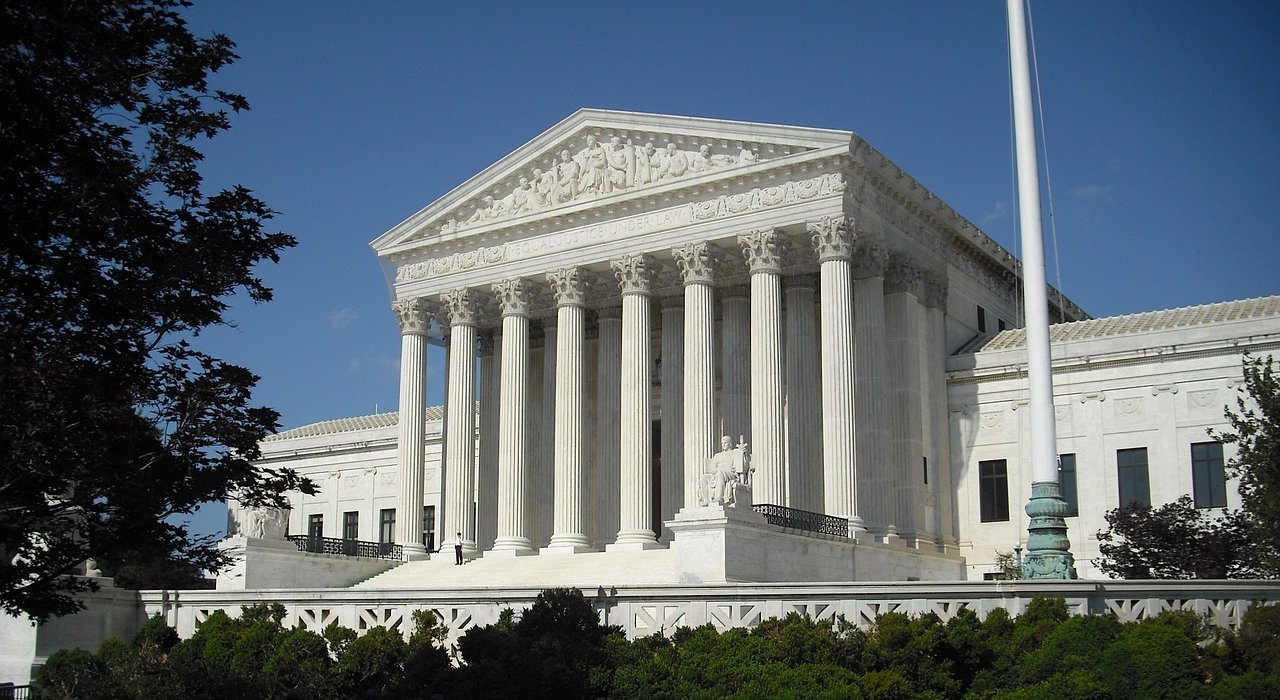 Recently, the U.S. Supreme Court in Amgen Inc. v. Sanofi, 598 U.S. ___ (May 18, 2023) spoke with one voice in finding claims drawn to any antibody that could do two things – 1.) bind to at least two specified residues of the protein PCSK9 and 2.) block the binding of PCSK9 to the low density lipoprotein receptor gene by at least 80% – invalid for lack of enablement. In doing so, the court found patentee's 26 specific examples and two disclosed methods for finding other examples insufficient to enable "an entire class of things defined by their function."
In its analysis the court first reviewed several famous historical U.S. patent cases including the telegraph invented by Morse and the lightbulb invented by Edison that in their view established the concept that claiming everything – an entire class – that provides a certain function is not allowed unless the specification "also discloses 'some general quality . . . running through' the class that gives it 'a peculiar fitness for the particular purpose.'" Only when this general quality is present, the "specification may [then] call for a reasonable amount of experimentation to make and use a patented invention. What is reasonable in any case will depend on the nature of the invention and the underlying art."
In reviewing Amgen's specification the Court found that it failed to identify the required "general quality . . . running through" the claimed class of antibodies that provided their "peculiar fitness" for their claimed functions, and found Amgen's "roadmap" and "conservative substitution" methods to be "little more than two research assignments" amounting to random trial-and-error. For these reasons, the Court found the Amgen claims to be invalid as not enabled.
The Amgen case thus provides us with good guidance for enabling broad claims generally, and especially broad, functional claims  – the importance of describing a "general quality" applicable to the claimed class that gives it a "peculiar fitness" for the claimed purpose.
Only time will tell, but how this case will be applied to traditional chemical cases will be interesting to watch. Will a well-defined chemical "core" be sufficient for a Markush group potentially including 500,000 members? Maybe, with the answer probably depending at least in part on how much "detailed" core there is, and its distinctiveness. Clearly, cores described as "A-B-C" with definitions and sub-definitions for each will face an uphill battle, and probably represent one end of the chemical spectrum (the difficult end) whereas a sterol core, even with several substituents, and many choices of substituents, probably represents the other end.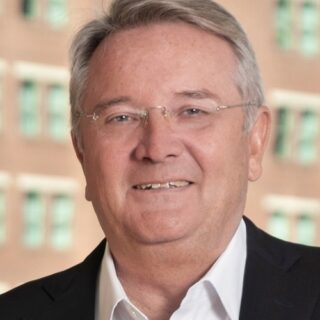 Richard (Rick) L. Treanor, Ph.D., is a founding partner of Element IP. Rick has more than three decades of experience in intellectual property in both the U.S. Patent and Trademark Office and private practice. Rick focuses his efforts on the creation, maintenance, and defense of IP rights in proceedings that take place inside the USPTO: patent prosecution, patent appeals, inter partes review, post-grant review, derivation proceedings, covered business method review, re-examination, interference, third party submissions, revival, foreign filing licenses, supplemental examination, etc.