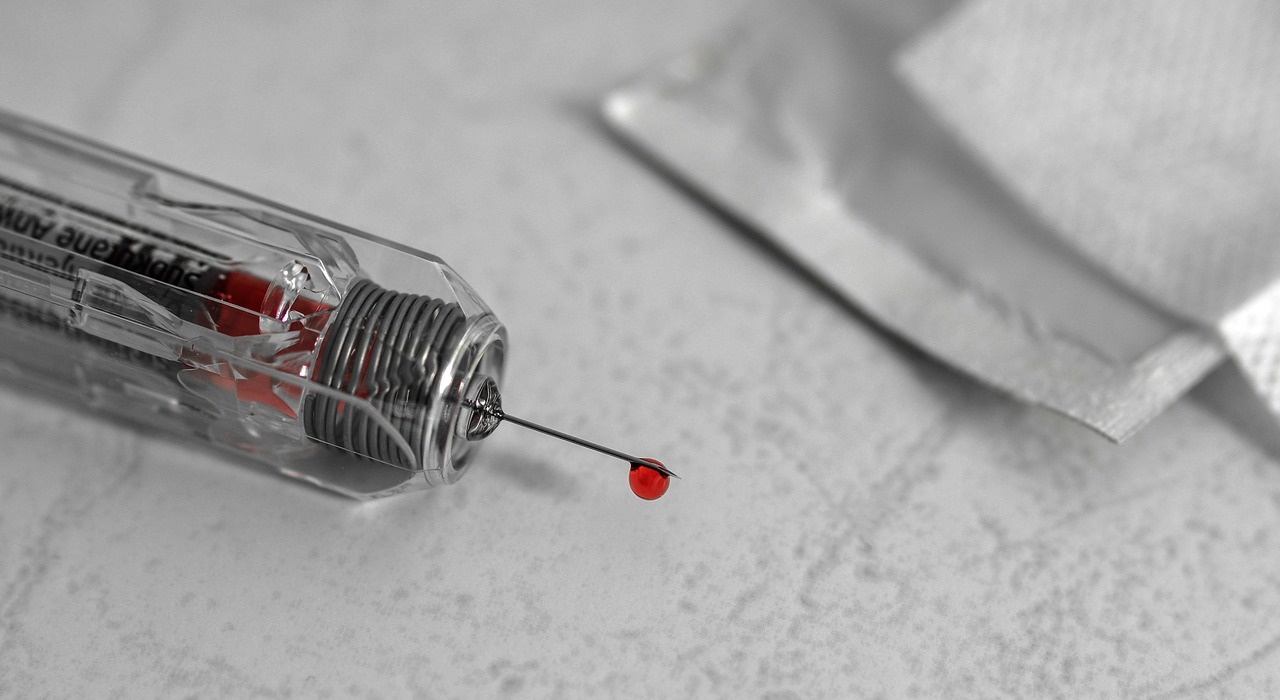 On March 20, 2020, the Patent Trial and Appeal Board ("Board") issued a decision in Ex parte Ferreyro reversing, inter alia, an Examiner's rejection of a claim directed to a device comprising an injection part "having a chamber loaded with viscous bone cement" over a prior art device containing no viscous bone cement. No. 2018-006313 (P.T.A.B. Mar. 20, 2020) (non-precedential).
Independent claim 6 on appeal read, in relevant part, as follows: 
6. A device for delivering a viscous bone cement material under fluoroscopy to a site in a patient, comprising:

an injection part for placement next to a patient having a chamber loaded with viscous bone cement prior to the viscous bone cement having set, an exit port connected to a bone needle, and a plunger that pushes the viscous bone cement through the exit port for injection into a vertebral body;

a hollow pressure part having a closed hydraulic . . .
Ex parte Ferreyro, Decision at 2 (emphasis added).
In rejecting claim 6, the Examiner took the position that the bone cement was not positively recited in the claim, and thus, a prior art injection part merely capable of being loaded with and injecting viscous bone cement anticipated the claim. Id. at 3. Appellant argued that the Examiner's interpretation was unreasonable in view of the claim language itself and the specification and pointed out the prior art injection part was loaded with a dye rather than a viscous bone cement. Id. at 3–4. The Board agreed with the Appellant based on the "loaded with" term and held that the prior art must disclose an injection part loaded with bone cement to anticipate claim 6. Id. at 4. Accordingly, the Board reversed the rejection.
Takeaways: Device limitations that positively include a compound or composition therein require the presence of the compound or composition in the device. Such claims can be used to broadly protect a new use of an old compound or composition without reciting a method. For example, an old compound or composition newly found to be useful as an ink could be claimed in an inkjet cartridge, etc.
Judges: J. Kerins, W. Capp, G. Hoskins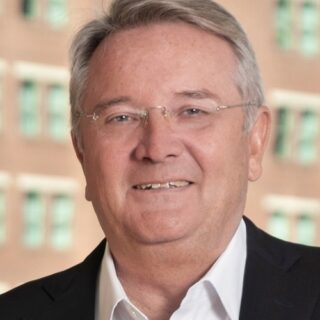 Richard (Rick) L. Treanor, Ph.D., is a founding partner of Element IP. Rick has more than three decades of experience in intellectual property in both the U.S. Patent and Trademark Office and private practice. Rick focuses his efforts on the creation, maintenance, and defense of IP rights in proceedings that take place inside the USPTO: patent prosecution, patent appeals, inter partes review, post-grant review, derivation proceedings, covered business method review, re-examination, interference, third party submissions, revival, foreign filing licenses, supplemental examination, etc.