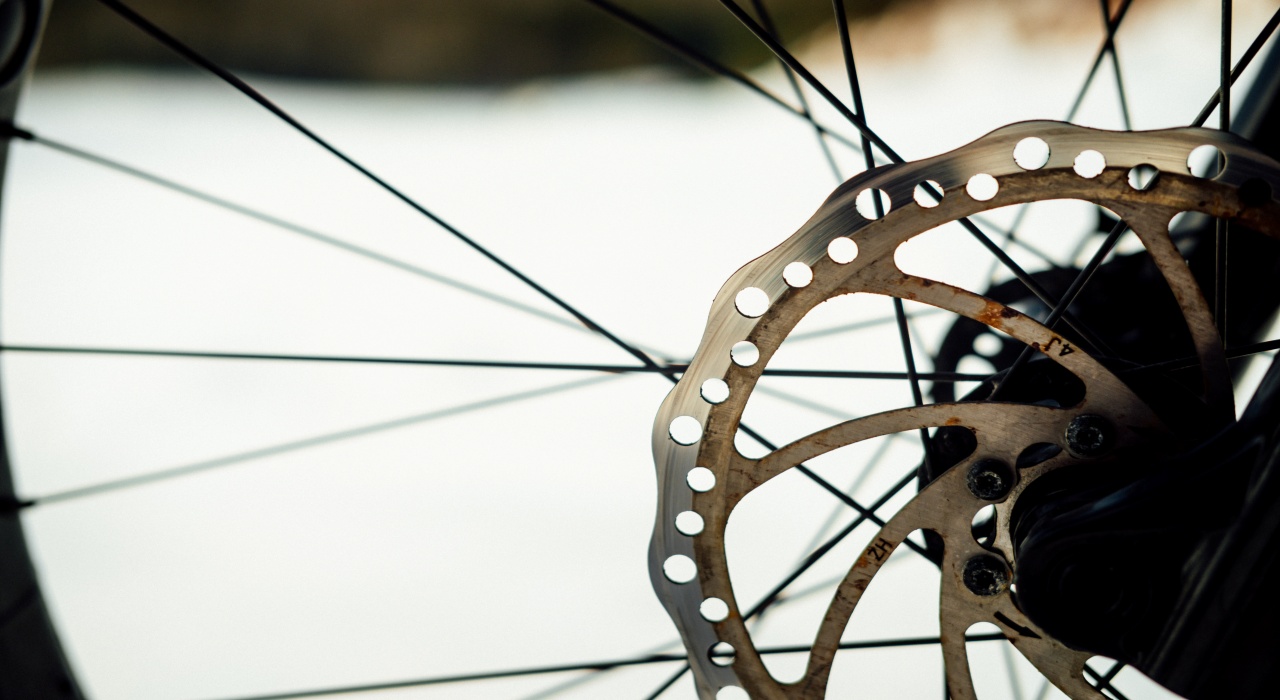 On April 27, 2020, the Patent Trial and Appeal Board ("Board") issued a decision in Ex parte Nagai reversing an Examiner's obviousness rejection premised on a faulty claim construction.
The independent claim in Nagai, which is reproduced below, involved the interplay between an open transitional phrase and a limiting modifier:
1. A bicycle disc brake rotor comprising: a main body made of a metallic material … and a heat release layer formed on a surface of the main body … the heat release layer including a nonmetallic material selected from the group consisting of alumite, a phenolic resin, an epoxy resin, an unsaturated polyester resin, a vinyl ester resin, a diallyl phthalate resin, and a polyimide resin.
No. 2019-000059, at 2 (P.T.A.B. Apr. 27, 2020) (non-precedential).
In rejecting claim 1, the Examiner acknowledged that the primary reference did not disclose the required heat resistant layer but argued it would have been obvious to include such a layer in view of a secondary reference disclosing resin based coatings including epoxy based coatings to prevent corrosion and reduce vibrations. Id. at 3.
The Applicant disagreed with the Examiner's finding because the epoxy resin of the prior art included aluminum zinc phosphomolybdate–a metallic material–and thus, the epoxy resin of the prior art did not qualify as a "non-metallic" material recited in claim 1. Id. at 3.
Notably, while the Board agreed with the Examiner's position that the heat release layer recited in claim 1 could include a metal, the Board disagreed with the Examiner's reliance on the epoxy resin containing a metallic material, as a whole, to teach a non-metallic material. Id. at 4. According to the Board, the presence of the metallic material in the epoxy resin substantially undermined any finding that the epoxy resin would qualify as non-metallic in the same way that "it is unlikely that a person of ordinary skill in the art would consider rum or vodka to be non-alcoholic liquids despite the fact that alcohol comprises only 40% of their volumes." Id., f.n. 3. Finding the Examiner's construction of "non-metallic" unreasonably broad, the Board reversed the Examiner's obviousness rejection.
Takeaways: This case is a reminder that a piecemeal analysis of the claimed elements can overlook requirements of the claim as a whole. There is a difference between a prior art disclosure of a heat resistant layer containing a metallic material and a non-metallic material as separate ingredients and a heat resistant layer containing a non-metallic base material that includes a metallic material. The former encompasses the claimed feature–the heat release layer includes a nonmetallic material–while the latter does not.
Judges: D. Song, C. Greenhut, L. Stephina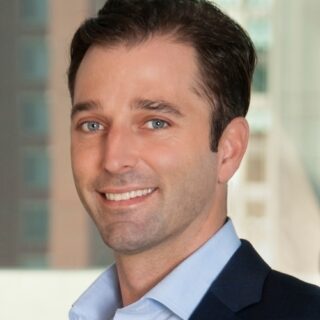 Beau B. Burton, Ph.D., was a founding partner of Element IP. His practice focused on patent procurement, post-grant proceedings, including inter partes reviews (IPRs) and ex parte re-examination, and patent validity and infringement opinions.