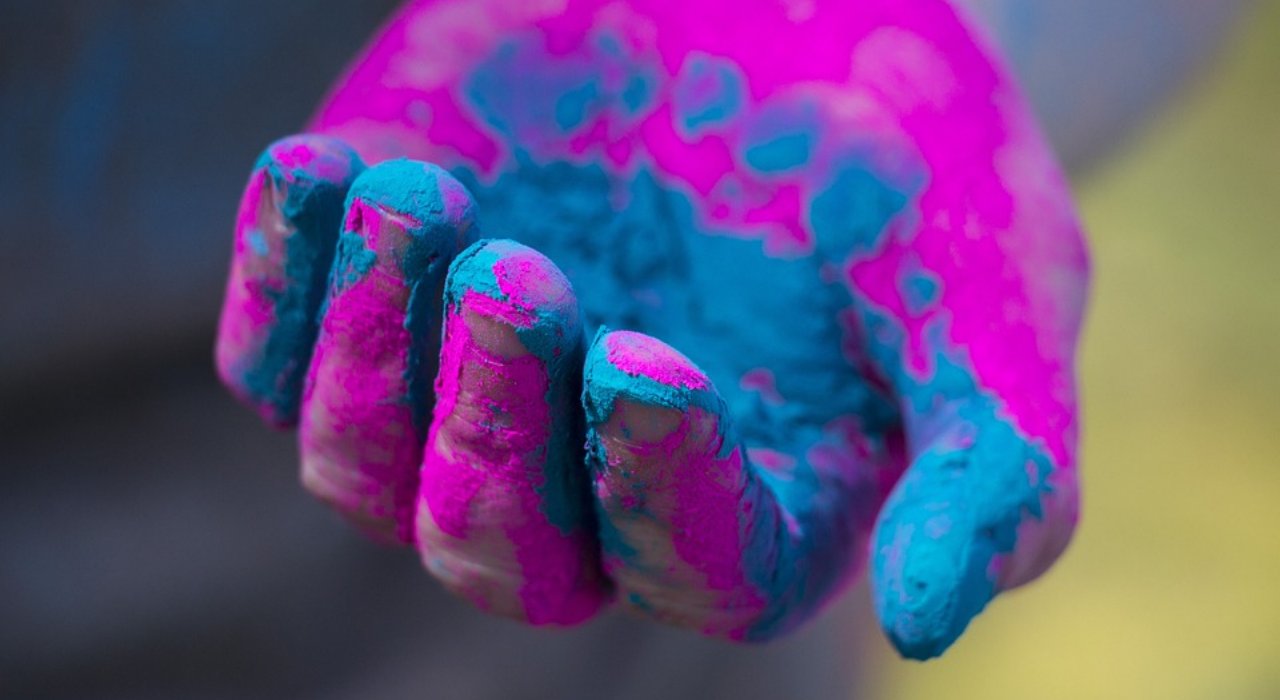 In the 1960s the Federal Circuit's predecessor court, the Court of Customs and Patent Appeals (CCPA), established a "flavor" of anticipation that did not require an example – when a reference was so limited and specific in its disclosure that one of ordinary skill in the art was able to "at once envisage" the specific compound, method, etc., claimed, that claim was anticipated by the reference. On December 20, 2022, the Patent Trial and Appeal Board (PTAB) in Ex parte Mizushima (Appeal 2022-003863) extended this theory of anticipation to a secondary, academic use of an "envisioned" composition.
In Mizushima the claim was directed to a powdered coloring material comprising at least one pigment selected from three protein-based pigment candidates in combination with at least one of three chelating agents. The prior art cited described an academic study of the influence of temperature, pH, and preservatives on one of the claimed pigment candidates, all conducted in solution. Eight preservatives were used, one of which was a claimed chelating agent (citric acid), used in solution in a claimed weight ratio. In addition to the solution studies, the paper provided a microstructure analysis on dried solutions of the pigment with two of the preservatives – sugar, described as being known for stabilizing proteins, and salt.
In affirming the examiner's rejection, the Board acknowledged that the reference failed to make a solid composition comprising the pigment and citric acid in the claimed amounts, but took the position that one of ordinary skill "would have readily recognized or inferred" such a solid composition as emanating from the described solution using citric acid given the description of dried solutions using sugar and salt.
Ex parte Mizushima thus extends traditional "Petering" anticipation, which typically arises when an examiner chooses a combination of ingredients from a limited list to provide a claimed composition, to include different physical forms of ingredient combinations described in a reference for the purpose of academic study. That is, in a typical "Petering" situation the examiner constructs the anticipatory composition for the same reason the inventors did – to cure a disease, to treat a surface, to add to gasoline, etc. Here, the only reason the authors dried two of their solutions was academic curiosity – to see how two of their preservatives coated the pigment. Would the Federal Circuit agree with the Board that academic curiosity is sufficient motivation for one of ordinary skill to "at once envisage" a new form of a described material?
Judges: Hastings, Colaianni, Kennedy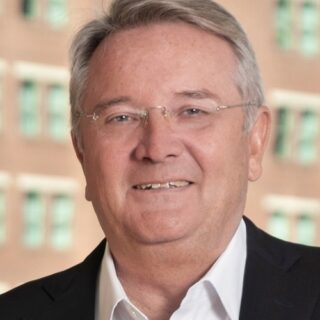 Richard (Rick) L. Treanor, Ph.D., is a founding partner of Element IP. Rick has more than three decades of experience in intellectual property in both the U.S. Patent and Trademark Office and private practice. Rick focuses his efforts on the creation, maintenance, and defense of IP rights in proceedings that take place inside the USPTO: patent prosecution, patent appeals, inter partes review, post-grant review, derivation proceedings, covered business method review, re-examination, interference, third party submissions, revival, foreign filing licenses, supplemental examination, etc.