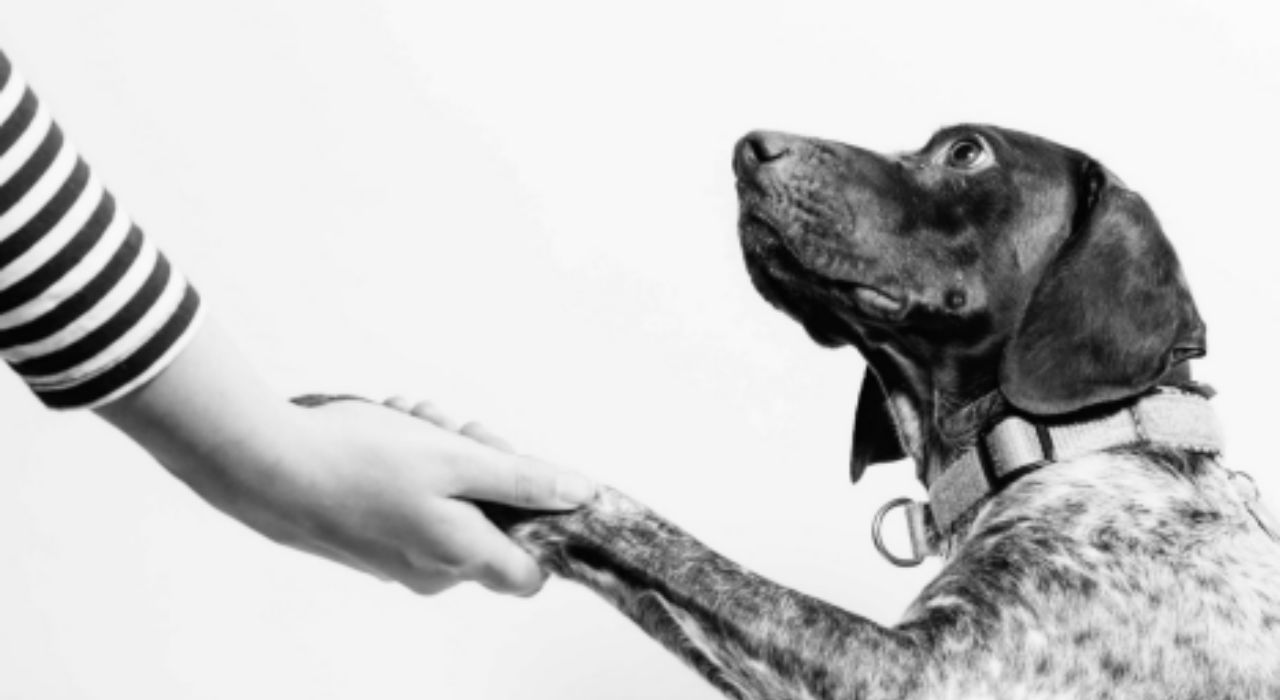 On September 15, 2020, the Patent Trial and Appeal Board (PTAB) issued a decision in Ex parte Lebovich reversing the Examiner's rejection of claims directed to a packaged food assembly that allows the consumer to see the package contents from all angles while still permitting substantial labeling of the package. While the Board found that the Examiner's rejection did present a prima facie case of obviousness, it further determined that Appellant's objective evidence of nonobviousness was sufficient to rebut the Examiner's prima facie case.
Perhaps the most interesting aspects of the Lebovich case are Appellant's successful presentation of several types of secondary considerations not often encountered in typical prosecution (i.e., commercial success, industry praise and recognition, and solving a long-felt, unmet need), and their successful assertion that the development of brand loyalty beyond what is typical for a staple food, and particularly for meat, attributable to their food assembly qualified as an "unexpected result."
Takeaway: This "out of the box" thinking in Lebovich serves to remind us of the essentially limitless contours of the unexpected results analysis, and should encourage us to consider all aspects of a claimed invention – how it is used, stored, transported, etc. – during prosecution in order to increase our level of advocacy.
Judges: J. Smith, G. Best, J. Snay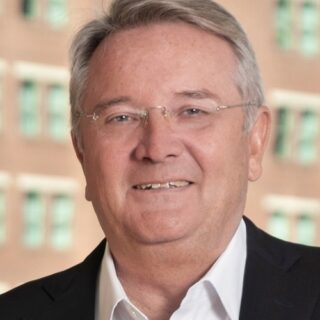 Richard (Rick) L. Treanor, Ph.D., is a founding partner of Element IP. Rick has more than three decades of experience in intellectual property in both the U.S. Patent and Trademark Office and private practice. Rick focuses his efforts on the creation, maintenance, and defense of IP rights in proceedings that take place inside the USPTO: patent prosecution, patent appeals, inter partes review, post-grant review, derivation proceedings, covered business method review, re-examination, interference, third party submissions, revival, foreign filing licenses, supplemental examination, etc.