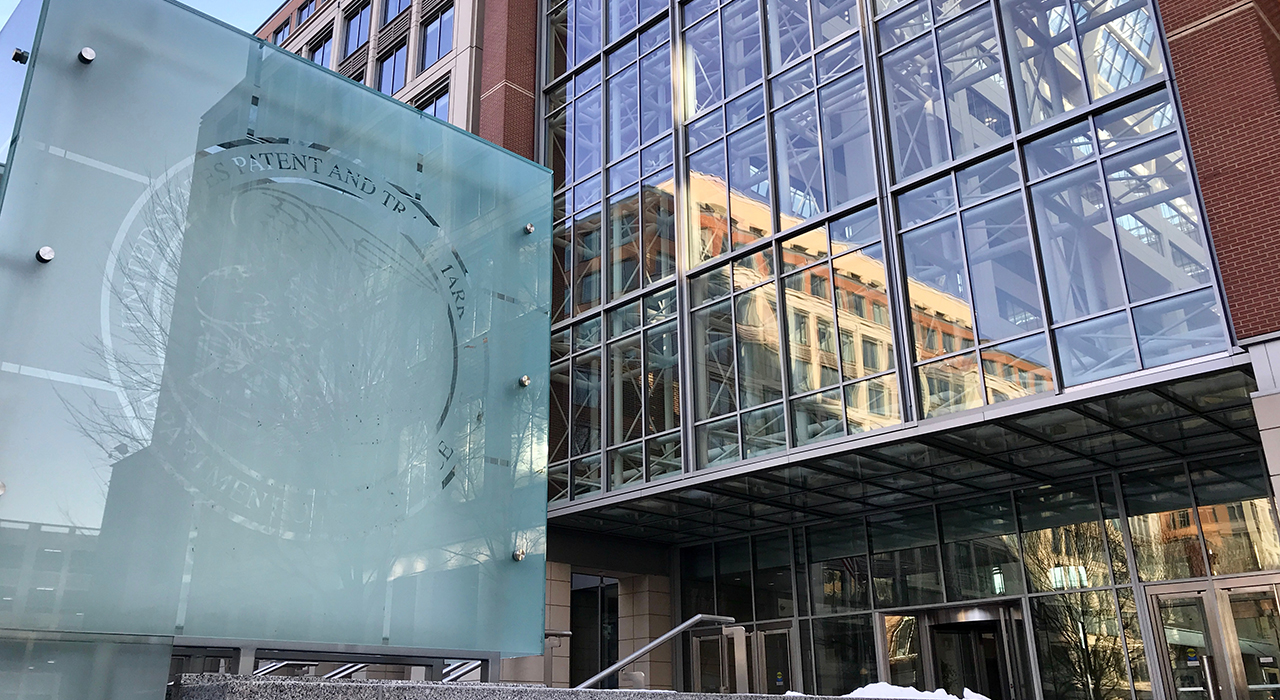 The United States Patent and Trademark Office (USPTO) today announced that four of its intellectual property (IP) attachés have been elevated to the diplomatic rank of "Counselor" at the U.S. embassies and missions where they serve.
"The USPTO prides itself on working with foreign nations to protect global intellectual property rights, and the elevated status given to these USPTO attachés is a reflection of their hard work and commitment to the agency's priorities," said U.S. Secretary of Commerce Wilbur Ross. "I congratulate these four USPTO IP attachés on their new roles as counselors, and I am confident they will continue to represent the United States and USPTO with distinction."
"This new title for our IP attachés sends a clear signal that the United States takes very seriously the protection and enforcement of IP rights around the world," said Andrei Iancu, Under Secretary of Commerce for Intellectual Property and Director of the USPTO. "As counselors, these officers will gain access to more senior officials of foreign governments, which is vital to their efforts on behalf of U.S. rights holders."
The four attachés receiving the rank of Counselor are: John Cabeca (U.S. Embassy, New Delhi, India); Cynthia Henderson (U.S. Embassy, Mexico City, Mexico); Duncan Willson (U.S. Embassy, Beijing, China); and Susan Wilson (U.S. Mission to the European Union, Brussels, Belgium).
The USPTO's IP Attaché Program works to improve IP systems and to help U.S. stakeholders internationally. IP attachés directly assist U.S. businesses and advocate to improve IP policies, laws, and regulations abroad.
This press release can be found here.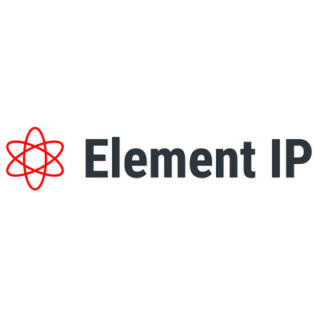 Element IP is a premier boutique intellectual property law firm. Created specifically to service the needs of users of the US patent system, our firm combines extensive experience in patent procurement, counselling, licensing, post-grant proceedings, and litigation with innovative technology and staffing solutions to provide clients with high quality work product in a cost-effective and efficient manner.