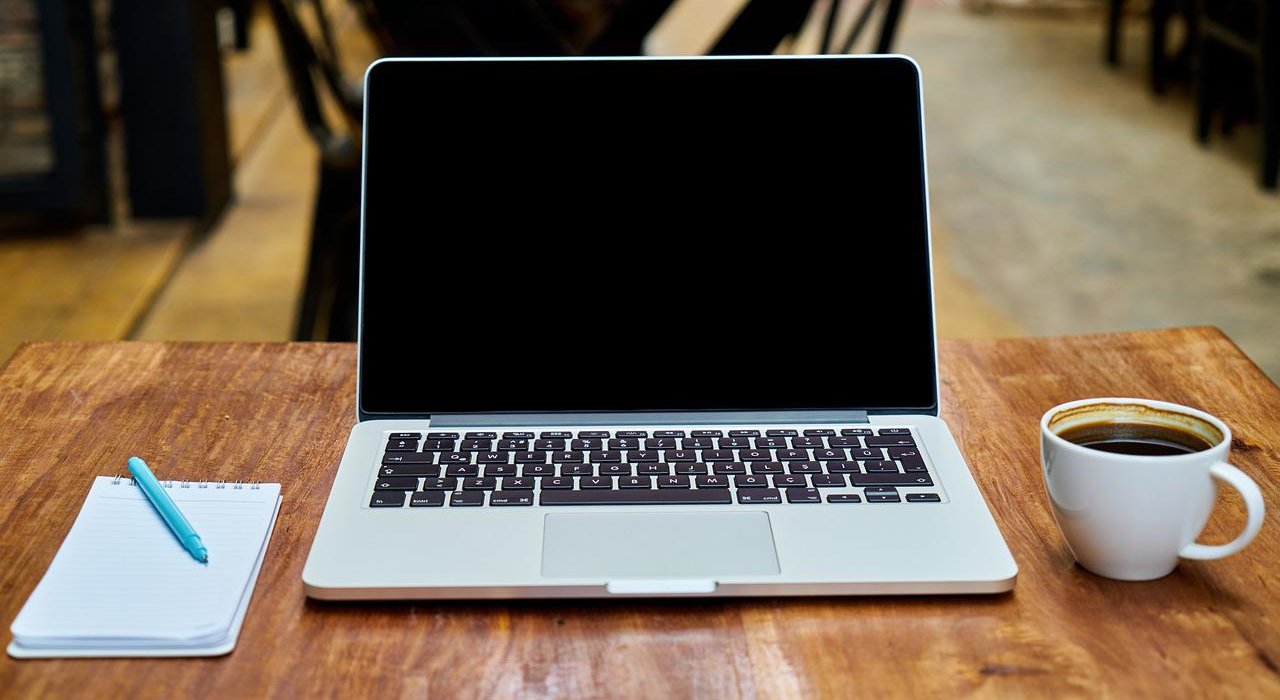 ---
On August 1, 2022, the USPTO Patent Center, which has been available to the public since 2017, will fully replace the legacy Public Patent Application Information Retrieval (Public PAIR) tool for the electronic filing and management of patent applications.
The USPTO alleges that the Patent Center provides a faster, more streamlined search experience. In addition to providing improved system performance and a more intuitive user experience, Patent Center incorporates all the existing functions of Public PAIR, as well as several enhanced features that allow users to:
Search publicly available information as a guest by application, patent, Patent Cooperation Treaty (PCT), publication, and/or international design registration number
Sort documents and transaction history based on column headings
Perform a quick document preview
Download multiple documents at once within a single PDF file or in a ZIP file (new)
Download patent references (new)
Download documents in DOCX and XML formats (new)
Download bibliographic information in XML format (new)
See the full press release here.
---