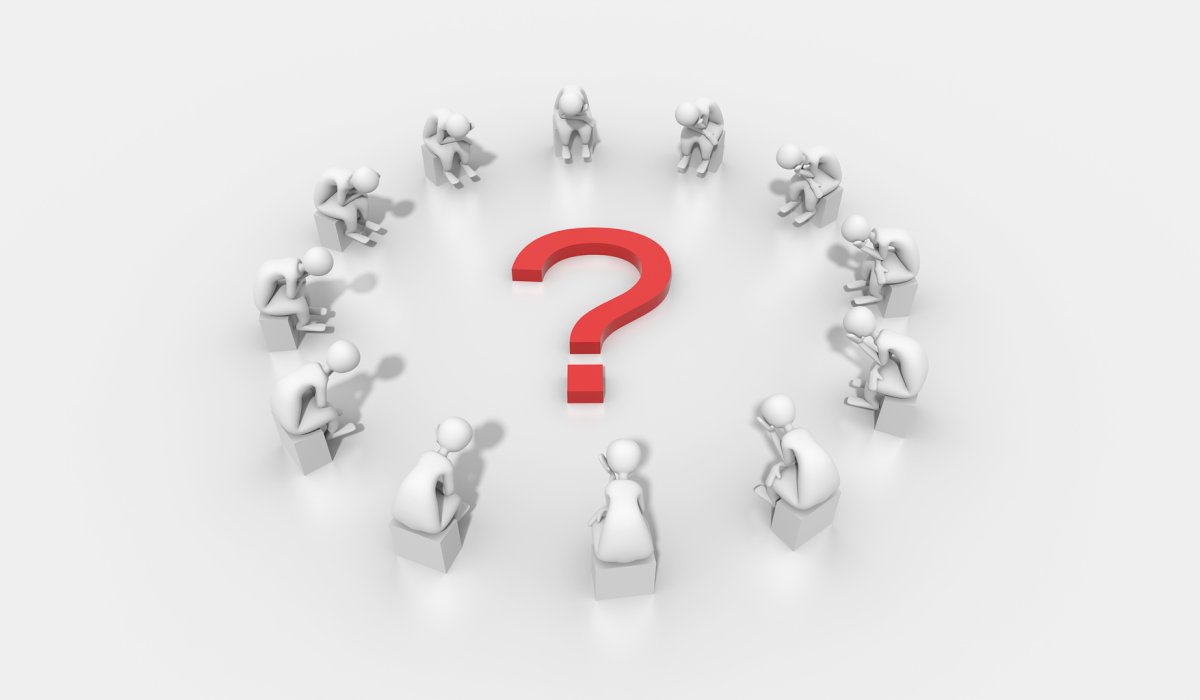 This summer the Supreme Court denied certiorari in (i.e., declined to review) American Axle & Mfg. Inc. v. Neapco Holdings LLC. To many patent practitioners in the U.S., American Axle represented both the best hope and the best opportunity for the court to clarify the unsettled state of the law regarding patent eligibility under 35 U.S.C. § 101 caused by its 2012 and 2014 decisions in Mayo Collaborative Services v. Prometheus Laboratories, Inc., and Alice Corp. v. CLS Bank Int'l., which have led to findings of patent ineligibility for garage door openers, prenatal genetic testing, DNA primers for cancer genes, methods of treating pain, etc.
In Mayo and Alice, the Supreme Court established what has come to be criticized as an extraordinarily vague two-part test for patent eligibility that first asks whether the claims at issue are "directed to" a patent ineligible concept, such as an abstract idea, a law of nature, or a natural phenomenon. If the answer is "yes," the Court then asks whether the claim's elements, considered both individually and "as an ordered combination," "transform the nature of the claim" into a patent-eligible application. Good luck!
American Axle represented, to many, the perfect chance for the Supreme Court to clarify the situation, with claims directed to a process for making an automobile driveshaft having been found by the Federal Circuit to be directed to a natural law, and therefore not eligible for patenting under 35 U.S.C. § 101. In denying rehearing en banc, an evenly split Federal Circuit had six judges agreeing to deny rehearing and an equal number of judges dissenting, these twelve judges producing no less than five separate opinions to articulate their divergent views, demonstrating for many observers the clear controversy existing within the Federal Circuit regarding the correct application of the Mayo/Alice test.
By asking the Supreme Court to clarify "the appropriate standard for determining whether a patent claim is 'directed to' a patent-ineligible concept," and whether "patent eligibility (at each step of the Court's two-step framework) is a question of law … or a question of fact…" the American Axle case sought to assist the Federal Circuit in its application of 35 U.S.C. § 101 and thereby provide the patent bar with clear guidance on this important issue. Unfortunately, the Supreme Court failed to take up the challenge.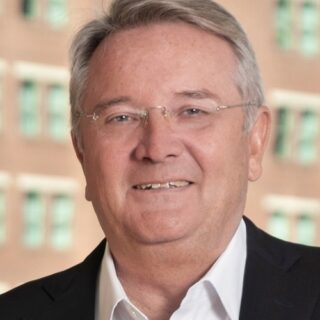 Richard (Rick) L. Treanor, Ph.D., is a founding partner of Element IP. Rick has more than three decades of experience in intellectual property in both the U.S. Patent and Trademark Office and private practice. Rick focuses his efforts on the creation, maintenance, and defense of IP rights in proceedings that take place inside the USPTO: patent prosecution, patent appeals, inter partes review, post-grant review, derivation proceedings, covered business method review, re-examination, interference, third party submissions, revival, foreign filing licenses, supplemental examination, etc.