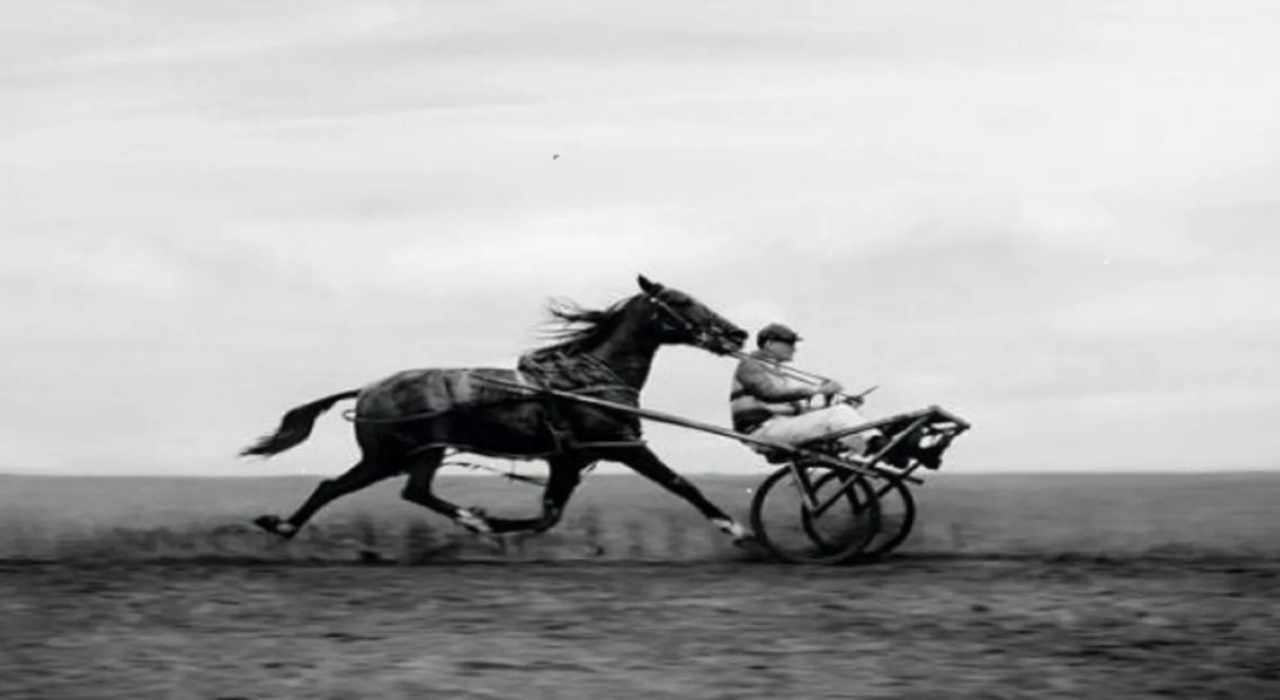 ---
There is no requirement to provide unexpected results until the Patent Office establishes a prima facie case of obviousness. Seems simple, but Ex parte Popplewell shows Examiners still put the cart before the horse and improperly seek evidence of unexpected results.
This initial burden for showing unpatentability falls on the patent office because § 102 mandates that "[a] person shall be entitled to a patent unless." See In re Glaug, 283 F.3d 1335, 1338 (Fed. Cir. 2002) (the PTO "bears the initial burden of presenting a prima facie case of unpatentability… However, when a prima facie case is made, the burden shifts to the applicant to come forward with evidence and/or argument supporting patentability."). Despite this unambiguous framework of burden shifting, Examiners routinely seek evidence of unexpected results prematurely.
In Popplewell, the independent claim required a spray dryer in a particular method to have inlet and outlet air humidity values between 0–4 and 10–20 g H2O/kg dry air, respectively. The Examiner admitted that the prior art relied on did not teach the inlet or outlet air humidity. While this should have been the end of examination, the Examiner took the position that the claimed inlet and outlet air humidities did not provide an unexpected result over the prior art.
On appeal, the Board found the Examiner's statement regarding the claimed air humidities to be nothing more than a "mere conclusory statement[]" lacking an "articulated reasoning with some rational underpinning to support the legal conclusion of obviousness." From the Board's perspective, the Examiner failed to show that the prior art taught or suggested the inlet and outlet air humidities and failed to provide any explanation as to why the claimed humidities would have been obvious. Consequently, the Board held the Examiner's request for a showing of unexpected results was inappropriate.
Takeaway: Poppelwell is a good reminder that: one, "obviousness requires a suggestion of all limitations in a claim"; and two, an Examiner's demand for evidence of unexpected results prior to showing a suggestion of all limitations is improper. CFMT, Inc. v. Yieldup Intern. Corp., 349 F.3d 1333, 1342 (Fed. Cir. 2003). It is surprising to see a case like this on appeal because it requires the Examiner and an appeal brief review panel to misunderstand the burden shifting framework before the case is sent to the Board, but it shows why some appeals are inevitable.
Judges: G. Best, L. Ren, M. Cashion
---