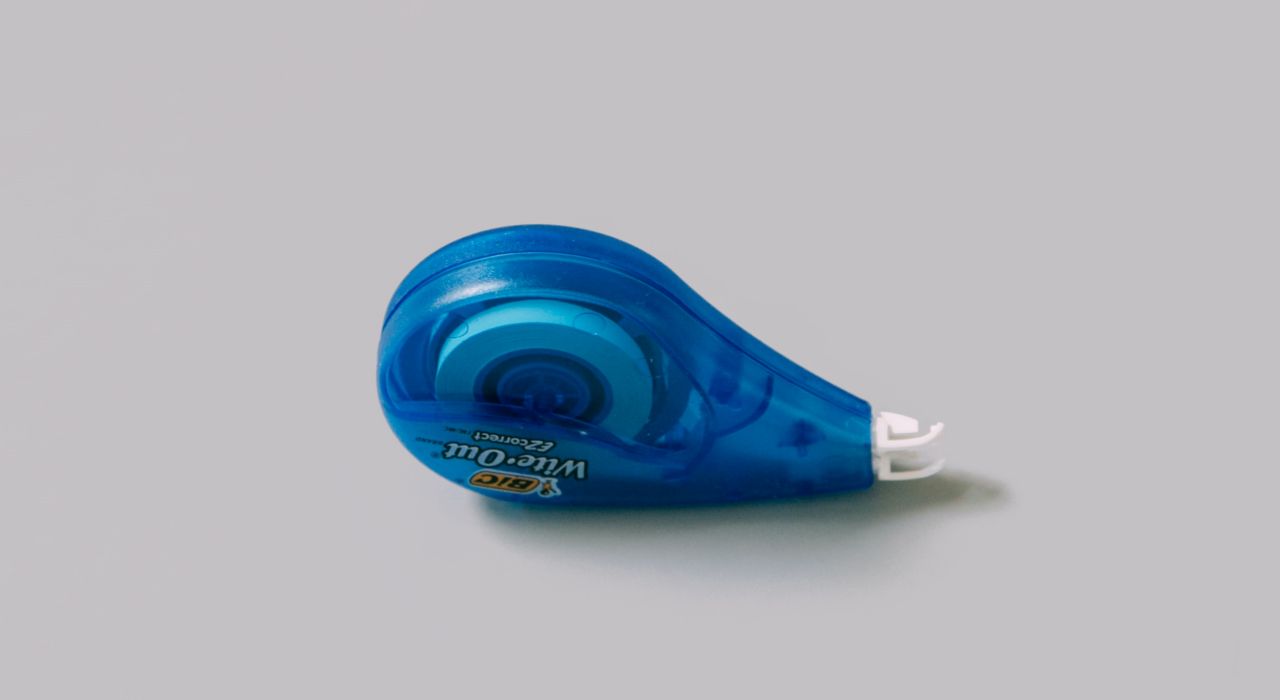 The United States Patent and Trademark Office is extending the Motion to Amend (MTA) Pilot Program, which was initiated on March 15, 2019, and provides additional options for a patent owner who files an MTA before the Patent Trial and Appeal Board (PTAB). In particular, the MTA Pilot Program provides a patent owner who files an MTA with options to request preliminary guidance from the PTAB on the MTA and to file a revised MTA. The program also provides timelines for briefing to accommodate these options.
The MTA Pilot Program will run until September 16, 2022. The USPTO may extend the MTA Pilot Program (with or without modification) on either a temporary or a permanent basis, or may discontinue the program after that date.
The Notice published in the Federal Register is available here.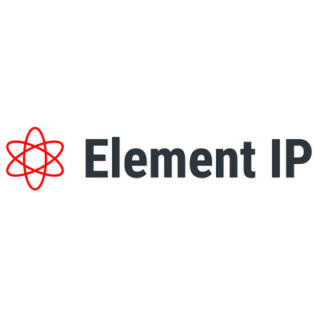 Element IP is a premier boutique intellectual property law firm. Created specifically to service the needs of users of the US patent system, our firm combines extensive experience in patent procurement, counselling, licensing, post-grant proceedings, and litigation with innovative technology and staffing solutions to provide clients with high quality work product in a cost-effective and efficient manner.