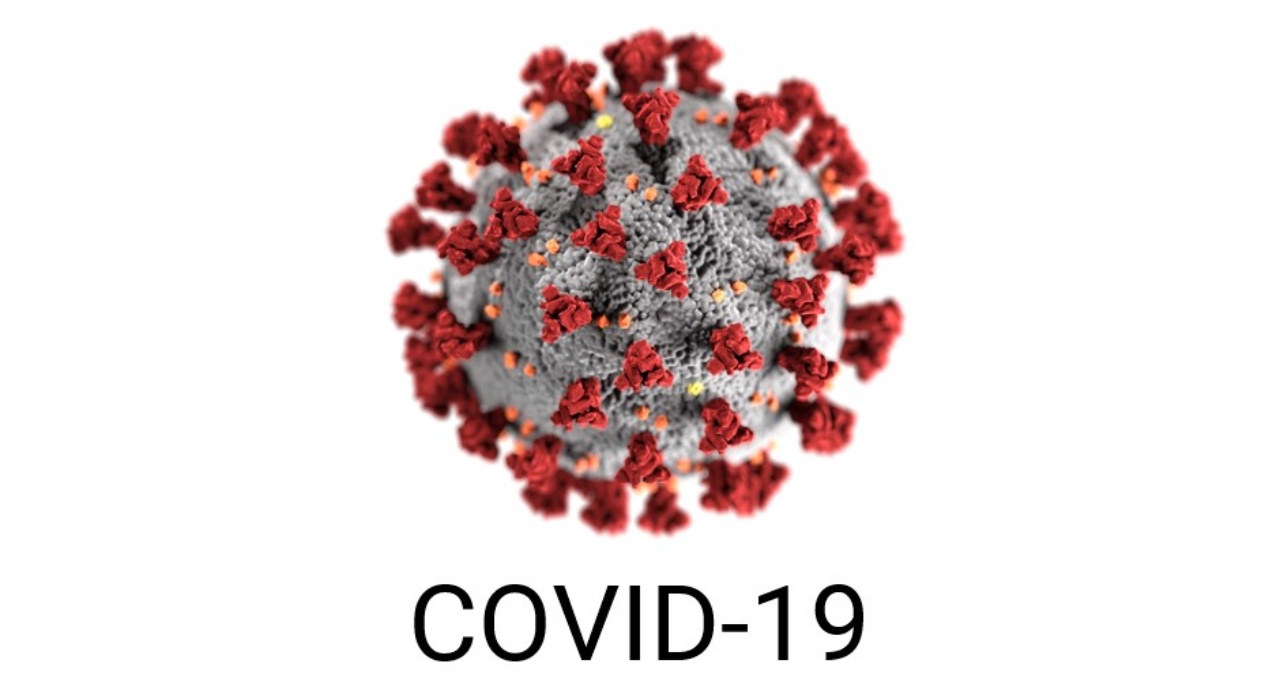 In accordance with the temporary authority provided by the Coronavirus Aid, Relief, and Economic Security Act (CARES Act), the United States Patent and Trademark Office (USPTO) today further extended the time to file certain patent-related documents and to pay certain required fees.
The USPTO has already extended various deadlines twice, with the latest extension expiring at the end of this month. However, the USPTO recognizes that the COVID-19 pandemic continues to impose various hardships, especially on small businesses and individual inventors. Accordingly, as stakeholders continue to navigate the effects of the pandemic in various ways, and as more and more of them are resuming operations, the USPTO will again extend certain deadlines.
Read the full press release on the USPTO website.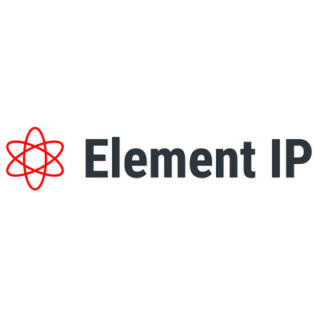 Element IP is a premier boutique intellectual property law firm. Created specifically to service the needs of users of the US patent system, our firm combines extensive experience in patent procurement, counselling, licensing, post-grant proceedings, and litigation with innovative technology and staffing solutions to provide clients with high quality work product in a cost-effective and efficient manner.