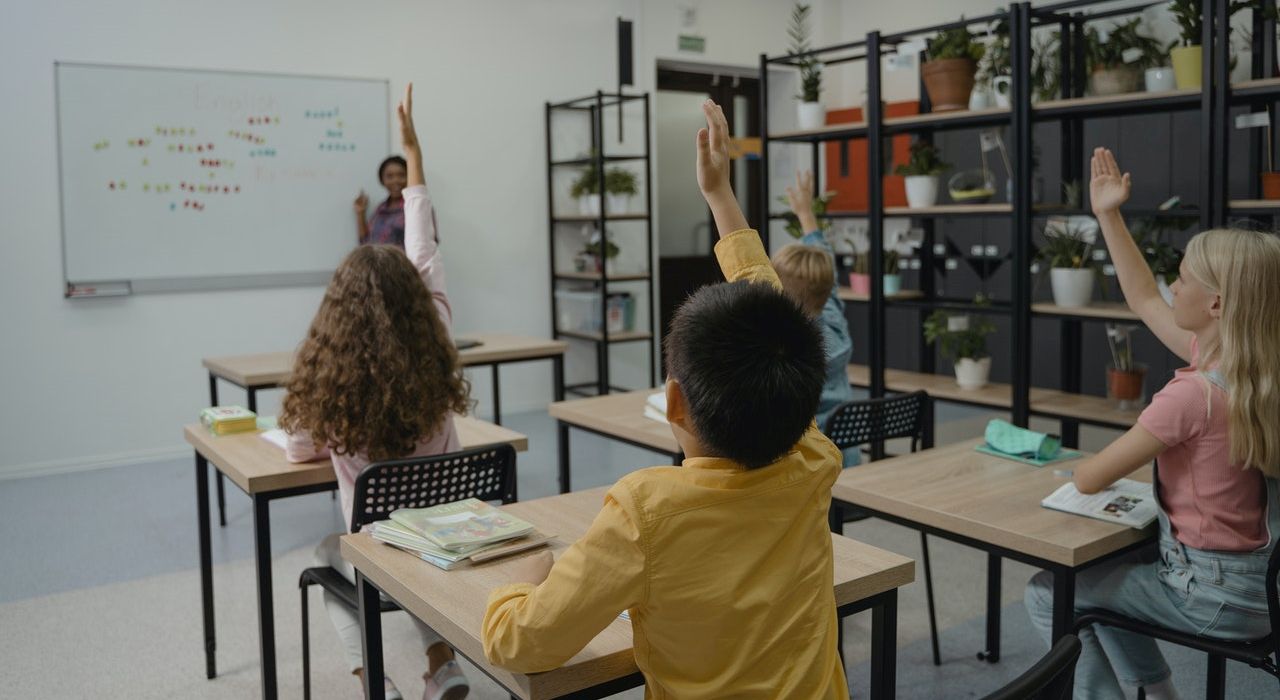 The Federal Circuit's recent decision in SIMO Holdings, Inc. v. Hong Kong uCloudlink Network Technology Limited (decision) highlights the importance of English grammar when drafting, revising, and amending patent claims in the U.S.
In SIMO, the relevant claim language reads:
A wireless communication client or extension unit comprising a plurality of memory, processors, programs, communication circuitry, authentication data stored on a subscribed identify module (SIM) card and/or in memory and non-local calls database, …
which, for purposes of discussion, can be rewritten as:
A … comprising a plurality of A, B, C, D, E and F, …
The District Court construed the important phrase "a plurality of" to require only "at least two" members selected from the entire list of A-F (e.g., A and B, A and F, C, D, and E, etc.), and as a result found the claim to be infringed. The Federal Circuit disagreed with this claim interpretation, however, and interpreted the claim to require at least two of each of the listed items.
The Federal Circuit based its decision on a very well-known English grammar sourcebook (William Strunk, Jr. & E.B. White, The Elements of Style) and on its earlier SuperGuide decision where it found that, as a matter of ordinary and customary meaning, a phrase grammatically comparable to "a plurality of" at the start of a list of items, joined together by "and", applied to each item in the list, not to the list considered as a whole. The court further noted that the mix of plural, singular, and mixed-use forms of words in the list following "a plurality of" ("memory," "processors," "programs," "circuitry," "data," "database") made the SIMO phrase "a bit of a mess grammatically" and explained that, because the list uses "and" rather than "or," the phrase is properly understood as if the word "of" appears before each item (i.e., a plurality of A, of B, of C, of D, of E and of F). As a result, and given the proper interpretation of the claim, the court determined that there was no infringement.
Takeaway: The SIMO case provides a good reminder to review U.S. claims for both accuracy and English grammar, either prior to submission (e.g., in a preliminary amendment) or in response to an Official Action.
Judges: O'Malley, Wallach, Taranto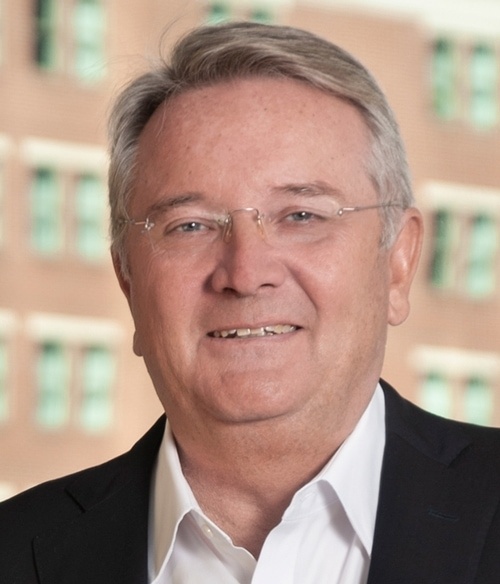 Richard (Rick) L. Treanor, Ph.D., is a founding partner of Element IP. Rick has more than three decades of experience in intellectual property in both the U.S. Patent and Trademark Office and private practice. Rick focuses his efforts on the creation, maintenance, and defense of IP rights in proceedings that take place inside the USPTO: patent prosecution, patent appeals, inter partes review, post-grant review, derivation proceedings, covered business method review, re-examination, interference, third party submissions, revival, foreign filing licenses, supplemental examination, etc.