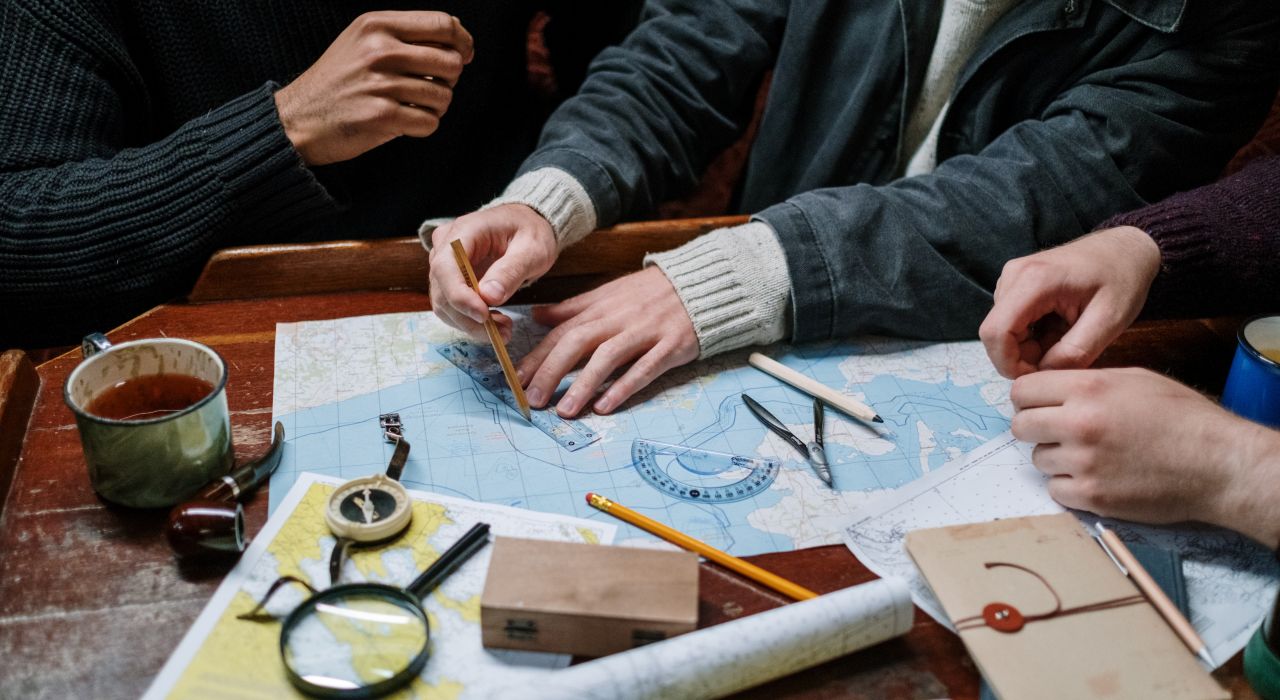 In February, the Federal Circuit issued a decision in Takeda Pharmaceutical Co. v. Torrent Pharmaceuticals Ltd. concerning the obviousness of a chemical compound. Perhaps the most interesting aspect of the court's decision was the framework that they used in making their decision.
The case arose in ANDA litigation, with Takeda alleging that Torrent would infringe Takeda's Orange Book-listed patent claiming certain alogliptin benzoates. Torrent defended by alleging obviousness – both statutory obviousness (35 U.S.C. 103) and non-statutory obviousness-type double patenting – and in all cases relied on the obvious modification of a "lead compound" to produce Takeda's claimed compounds.
In Takeda, central to the court's ultimate decision-making process was determining whether there was a "reasonable expectation of success" in making Torrent's suggested modifications. But in essentially answering this question before it was asked, the court prefaced its discussion with the following statement:
Relevant to 'the assessment of [reasonable] expectation of success' in all three of [Torrent's] invalidity theories … is the undisputed factual finding that 'in the relevant art of pharmaceutical development, very small changes in molecular structure can have dramatic effects on the properties of the molecule,' …. Indeed, 'the more distantly related two chemical structures are, the less probable it will be that they have the same biological effect.' … Against this backdrop, we turn to the details of Appellants' invalidity theories.
As one might guess just from reading this opening decisional framework, the court found in favor of Takeda, holding that a skilled artisan would not have been motivated to modify Torrent's lead compound with a reasonable expectation of success.
Takeaway: Does the Takeda case provide us with a roadmap to nonobviousness? Perhaps. In Takeda patentee used expert testimony, buttressed by a publication, to establish the unpredictability of chemical structural changes vis-à-vis functionality in the relevant pharmaceutical art. In the absence of evidence to the contrary, the Federal Circuit found it very easy to affirm the validity of Takeda's claims and deny Torrent's allegations of obviousness. Using this strategy during prosecution should yield the same results, with the advantage of an "adversary" (i.e., the Examiner) who lacks the resources of a pharmaceutical litigant.
Judges: Dyk, Mayer, Chen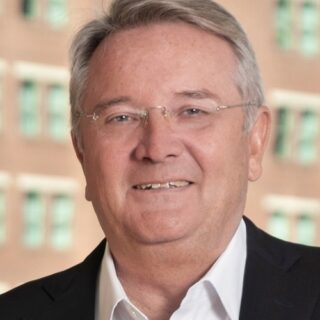 Richard (Rick) L. Treanor, Ph.D., is a founding partner of Element IP. Rick has more than three decades of experience in intellectual property in both the U.S. Patent and Trademark Office and private practice. Rick focuses his efforts on the creation, maintenance, and defense of IP rights in proceedings that take place inside the USPTO: patent prosecution, patent appeals, inter partes review, post-grant review, derivation proceedings, covered business method review, re-examination, interference, third party submissions, revival, foreign filing licenses, supplemental examination, etc.