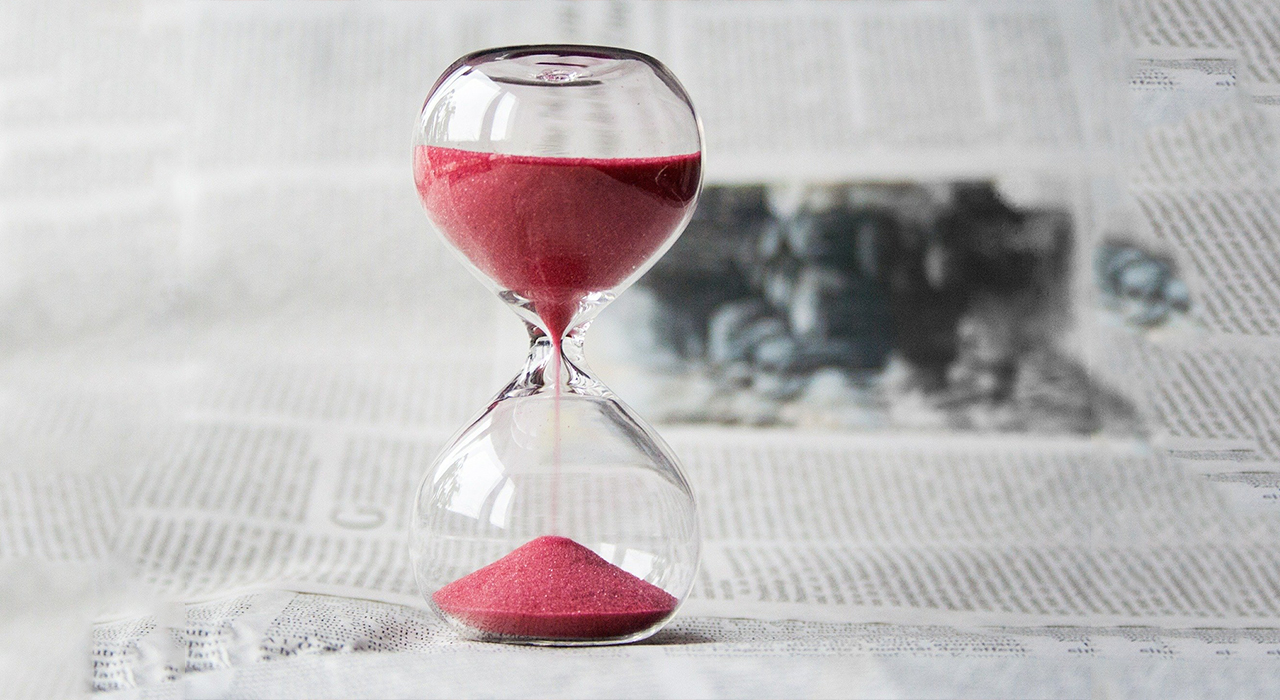 The United States Patent and Trademark Office extended the After-Final Consideration Pilot (AFCP) 2.0 through September 30, 2022.
Briefly, AFCP 2.0 authorizes additional time for examiners to search and/or consider responses after final rejection. To be eligible for AFCP 2.0, applicants must file a response under 37 CFR §1.116, which includes a request for consideration under the pilot (Form PTO/SB/434) and an amendment to at least one independent claim that does not broaden the scope of the independent claim in any aspect. The examiner will then use the additional time to schedule and conduct an interview to discuss the results of their search and/or consideration with the applicant, if the response does not place the application in condition for allowance.
A summary of AFCP 2.0 is available here.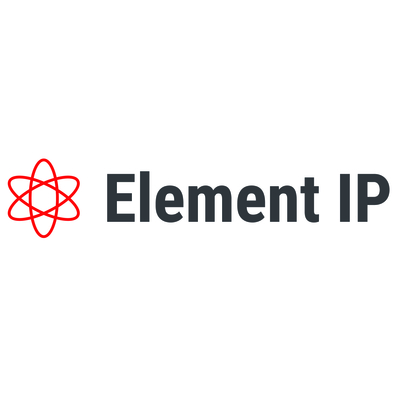 Element IP is a premier boutique intellectual property law firm. Created specifically to service the needs of users of the US patent system, our firm combines extensive experience in patent procurement, counselling, licensing, post-grant proceedings, and litigation with innovative technology and staffing solutions to provide clients with high quality work product in a cost-effective and efficient manner.