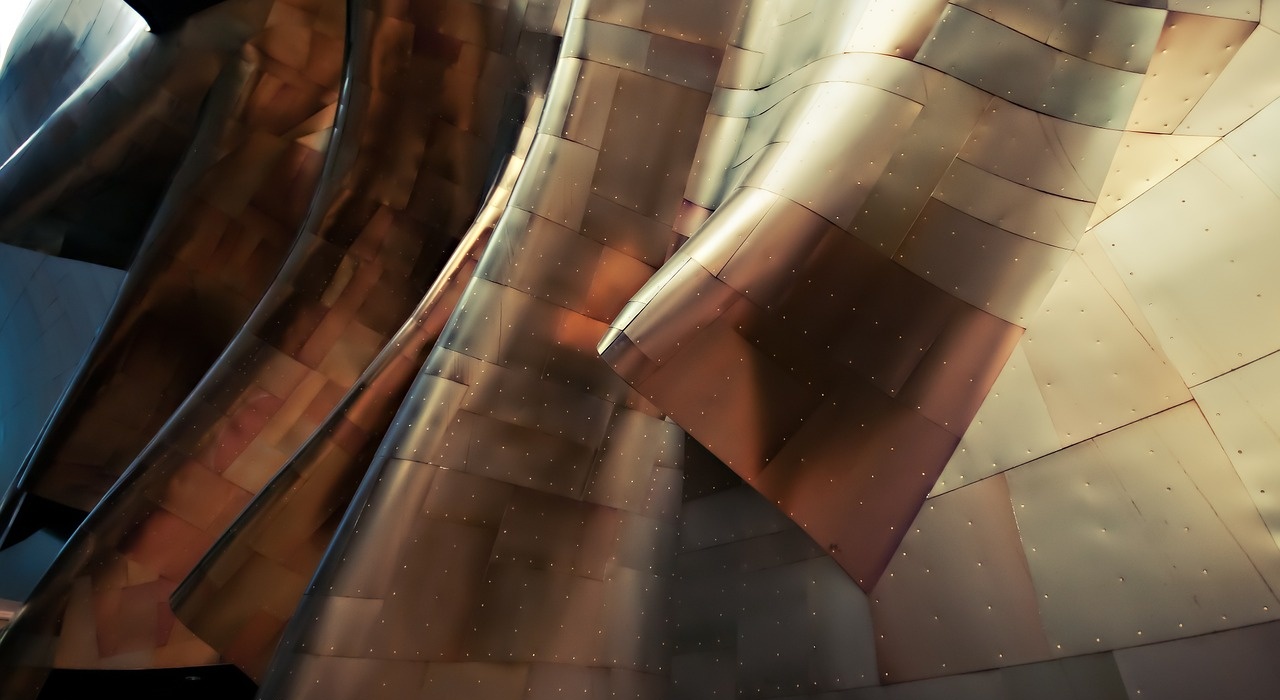 Ex parte Nakanishi, is a recent decision of the Patent Trial and Appeal Board (PTAB) addressing obviousness of a claim directed to a steel composition.
The claim at issue recited, in part:
A non-oriented electrical steel sheet having a chemical composition consisting of, in mass%…

Si: 1.0% or more and 4.0% or less;

Mn: 0.10% or more and 3.0% or less…

Al: less than 0.0005%;

Cu: 0.02% or more and less than 0.04%; and

Ca: 0.003% or more and 0.0100% or less…
In asserting obviousness, the examiner cited a single prior art reference disclosing a steel sheet including components and amounts that could overlap with those recited in the claim. Applicant's arguments focused first on differences between the claimed composition and the prior art composition and then on evidence of unexpected results.
Applicant's arguments as to composition focused particularly on the amounts of Al, Cu, and Ca in the claims and the prior art reference. Notably, applicant's ranges of amounts of Al, Cu, and Ca were much narrower than those in the prior art reference.
| | | |
| --- | --- | --- |
| Component | Claim | Prior Art Reference |
| Al | Al < 0.0005% | Al ≤ 3% |
| Cu | 0.02% ≤ Cu < 0.04% | Cu ≤ 5% |
| Ca | 0.003% ≤ Ca  ≤ 0.0100% | (total content of Mo, W, Sn, Sb, Mg, Ca, Ce, and Co trace elements) ≤ 0.5% |
Applicant first argued that the prior art reference did not disclose a single example composition having the claimed amounts of Al, Cu, and Ca. The PTAB quickly dismissed this argument, noting that the prior art reference was "not limited to its examples."
Next applicant argued that the prior art reference did not recognize that the amounts of Al, Cu, and Ca were result effective and undue experimentation would have been required to arrive at the claimed narrow ranges. The PTAB replied that the prior art reference would have suggested to a skilled artisan that "all Al, Cu, and total trace element amounts within the disclosed ranges are effective for achieving" the goal of the prior art reference, "a non-oriented magnetic steel sheet whose core loss in a high frequency range can be fully reduced… including amounts within the… [claimed] ranges."
Applicant then turned to its experimental results. Applicant argued that its experimental results showed that adding Ca in the claimed amounts to a steel sheet containing ultra-low amounts of Al unexpectedly reduces iron loss.
The PTAB noted that applicant's experimental results were limited to compositions having a Si content of 1.3% and 1.6 % and an Mn content of 0.5%, while the claim encompassed Si contents as high as 4.0% and Mn contents as high as 3.0%. The PTAB then noted a statement in applicant's specification that Si and Mn have the effect of reducing iron loss (the same effect applicant attributed to addition of Ca in describing its experimental results). In view of this statement, the PTAB concluded that applicant would have to provide evidence that its experimental results were representative of compositions including the minimum claimed amount of Ca and the maximum claimed amounts of Si and Mn, to effectively rebut the examiner's assertion of obviousness.
Takeaway: Once an examiner has established that a prior art range overlaps with a claimed range, it will be difficult to persuade the examiner (or PTAB) that selection of a subrange would not have been obvious in the absence of evidence of unexpected results – in this case, the PTAB seemed annoyed that applicant even tried. It may be preferable to leave out arguments that will never succeed (e.g., the claimed composition is not exemplified in the prior art reference) and emphasize the results that might succeed (unexpected results).
A composition claim with many components, each with its own range of amounts, can make it difficult to prove that evidence of unexpected results is "commensurate in scope" with the claim. In this case, applicant showed a desirable effect over the entire range of amounts of the component it believed was important (Ca amount), provided a limited number of data points for the other components. It is often not practical to prepare a large number of compositions encompassed by a claim, but this can be addressed with a technical explanation for why additional experiments would not be expected to yield significantly different results (even more helpful if such explanation is provided in a declaration by a skilled artisan).
Judges: Owens, McGee, Inglese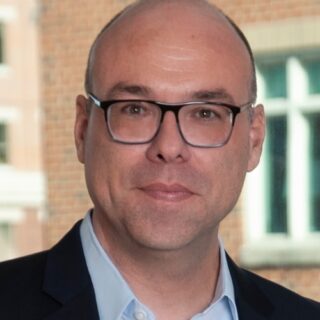 Jacob A. Doughty is a patent attorney and founding partner of Element IP. Jacob's practice includes all areas of US patent law with an emphasis on patent prosecution and management, client counseling, opinion work, and due diligence in the chemical, pharmaceutical, and biotechnology sectors.