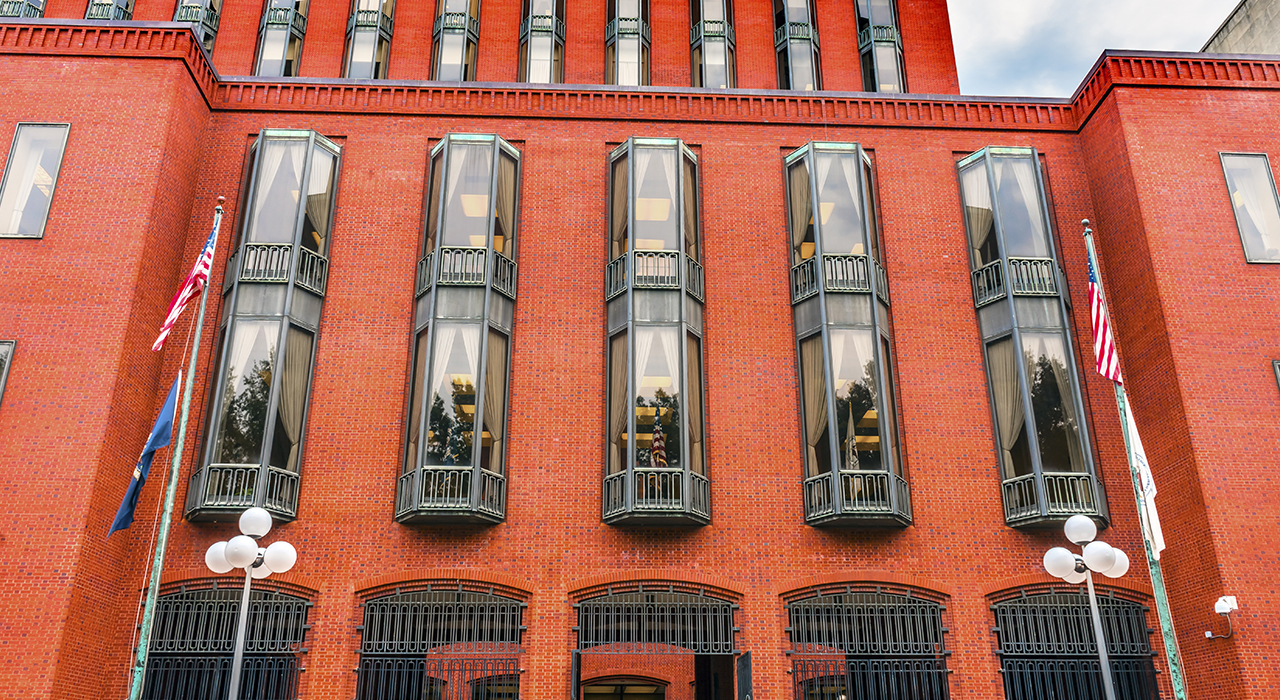 Recently, the Federal Circuit, in SRI Int'l v. Cisco Sys., 2020-1685 (Fed. Cir. Sep. 28, 2021), clarified the confusion caused by an earlier remand to the district court, in which the Federal Circuit instructed the district court to determine whether the infringer's conduct met the "wanton, malicious, and bad-faith behavior required for willful infringement." The district court, surprised by this instruction (as was the patent bar), nevertheless proceeded and found the infringer's conduct insufficient to meet this new, heightened standard.
On appeal for the second time, the case returned to the same three-member panel of the Federal Circuit, which clarified that it was not their intent to create a heightened requirement for willful infringement and reiterated the standard for willful infringement summarized last year in Eko Brands, LLC v. Adrian Rivera Maynez Enters., Inc., 946 F.3d 1367 (Fed. Cir. 2020): "willfulness requires a jury to find no more than deliberate or intentional infringement." Additionally, the Federal Circuit explained that the heightened standard originally cited in remanding the case to district court was meant to refer to conduct warranting enhanced damages, available after willfulness is established.
Thus, the test for willful infringement remains as it was formulated in the U.S. Supreme Court's 2016 decision in Halo Elecs., Inc. v. Pulse Elecs., Inc., 136 S. Ct. 1923 (2016). Importantly, the Federal Circuit in SRI Int'l. left unchanged the common defense to willful infringement: obtaining an opinion of counsel confirming that an activity or product does not infringe a patent and/or confirming that a patent is invalid and/or unenforceable.
Judges: LOURIE, O'MALLEY, STOLL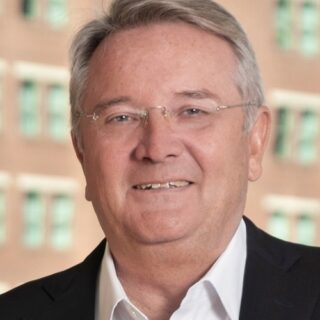 Richard (Rick) L. Treanor, Ph.D., is a founding partner of Element IP. Rick has more than three decades of experience in intellectual property in both the U.S. Patent and Trademark Office and private practice. Rick focuses his efforts on the creation, maintenance, and defense of IP rights in proceedings that take place inside the USPTO: patent prosecution, patent appeals, inter partes review, post-grant review, derivation proceedings, covered business method review, re-examination, interference, third party submissions, revival, foreign filing licenses, supplemental examination, etc.