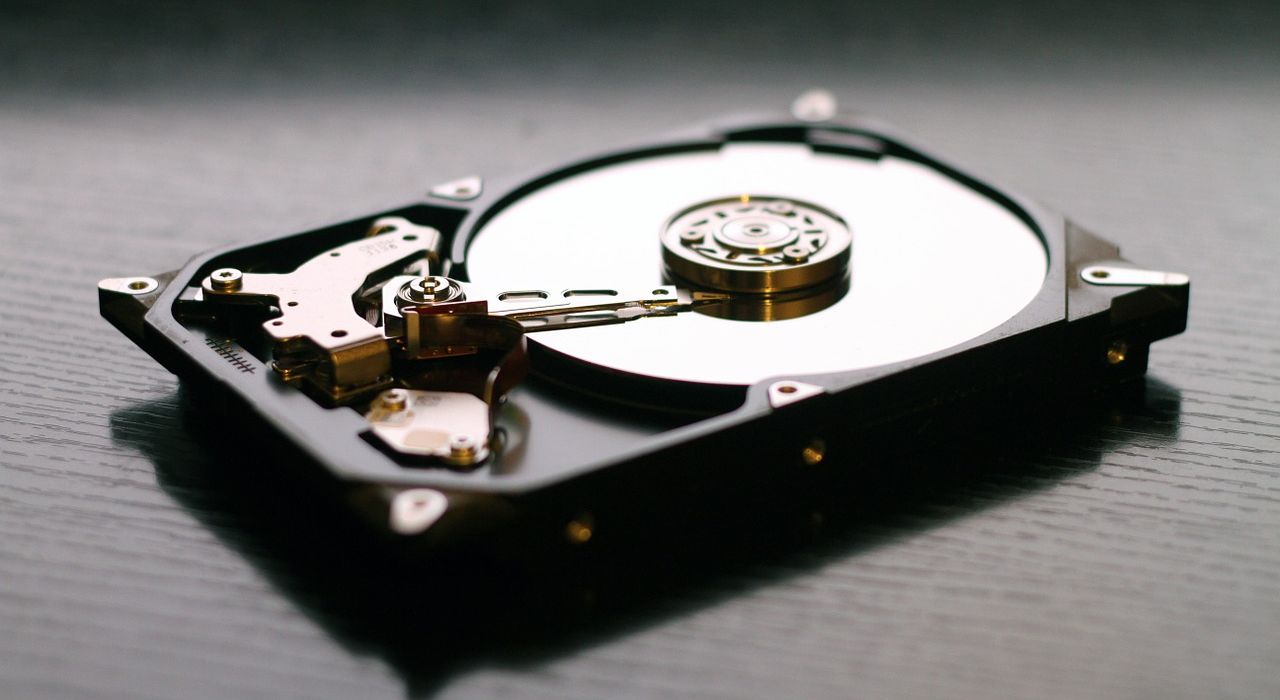 The USPTO issued a final rule permitting patent applicants to use physical media larger than compact discs, i.e., Digital Video Disc-Recordable (DVD-R or DVD+R), for submission of an electronic version of amino acid and nucleotide sequence information, information compiled in a large table, and information related to a computer program listing.
This rulemaking expands the types of physical media that can be used when submissions of such data exceed the USPTO's patent electronic filing system capacity.
The full text of the final rule is available here.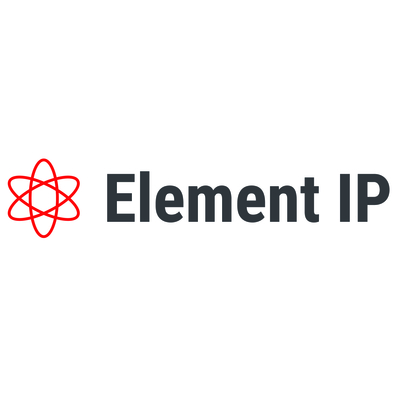 Element IP is a premier boutique intellectual property law firm. Created specifically to service the needs of users of the US patent system, our firm combines extensive experience in patent procurement, counselling, licensing, post-grant proceedings, and litigation with innovative technology and staffing solutions to provide clients with high quality work product in a cost-effective and efficient manner.