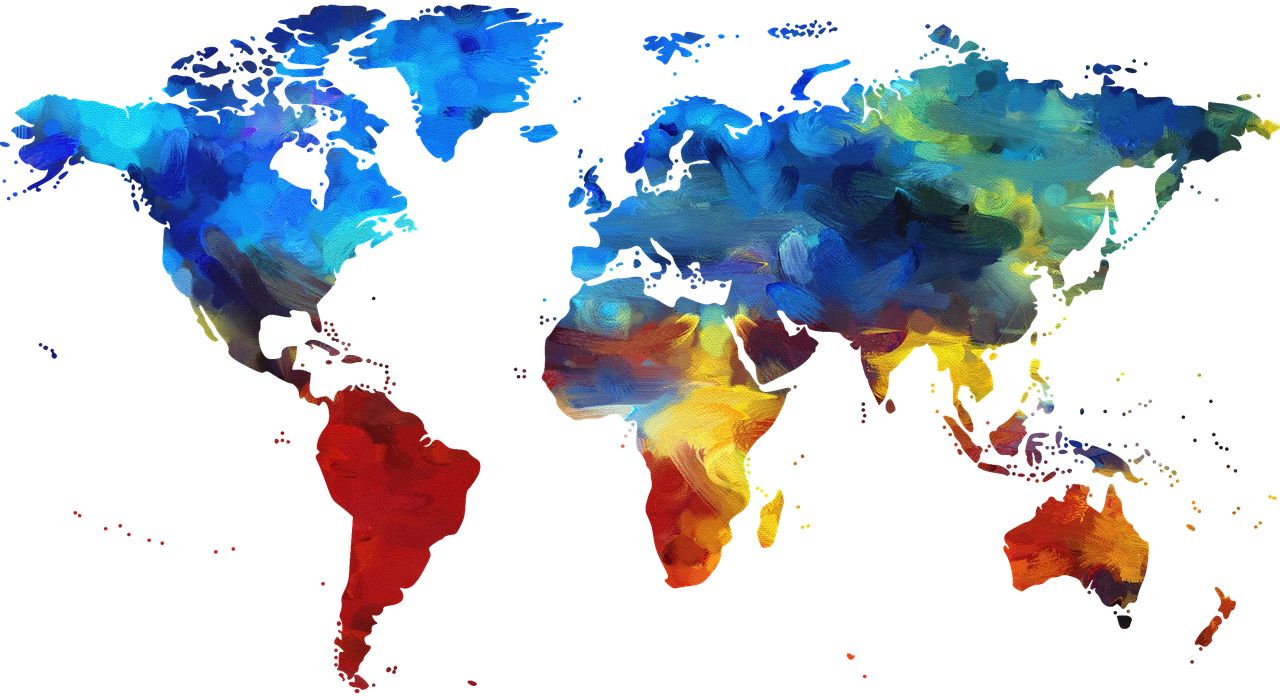 Today, the United States Patent and Trademark Office (USPTO) announced that Mary Critharis has been appointed the USPTO's Acting Chief Policy Officer and Director for International Affairs.
Ms. Critharis first joined the USPTO as a patent examiner in 1992 before progressing to Assistant Solicitor in 2000. From 2001 to 2002, she served as Counsel to the United States Senate Judiciary Committee before returning to the USPTO as Attorney Advisor (2002-2004) and Senior Patent Counsel (2004-2011). Most recently, Ms. Critharis served as Deputy Chief Policy Officer and Senior Counsel.
As the Acting Chief Policy Officer and Director for International Affairs, Ms. Critharis will serve as a policy advisor to the Under Secretary of Commerce for Intellectual Property, and oversee the USPTO's domestic and international intellectual property policy activities; legislative engagement, through the Office of Governmental Affairs; education and training, through the Global Intellectual Property Academy (GIPA); global advocacy, through the IP Attaché Program; and economic analysis, through the Office of the Chief Economist.
Ms. Critharis will serve in this role as the USPTO continues the process of identifying a permanent replacement for Shira Perlmutter, who was recently selected to lead the U.S. Copyright Office as the nation's 14th U.S. Register of Copyrights.
This press release and can be found here.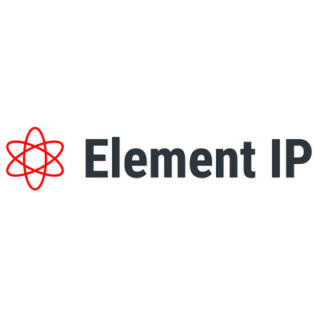 Element IP is a premier boutique intellectual property law firm. Created specifically to service the needs of users of the US patent system, our firm combines extensive experience in patent procurement, counselling, licensing, post-grant proceedings, and litigation with innovative technology and staffing solutions to provide clients with high quality work product in a cost-effective and efficient manner.