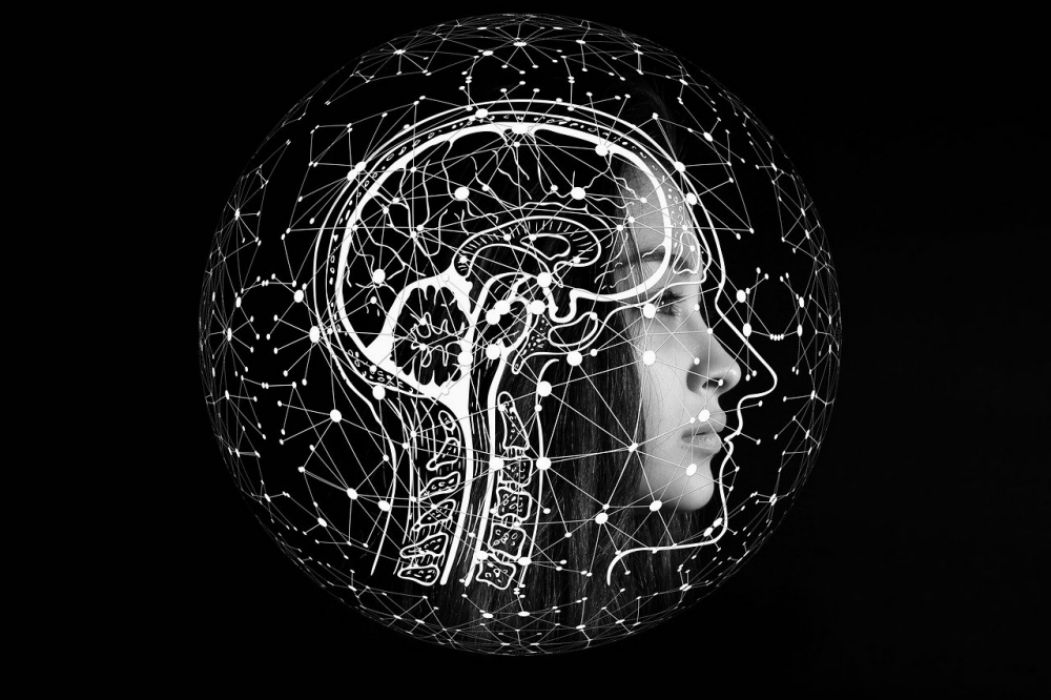 The number of artificial intelligence (AI) patent applications received annually by the United States Patent and Trademark Office (USPTO) more than doubled from 2002 to 2018, according to a new report published today by the USPTO, "Inventing AI: Tracing the diffusion of artificial intelligence with U.S. patents." During those 16 years, annual AI patent applications grew from 30,000 in 2002 to more than 60,000 in 2018.
Accompanying the 100% increase of AI-related patent applications was unprecedented growth and broad diffusion of AI across technologies, inventor-patentees, organizations, and geography that attest to the growing importance of AI for all of those seeking intellectual property protection.
"I am pleased to see this rapid increase in artificial intelligence patent applications received by the USPTO, as artificial intelligence is becoming an integral part of our everyday lives," said U.S. Secretary of Commerce Wilbur Ross. "I commend the USPTO for quickly adapting to this increase in AI-related patents and for supporting American patent filers as they utilize new technologies to enhance the lives of people across the globe."
"Artificial intelligence is becoming ingrained in the daily life of Americans, facilitated by its rapid integration into products such as voice recognition systems in mobile phones, robotic appliances, satellites, search engines, and so much more," said Andrei Iancu, Under Secretary of Commerce for Intellectual Property and Director of the USPTO. "As this major new report demonstrates, the expansion of AI is a long-term trend that is accelerating every year. Unlocking the potential of AI will provide the basis for future U.S. economic growth and prosperity, and is something that the USPTO will continue to facilitate with our corps of patent examiners and other professionals who specialize in the nuances of this broad-based and far-reaching technology."
The study's authors developed their own AI algorithm to examine all U.S. patent applications published from 1976 through 2018. They found that patents containing AI appeared in 9% of technologies in 1976, spreading to more than 42% of technologies by 2018. While the growth of AI patent applications came in all AI-related technologies, "planning and control" and "knowledge processing" were the two categories that recorded the greatest increase in AI use.
This press release and can be found here.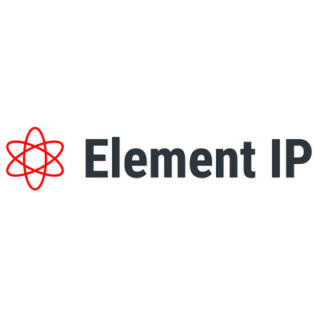 Element IP is a premier boutique intellectual property law firm. Created specifically to service the needs of users of the US patent system, our firm combines extensive experience in patent procurement, counselling, licensing, post-grant proceedings, and litigation with innovative technology and staffing solutions to provide clients with high quality work product in a cost-effective and efficient manner.