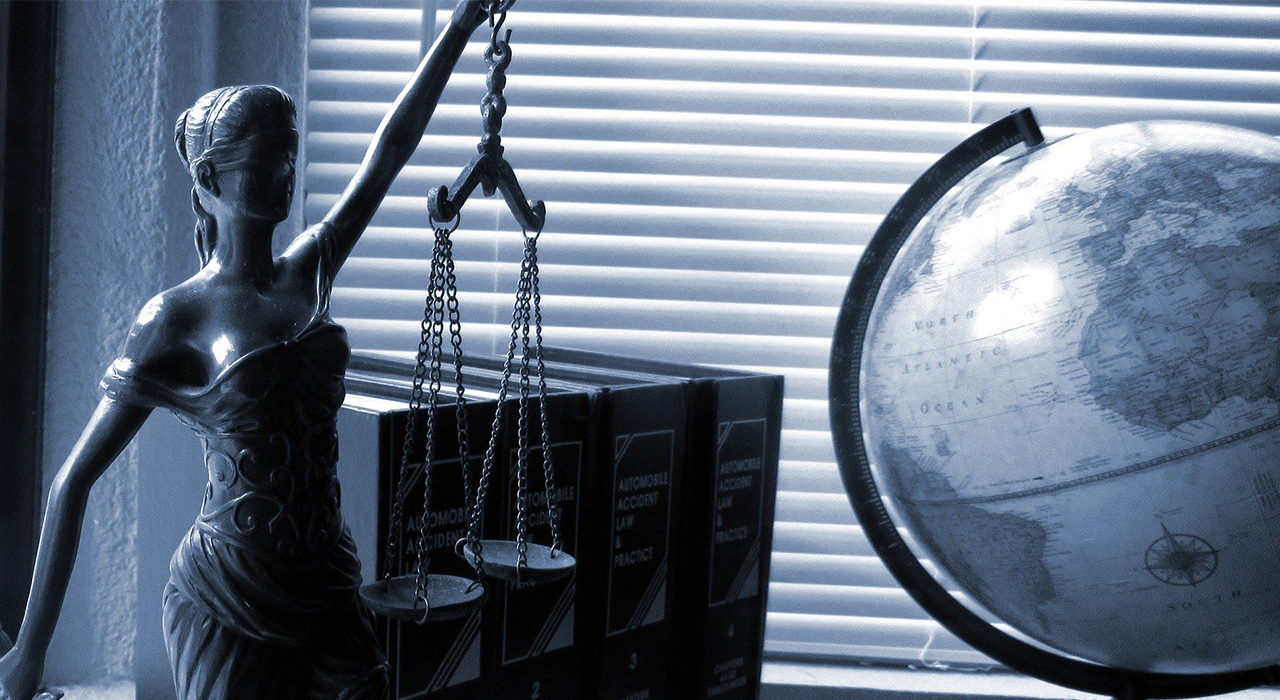 DTN, LLC v. Farms Technology, LLC, IPR2018-01412, Paper 21 (June 14, 2019) (precedential)
This decision terminates the proceeding due to settlement and denies a joint request to expunge collateral agreements referenced in the settlement agreement. The decision determines that collateral agreements do not need to be between the patent owner and the petitioner and do not need to be made in connection with, or in contemplation of, terminating an IPR to fall within the scope of 35 U.S.C. § 317(b).
Sattler Tech Corp. v. Humancentric Ventures, LLC, PGR2019-00030, Paper 9 (July 26, 2019) (informative)
This decision institutes a post-grant review proceeding for a design patent after finding the petitioner showed it was more likely than not that the claimed portions of the design were primarily functional, not ornamental.
Kokusai Electric Corp. v. ASM IP Holding B.V., IPR2018-01151, Paper 38 (Aug. 20, 2019) (informative)
This order terminates the proceeding due to settlement without reaching a decision on the patent owner's motion to amend, explaining that the patent owner may pursue the claims in a reissue or reexamination proceeding.
Curt G. Joa, Inc. v. Fameccanica.data S.P.A., IPR2016-00906, Paper 61 (June 20, 2017) (informative)
This decision provides guidance as to the use of confidential information during an oral hearing.
Read the full press release on the USPTO website.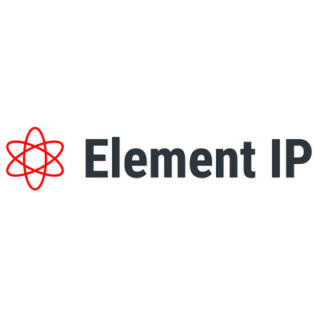 Element IP is a premier boutique intellectual property law firm. Created specifically to service the needs of users of the US patent system, our firm combines extensive experience in patent procurement, counselling, licensing, post-grant proceedings, and litigation with innovative technology and staffing solutions to provide clients with high quality work product in a cost-effective and efficient manner.