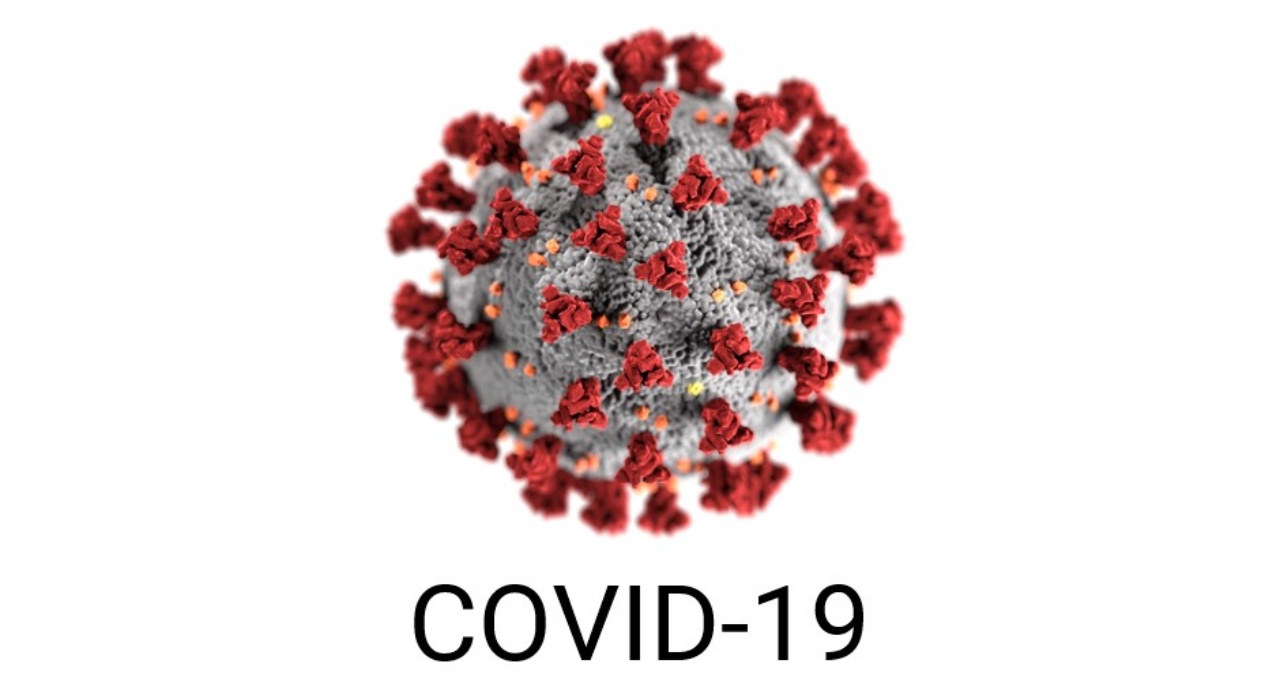 Pursuant to Subsection 12004(a) of the Coronavirus Aid, Relief, and Economic Security (CARES) Act and 37 C.F.R. § 1.183, and in response to the requests from stakeholders, the United States Patent and Trademark Office (USPTO) is extending the time period for petitioning for certain rights of priority or benefit in a patent application and waiving the associated petition fee.
The relief extends the two-month time-period for restoring the right of priority to or benefit of a foreign or provisional application for any nonprovisional application due to be filed on or after March 27, 2020, but before July 30, 2020.
Read the full notice here.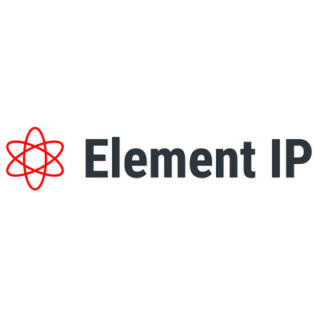 Element IP is a premier boutique intellectual property law firm. Created specifically to service the needs of users of the US patent system, our firm combines extensive experience in patent procurement, counselling, licensing, post-grant proceedings, and litigation with innovative technology and staffing solutions to provide clients with high quality work product in a cost-effective and efficient manner.