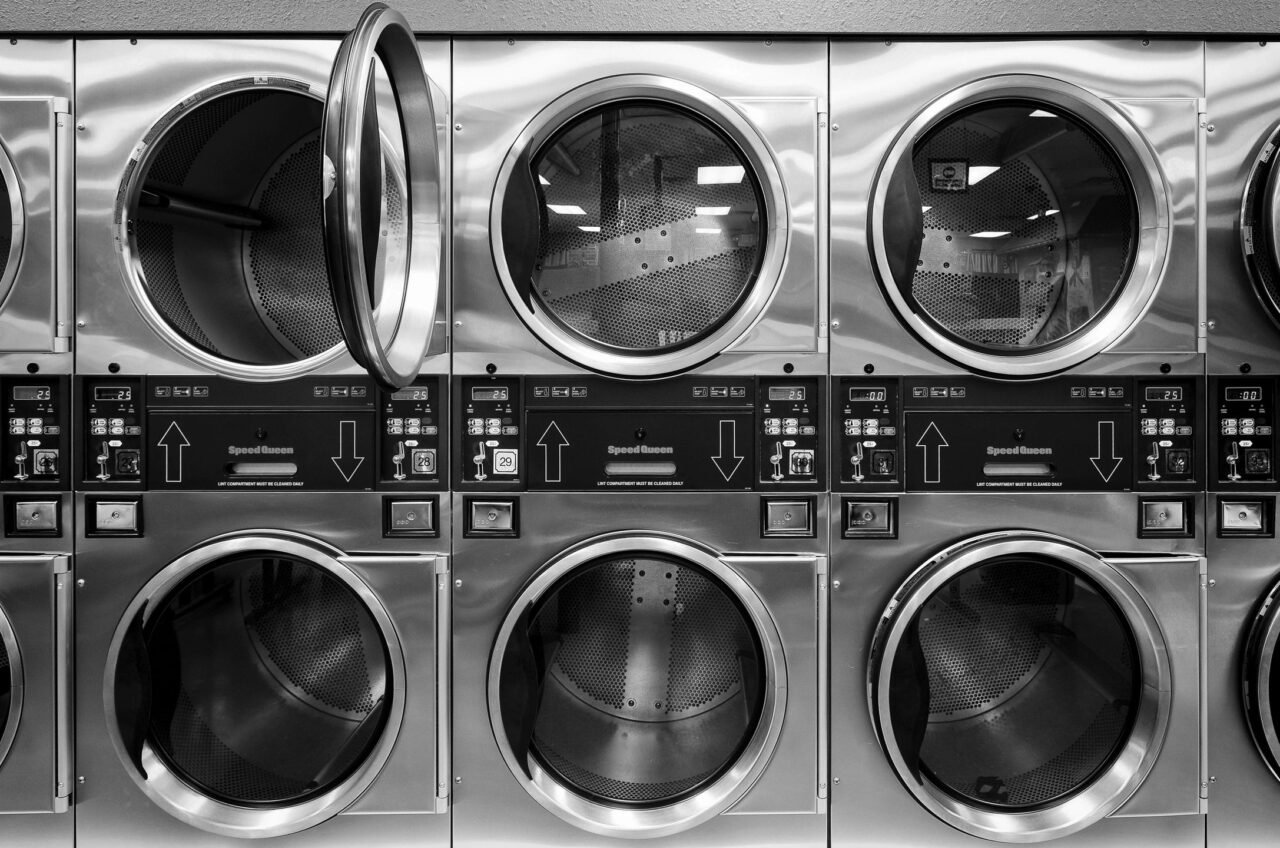 ---
On February 28, 2022, the Patent Trial and Appeal Board (PTAB) issued a decision in Ex parte Chen (Appeal 2021-001752) affirming an Examiner's rejection of claims directed to a polyisocyanurate foam composition comprising a certain two-component blowing agent.
In making the rejection, the Examiner used the same technique used in Almirall, LLC v. Amneal Pharm., No. 2020-2331 (Fed. Cir. Mar. 14, 2022) (discussed here) – she applied a primary reference disclosing one of the claimed blowing agent components and combined it with a secondary reference disclosing an expansive laundry list of blowing agent components that partially overlapped with species described in the primary reference and which, importantly, included the claimed blowing agent component missing from the primary reference. In justifying the combination, the Examiner took the position that because all the blowing agent components in the laundry list were "interchangeable and equivalent" it would have been obvious to substitute one of the overlapping components in the primary reference with the missing component.
Applicant traversed the rejection in three different ways in their Brief. First, they argued that neither reference, on its own, rendered the claims obvious (never a good idea in an obviousness rejection based on two references). Next, they asserted that because the primary and secondary references focused on different types of blowing agents one of ordinary skill in the art would not have combined the references. And finally, they argued that the data submitted during prosecution showed unexpected synergy for their blowing agent composition at their claimed ratios.
The Board, in its decision affirming the Examiner, ignored the first argument, rejected the second argument as lacking evidence and support, and found the data submitted during prosecution to be insufficient because it did not show the beneficial trend asserted and was not commensurate in scope with the claims.
Takeaway: Unfortunately, and as we learned in our prior blog on Almirall, where Applicant went wrong in this case was in not fleshing out its non-combinability argument. The primary and secondary references did indeed focus on different types of blowing agents – saturated v. unsaturated. A declaration explaining why the co-blowing agents listed in each reference were specially tailored for use with only one of these types of agents, and an explanation why only the few overlapping agents could be used with both types, might well have overcome the rejection.
Judges: J. Robertson, M. Cashion, Jr., S. McGee
---