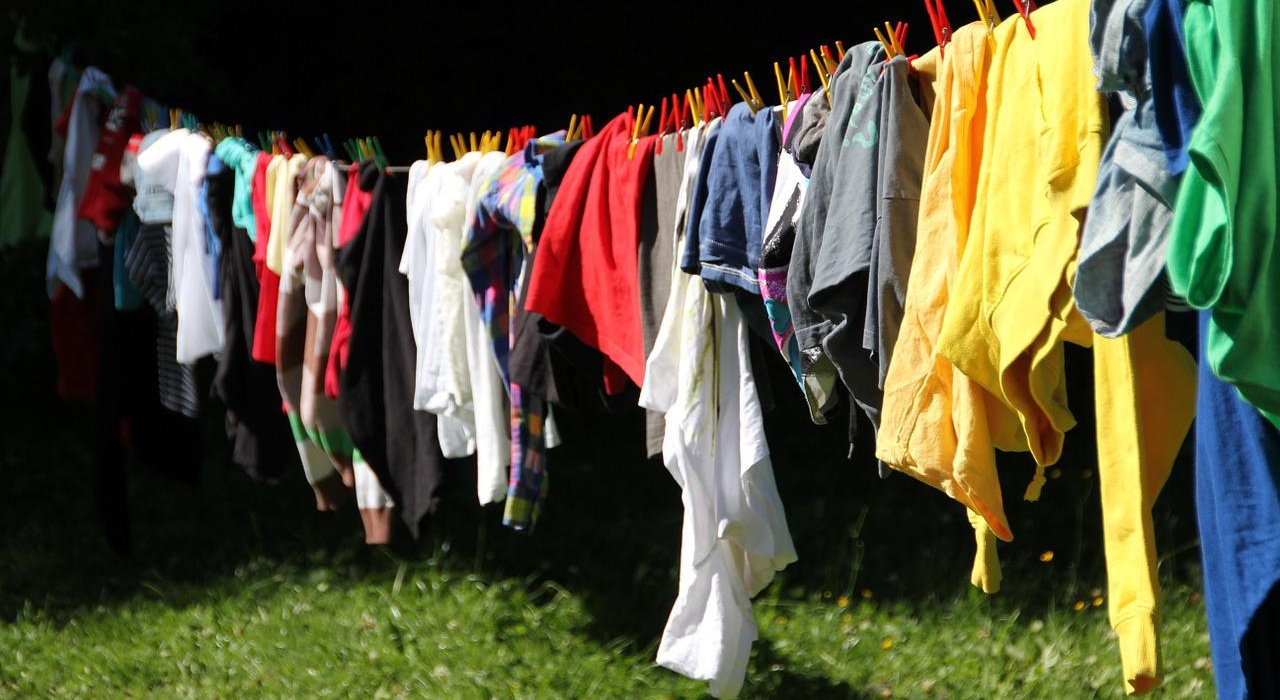 Last month, in Almirall, LLC v. Amneal Pharm., No. 2020-2331 (Fed. Cir. Mar. 14, 2022) the Federal Circuit affirmed the Board's holding of obviousness in an inter partes review. In Almirall the main issue in the case was the absence, in the primary reference, of the claimed gelling agent.
Petitioner, in asserting obviousness, used a secondary reference that disclosed both the claimed gelling agent and the gelling agent of the primary reference in a "laundry list" of ten broad types, or classes, of gelling agent useful in the secondary reference. Importantly, Petitioner also included substantial expert testimony characterizing the claimed gelling agent and the gelling agent of the primary reference as being "closely related," as capable of being "interchangeably used" in the claimed formulations "in the same concentration range," that such a substitution was "routine and predictable," and that one of ordinary skill in the art "would not have expected any incompatibilities."
Patentee, unable to successfully counter this mountain of evidence, was left to argue at the margins, and focused on the non-overlapping concentration ranges of gelling agents used in the primary and secondary references. However, the Court was having none of it:
Ultimately, despite Almirall's attempts to argue otherwise, this case does not depend on overlapping ranges. It is simply a case of substituting one known gelling agent for another. Each may be effective at a different concentration in different formulations, but that is just a property of the particular known material, subject to conventional experimentation.
Takeaway: The Almirall case is interesting because the initial "hook" that led to the finding of obviousness was one that Examiners use in rejecting claims all the time: a secondary reference with an expansive laundry list of agents that includes both the claimed agent and the agent of the primary reference. The difference between the inter partes review in Almirall and regular prosecution, however, is that during prosecution the Examiner simply alleges interchangeability based on the common listing, without more, while in Almirall Petitioner submitted substantial evidence regarding combinability, interchangeability, and expectation of success. The Almirall case thus provides applicants with a good example of the type of evidence, albeit in the reverse, to submit in traversing such rejections during prosecution.
Judges: Lourie, Chen, Cunningham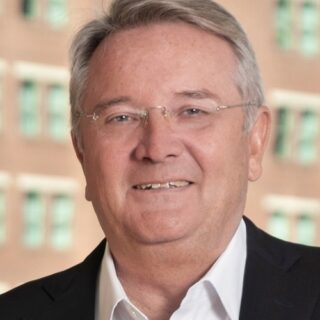 Richard (Rick) L. Treanor, Ph.D., is a founding partner of Element IP. Rick has more than three decades of experience in intellectual property in both the U.S. Patent and Trademark Office and private practice. Rick focuses his efforts on the creation, maintenance, and defense of IP rights in proceedings that take place inside the USPTO: patent prosecution, patent appeals, inter partes review, post-grant review, derivation proceedings, covered business method review, re-examination, interference, third party submissions, revival, foreign filing licenses, supplemental examination, etc.