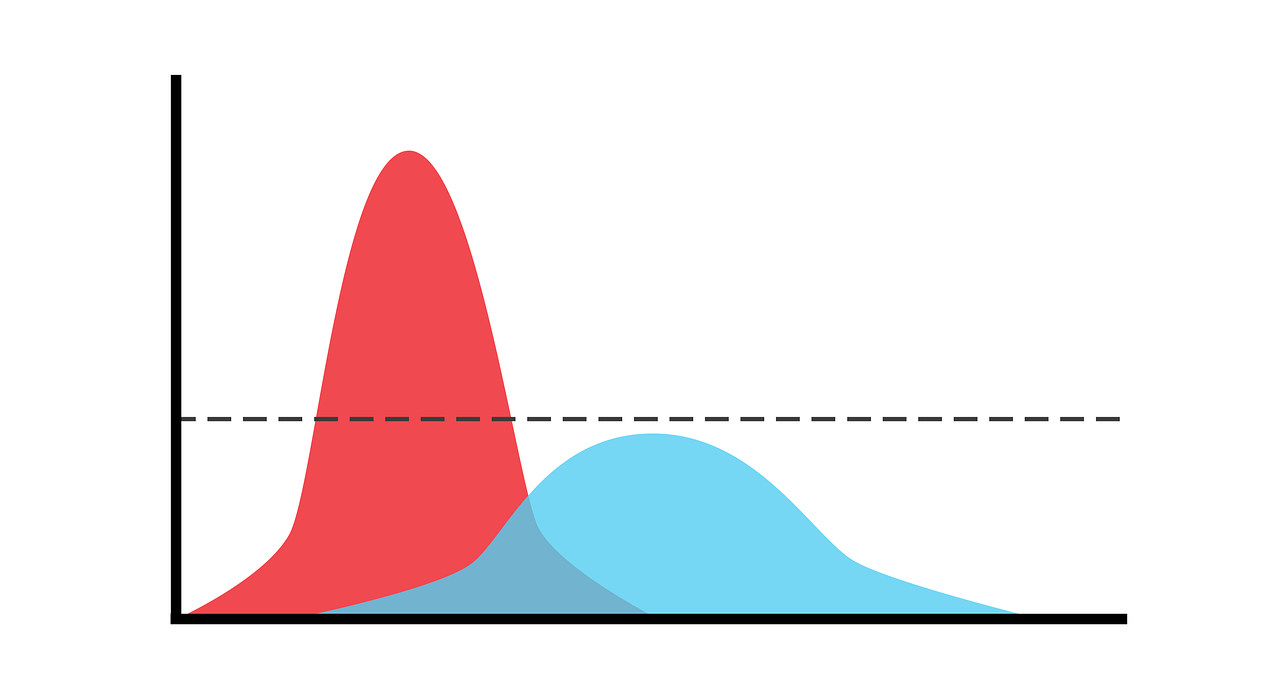 Last December, in Modernatx, Inc. v. Arbutus Biopharma Corp., 18 F.4th 1364 (Fed. Cir. 2021), Moderna, in appealing their challenge to an Arbutus patent in an inter partes review, contended that the Board had erred in dismissing their case because it failed to apply a presumption of obviousness based on overlapping ranges in the prior art. While Moderna admitted that not all of the claimed ranges of the Arbutus components were explicitly disclosed in their cited art, they contended that the single missing range could be calculated based on the other ranges and on the "axiomatic" concept that the total of all components must be 100%. The Federal Circuit disagreed.
While the court acknowledged that it had, in the past, found that a presumption of obviousness exists "when the ranges of a claimed composition overlap the ranges disclosed in the prior art," it found that, in this case, it was undisputed that a range for one of the components was not expressly "disclosed." Recognizing that it was also true that the court had never affirmatively decided whether the presumption could apply in a case such as this, the court nevertheless declined to make that decision here "because this case turns on a narrower issue, specifically, Moderna's failure to show that the overlapping range is actually taught by the prior art."
In dismissing Moderna's seemingly reasonable theory of overlapping ranges using a calculated missing range the court found that "[o]ne of the key flawed assumptions that Moderna makes is that the amount of each individual … component in the prior art … can be freely manipulated and adjusted across the full scope of the disclosed ranges" and that, as a corollary, Moderna "assumes that any … component … can be increased as long as any … component … is decreased by a corresponding amount to maintain a total of 100%." The court came to this position because Arbutus had put forth a "plethora of evidence, including evidence from the prior art references as well as expert testimony" demonstrating that "this case is not that simple because the … components … are interdependent, … they interact with each other unpredictably" and "as a whole, rather than on any one component." The court then reminded Moderna that even in prior cases with fully, explicitly disclosed overlapping ranges involving multiple components "we have held that evidence that the components interacted in an unpredictable or unexpected way could render the combination nonobvious," emphasizing in the opinion that such earlier holdings apply even more strongly here, where Moderna's assumptions necessary to derive the unstated/implicit overlapping range are themselves undermined by the unpredictable interactivity between the components.
Takeaway: Because a rejection involving overlapping ranges can give rise to a presumption of unpatentability which puts the burden of going forward on applicant/patentee, it must be vigorously contested. The several ways in which Arbutus "fought off" the presumption in the Moderna case provide an instructive framework for traversing such rejections.
Judges: LOURIE, O'MALLEY, and STOLL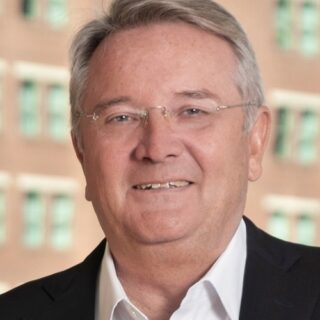 Richard (Rick) L. Treanor, Ph.D., is a founding partner of Element IP. Rick has more than three decades of experience in intellectual property in both the U.S. Patent and Trademark Office and private practice. Rick focuses his efforts on the creation, maintenance, and defense of IP rights in proceedings that take place inside the USPTO: patent prosecution, patent appeals, inter partes review, post-grant review, derivation proceedings, covered business method review, re-examination, interference, third party submissions, revival, foreign filing licenses, supplemental examination, etc.