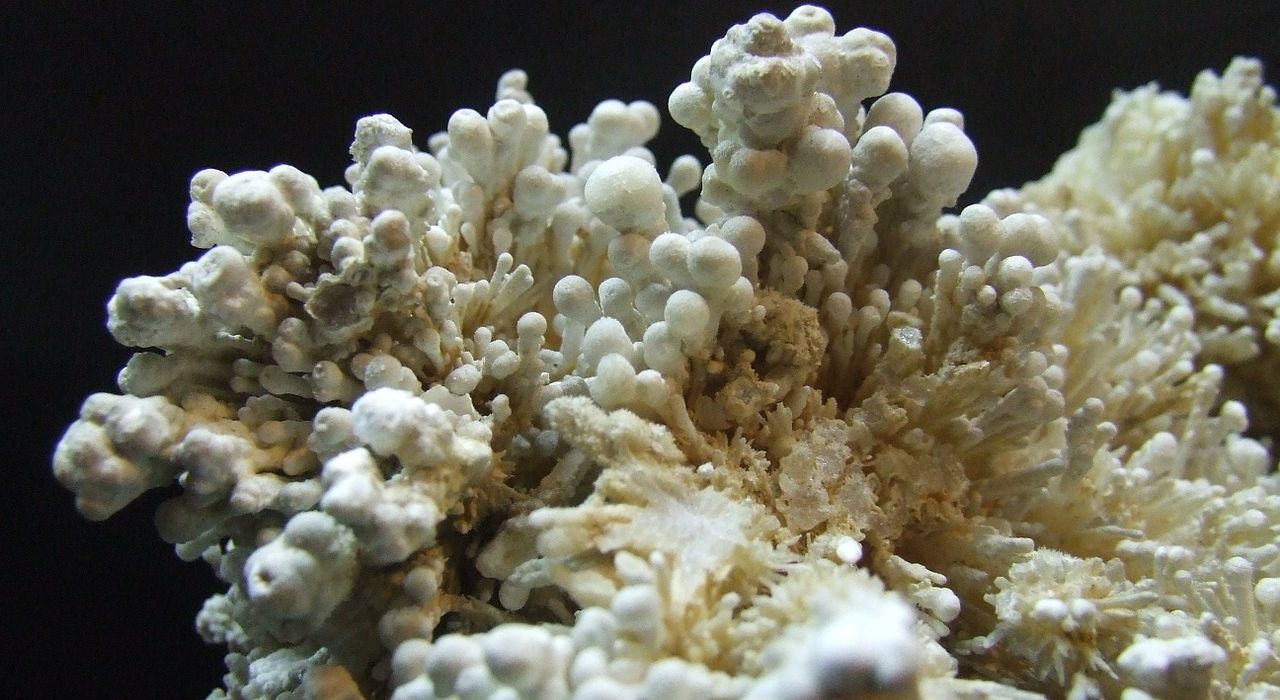 Ex parte Myers is a recent decision of the Patent Trial and Appeal Board (PTAB) addressing enablement and written description of a claim amended to recite a range during prosecution.
The claim at issue recited:
A composition comprising oolitic aragonite particles, wherein the oolitic aragonite particles have an average particle size of between 100 nm to 1 mm, and a median (D50) particle size distribution (PSD) of between 2.0 to 3.5 μm, and a Hunter brightness level greater than 90.
The Hunter brightness feature was added during prosecution to distinguish over prior art. Applicant asserted that the following disclosure in the specification enabled and supported the newly added feature:
[T]he size of (milled) aragonite will also have a substantial effect on brightness of the material. For example, when milled to a fine particle size of 2 to 8 micron, the Hunter brightness level is approximately 94, which is very bright white. Thus, by selecting a suitable particle size, brightness of the milled aragonite can be adjusted.
The foregoing was the only disclosure of any Hunter brightness level – only a single value and no disclosure of any range.
The examiner acknowledged the disclosure of a single value of 94 for Hunter brightness level but asserted that such disclosure did not reasonably provide enablement for, or demonstrate possession of, the entire range of "greater than 90."
As to enablement, the PTAB disagreed with the examiner, finding that the examiner had failed to establish that undue experimentation would be required for a skilled artisan to make and use the claimed composition. The PTAB appeared to find plausible applicant's contention that disclosure of a single Hunter brightness level paired with disclosure that milling or otherwise adjusting particle size affects Hunter brightness would be enabling.
However, as to written description, the PTAB affirmed the examiner's rejection. Applicant asserted that the particles described in the specification inherently have Hunter brightness values between 90 and 100. The PTAB noted that, while the specification indicated that particle size related to Hunter brightness, there was nothing in the record to indicate that the particles sizes in the specification necessarily resulted in Hunter brightness values greater than 90. The PTAB further noted that the specification indicated that parameters other than particle size influence Hunter brightness, concluding that the specification did not reasonably convey that applicant was in possession of the recited range of Hunter brightness levels.
Takeaway: US practice is much more flexible than other jurisdictions with respect to the degree of specification disclosure required to support claim amendments made during prosecution. This is especially true when amending ranges to include new endpoints from subranges and/or individual examples in the specification (but keep an eye on the Federal Circuit link, link). However, even under US practice, it will be difficult to create a claimed range from a single data point. If a parameter is important enough to identify in a patent application, it is worth the small additional effort to identify ranges of values that encompass the described invention.
Judges: Hanlon, Gupta, Inglese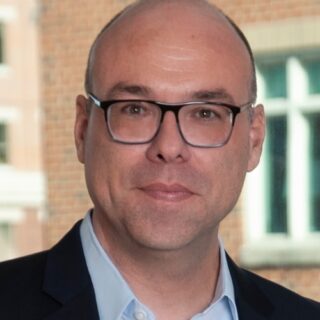 Jacob A. Doughty is a patent attorney and founding partner of Element IP. Jacob's practice includes all areas of US patent law with an emphasis on patent prosecution and management, client counseling, opinion work, and due diligence in the chemical, pharmaceutical, and biotechnology sectors.