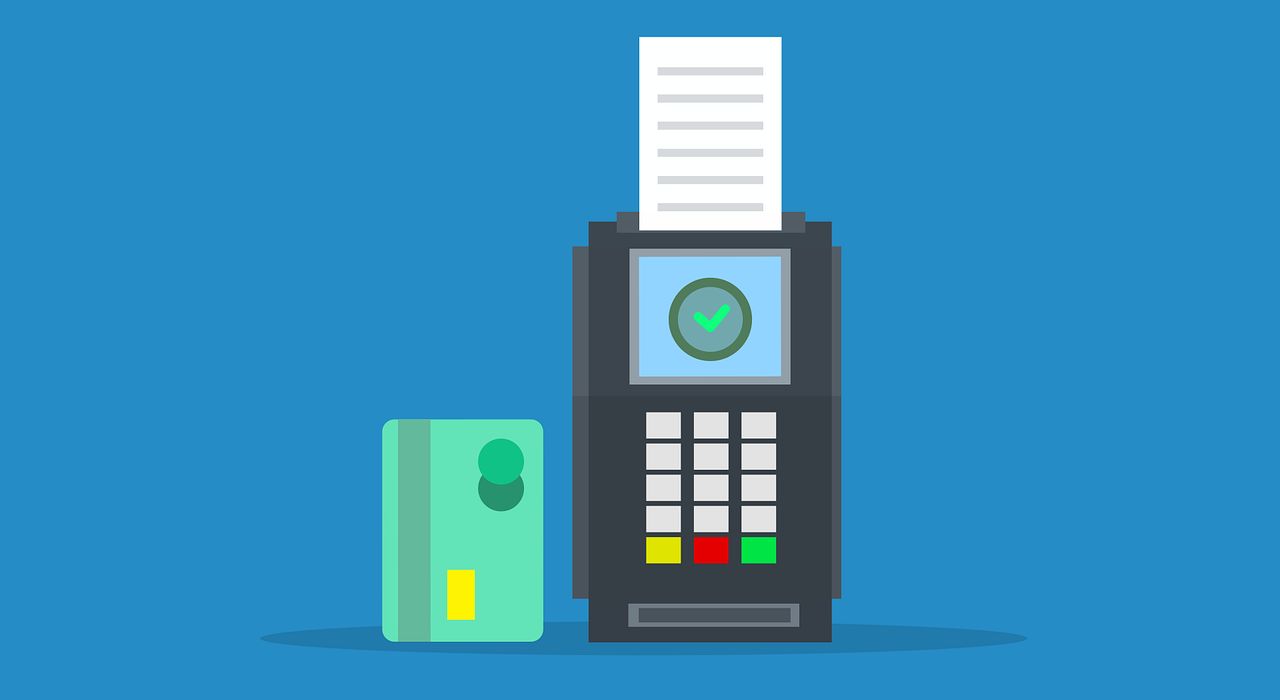 In Toshiba America Electronic Components, Inc. v. Monument Peak Ventures, LLC, IPR2021-00330, (PTAB Jan. 14, 2022), the Patent Trial and Appeal Board (PTAB) granted a Petitioner's Motion for Rehearing and accorded its Petition a filing date of December 16, 2020 – the date the Petitioner received a Fedwire confirmation that its payment to the USPTO's bank, Treasury NYC, was accepted. This decision vacated a prior, erroneous Board decision denying institution of an IPR as time bared under 35 U.S.C. § 315(b) based on a December 21, 2020 filing date – the date the USPTO received the funds from its bank.
On rehearing, the PTAB rejected the prior majority decision finding "the beneficiary [USPTO] receives the payment when the beneficiary's bank [Treasury NYC] actually pays the beneficiary or credits the beneficiary's account and makes the funds available to the beneficiary, not when the beneficiary's bank accepts the wire transfer from the sender's bank as alleged by Petitioner." In particular, the PTAB stated:
It is undisputed that the federal regulations incorporating Article 4A of the Uniform Commercial Code are applicable here. It is also undisputed that these regulations expressly address when the originator of a wire transfer (Petitioner) is considered to have paid the beneficiary (USPTO).  Specifically, Section 4A-406, is titled "Payment by Originator to Beneficiary; Discharge of Underlying Obligation," and states, in relevant part, that the "originator of a funds transfer [Petitioner] pays the beneficiary [USPTO] . . . (i) at the time a payment order for the benefit of the beneficiary [USPTO] is accepted by the beneficiary's bank [Treasury NYC] in the funds transfer and (ii) in an amount equal to the amount of the order accepted by the beneficiary's bank." Ex. 3004, 421 (emphasis added). Thus, even though the regulations governing Fedwire transactions consider the USPTO (the beneficiary) and Treasury NYC (the beneficiary's bank) to be separate entities, section 4A-406 dictates that a petitioner pays the USPTO when Treasury NYC accepts the petitioner's funds transfer.
In view of the above, the panel conclude that Petitioner's Fedwire confirmation constituted sufficient evidence that Petitioner's IPR fee accompanied the Petition, and that payment was "received" under 37 C.F.R. § 42.103(b), on December 16, 2020 (i.e., before the statutory deadline).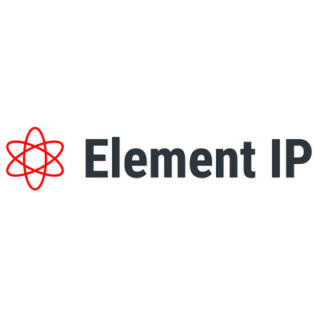 Element IP is a premier boutique intellectual property law firm. Created specifically to service the needs of users of the US patent system, our firm combines extensive experience in patent procurement, counselling, licensing, post-grant proceedings, and litigation with innovative technology and staffing solutions to provide clients with high quality work product in a cost-effective and efficient manner.