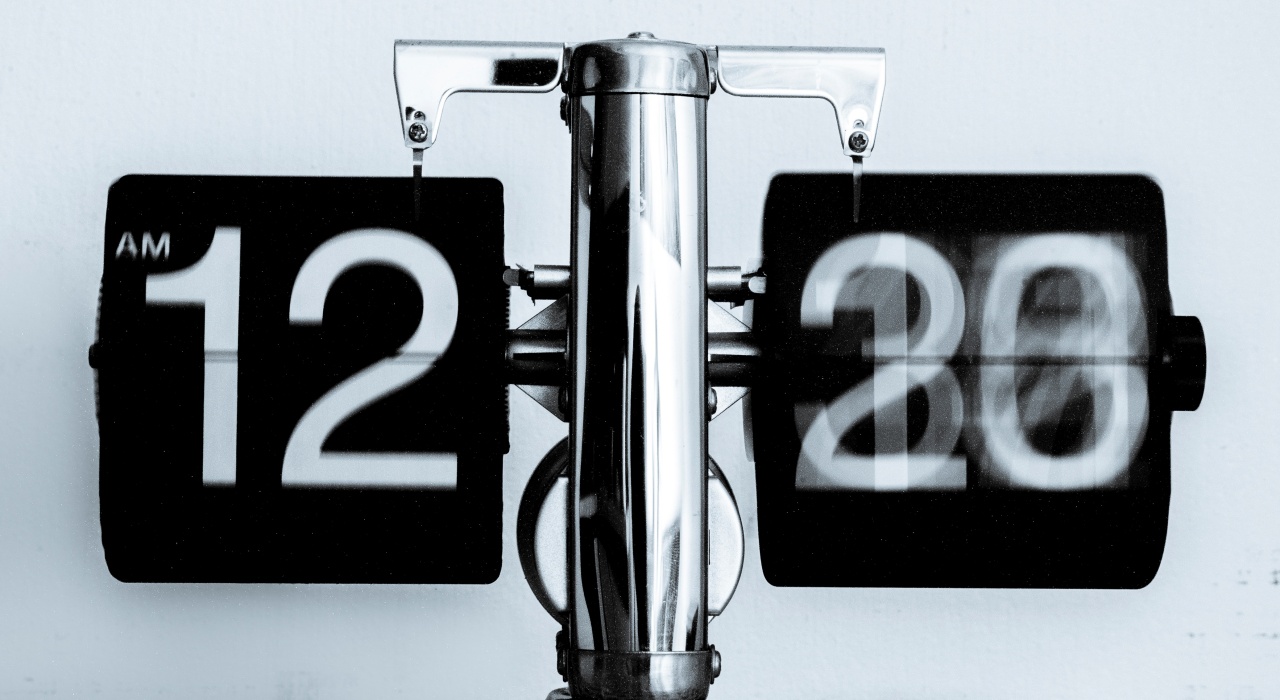 The United States Patent and Trademark Office (USPTO) today announced plans for the Patent Trial and Appeal Board (PTAB) to begin accepting petitions for expedited resolution of ex parte appeals. The "Fast-Track Appeals Pilot Program" launches July 2, 2020. The required petition fee is $400.
"The Fast-Track Appeals Pilot Program serves as an extension of the Track One prioritized examination program, which has proven to be very popular with our nation's innovators," said Andrei Iancu, Under Secretary of Commerce for Intellectual Property and Director of the USPTO. "For the first time in USPTO history, applicants will be able to speed up both patent examination and ex parte appeals, thus obtaining decisions on their most important inventions in about half the time of a typical application."
Petition grants for fast-track review of ex parte appeals will initially be limited to a maximum of 500 per fiscal year, or 125 per quarter, for the program's duration. In order to keep appeals on schedule, oral hearings under the program will be expedited and, once scheduled, will not be rescheduled or relocated.
Read the full press release here.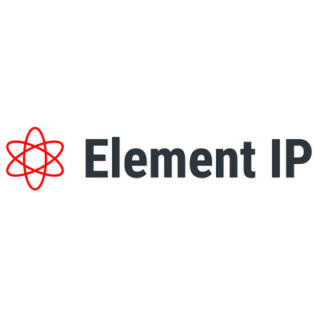 Element IP is a premier boutique intellectual property law firm. Created specifically to service the needs of users of the US patent system, our firm combines extensive experience in patent procurement, counselling, licensing, post-grant proceedings, and litigation with innovative technology and staffing solutions to provide clients with high quality work product in a cost-effective and efficient manner.