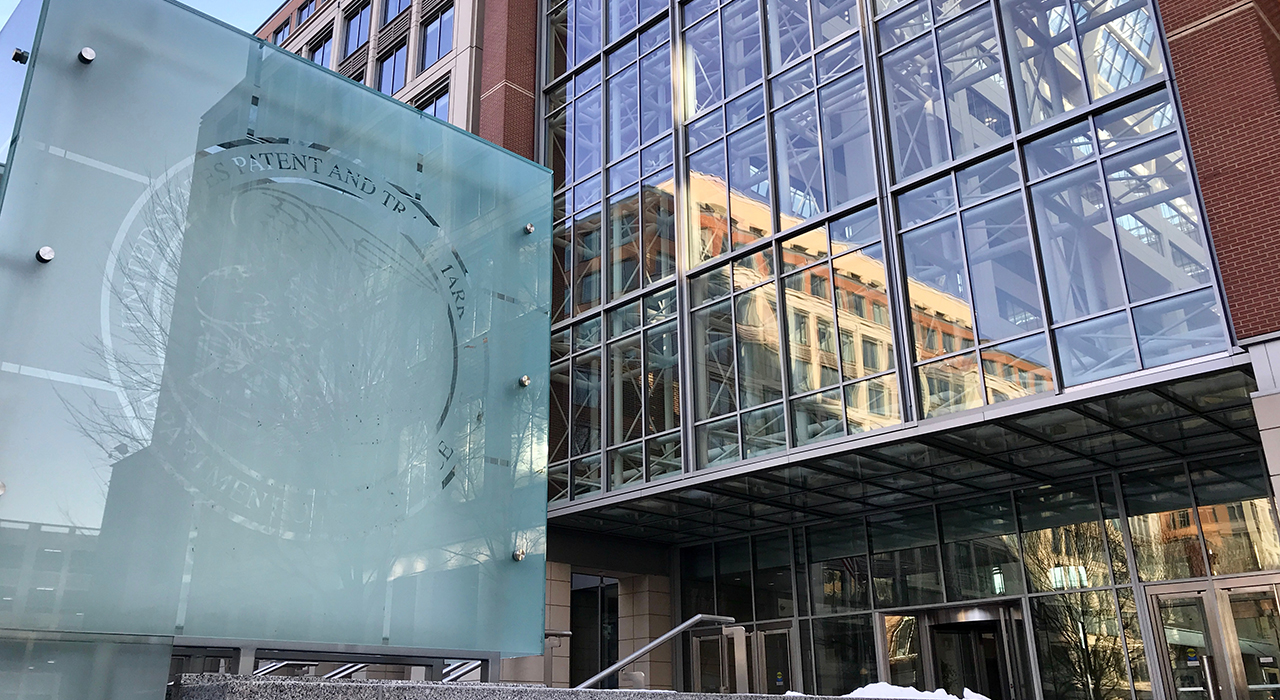 The USPTO announced the recipients of the 2020 Patent Pro Bono Achievement Certificate, which recognizes individuals and law firms that assist financially under-resourced inventors and small businesses seeking patents.
Established under the 2011 America Invents Act, the USPTO's Patent Pro Bono Program is a nationwide network of independently operated regional programs that match volunteer practitioners with financially under-resourced inventors and small businesses for the purpose of securing patent protection. Each regional program provides services for residents of one or more states.
In 2020, the program shattered its previous volunteer participation record, as more than 100 patent practitioners and over 25 corporations and law firms reported 50 or more hours of patent pro bono service to a regional patent pro bono program. The recognized practitioners are listed on the Practitioner recognition page on the USPTO website.
"I want to thank all of the recipients for their commitment to helping under-resourced inventors and small businesses in what was an especially challenging year for so many," said Drew Hirshfeld, performing the functions and duties of the Under Secretary of Commerce for Intellectual Property and Director of the USPTO. "The work of these practitioners helped contribute to the 273 pro bono patent applications we received in 2020. Because of their service, the innovation economy is stronger."
To date, more than 1,800 patent practitioners have agreed to volunteer their time and resources to help make the Patent Pro Bono Program a success. Since 2015, these legal professionals have filed more than 1,500 patent applications on behalf of their pro bono clients.
The full press release is published here.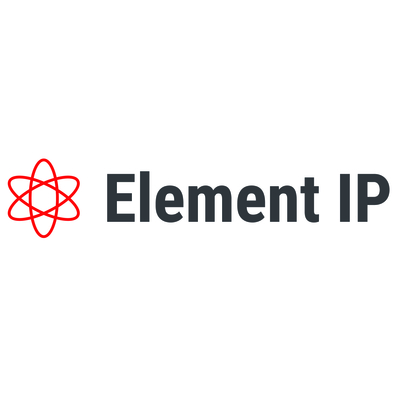 Element IP is a premier boutique intellectual property law firm. Created specifically to service the needs of users of the US patent system, our firm combines extensive experience in patent procurement, counselling, licensing, post-grant proceedings, and litigation with innovative technology and staffing solutions to provide clients with high quality work product in a cost-effective and efficient manner.