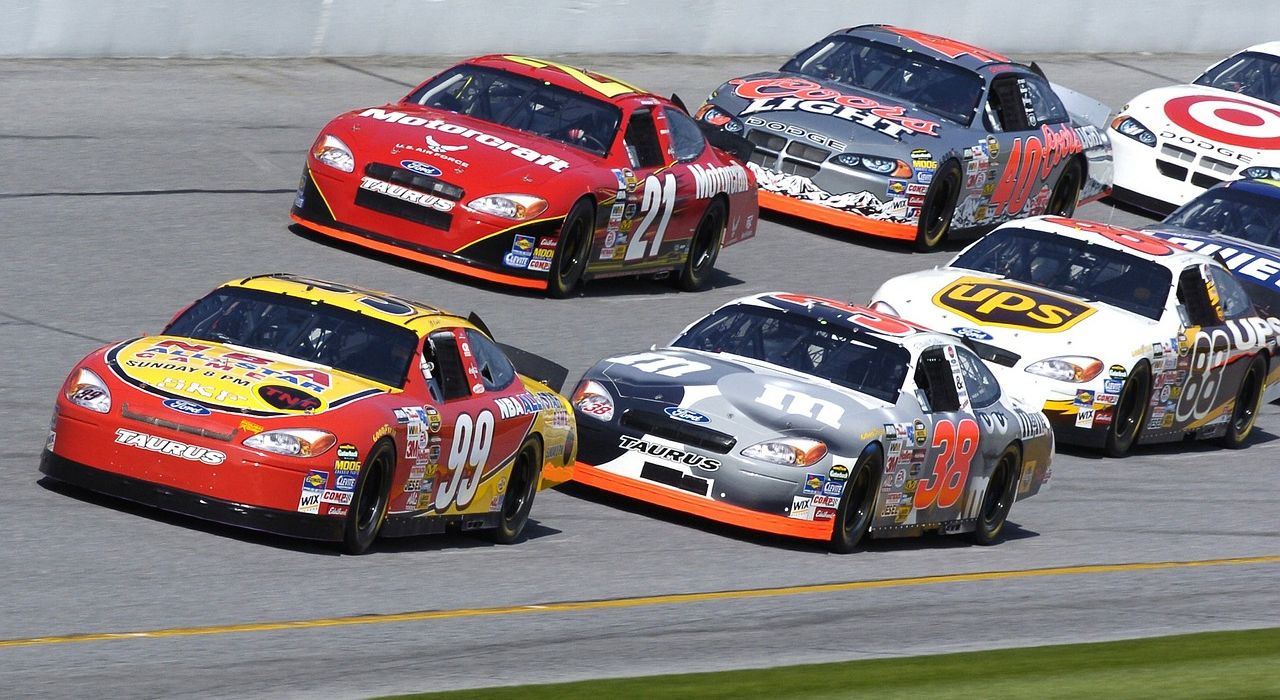 The USPTO is extending the Fast-Track Appeals Pilot Program until July 2, 2022. Initiated on July 2, 2020, the Fast-Track Appeals Pilot Program provides for the advancement of applications out of their turn in the ex parte appeals phase of patent prosecution before the PTAB. The Fast-Track Appeals Pilot Program permits an appellant who has filed an ex parte appeal and received a notice that the appeal has been docketed to file a petition to expedite the review of the appeal. The Fast-Track Appeals Pilot Program sets a target of reaching a decision on an ex parte appeal within six months from the date that the appeal is entered into the program.
The Federal Register Notice is available here.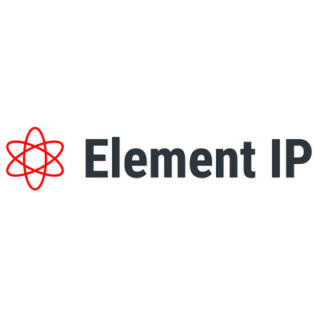 Element IP is a premier boutique intellectual property law firm. Created specifically to service the needs of users of the US patent system, our firm combines extensive experience in patent procurement, counselling, licensing, post-grant proceedings, and litigation with innovative technology and staffing solutions to provide clients with high quality work product in a cost-effective and efficient manner.