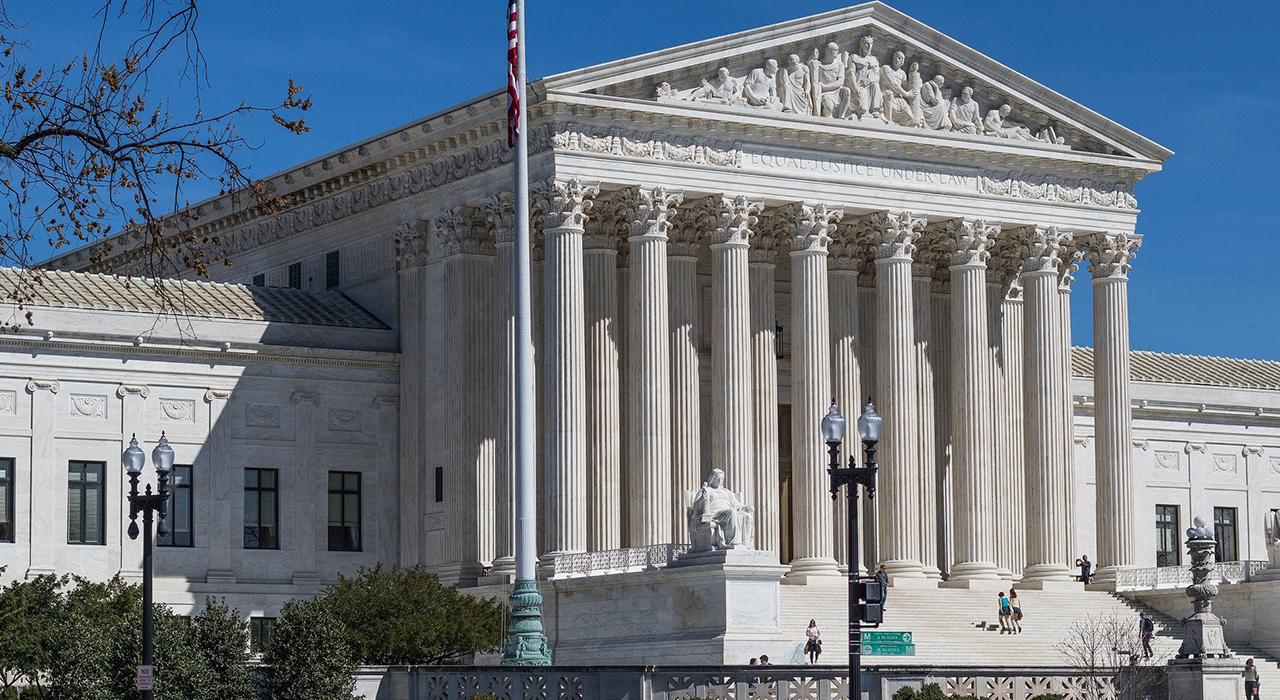 As a result of the recent Supreme Court decision in U.S. v. Arthrex, Inc., the USPTO has implemented an interim procedure whereby review of a Patent Trial and Appeal Board (PTAB) final decision may be initiated sua sponte by the Director or requested by a party to a PTAB proceeding. At this time, a party may request Director review of a final written decision in an inter partes review or post-grant review by filing a request for rehearing by the Director of a PTAB decision and concurrently submitting a notification of that request to the Office by email to Director_PTABDecision_Review@uspto.gov, copying counsel for the parties.
More details on the interim Director review process are provided on the USPTO Arthrex information page of the USPTO website. Additionally, the public will be able to ask further questions regarding the USPTO's implementation of the interim Director review process at the PTAB's Boardside Chat on Thursday, July 1, at 10 a.m. ET, and also hear remarks by Drew Hirshfeld, performing the functions and duties of the Under Secretary of Commerce for Intellectual Property and Director of the USPTO.
The USPTO's update is available here.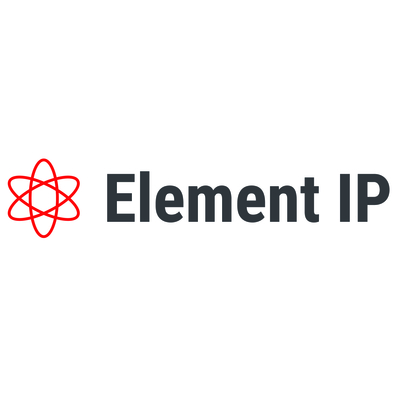 Element IP is a premier boutique intellectual property law firm. Created specifically to service the needs of users of the US patent system, our firm combines extensive experience in patent procurement, counselling, licensing, post-grant proceedings, and litigation with innovative technology and staffing solutions to provide clients with high quality work product in a cost-effective and efficient manner.