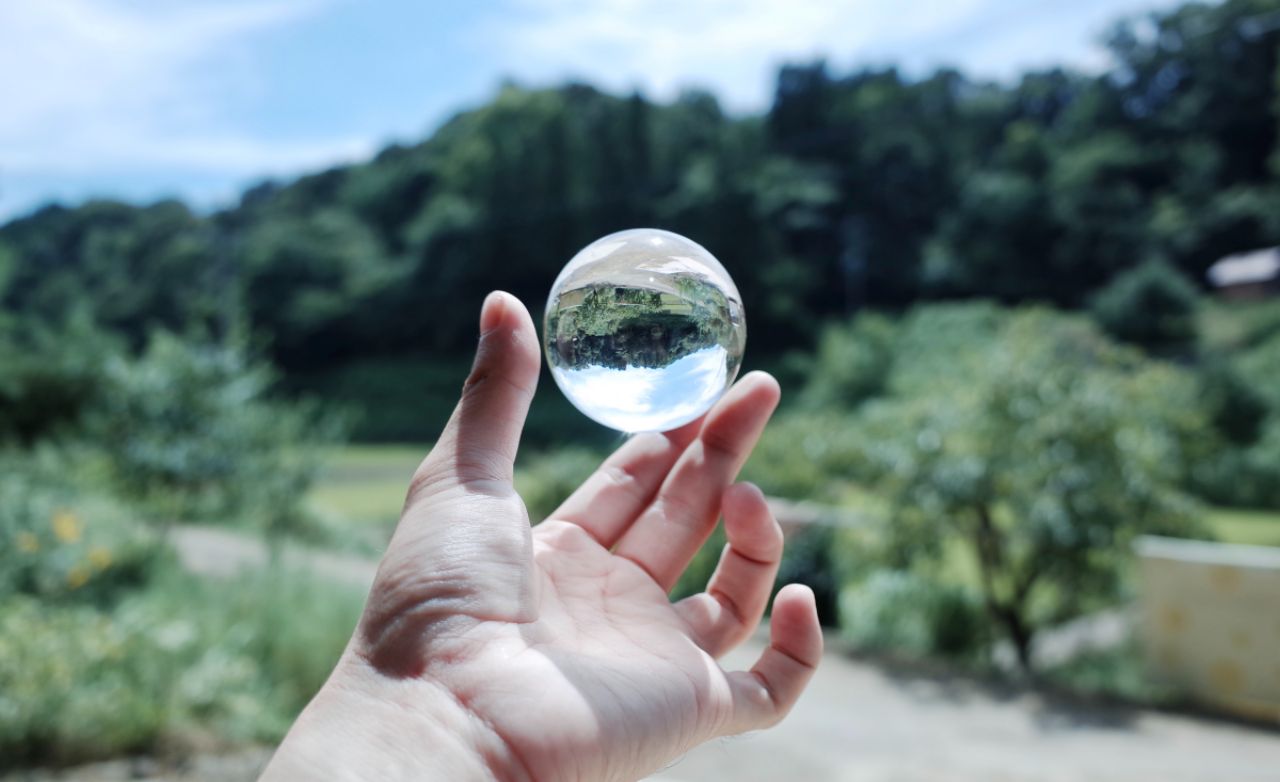 The United States Patent and Trademark Office is reminding applicants that patent applications must properly present examples in a manner that clearly distinguishes between prophetic examples that describe predicted experimental results and working examples that report actual experimental results. The distinction must be clear to satisfy the written description and enablement requirements and comply with the applicant's duty of disclosure.
The Federal Register Notice is available here.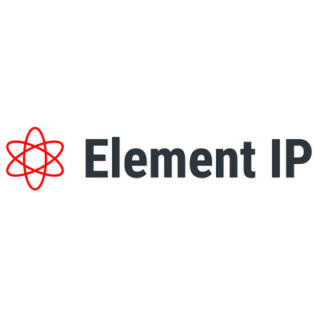 Element IP is a premier boutique intellectual property law firm. Created specifically to service the needs of users of the US patent system, our firm combines extensive experience in patent procurement, counselling, licensing, post-grant proceedings, and litigation with innovative technology and staffing solutions to provide clients with high quality work product in a cost-effective and efficient manner.