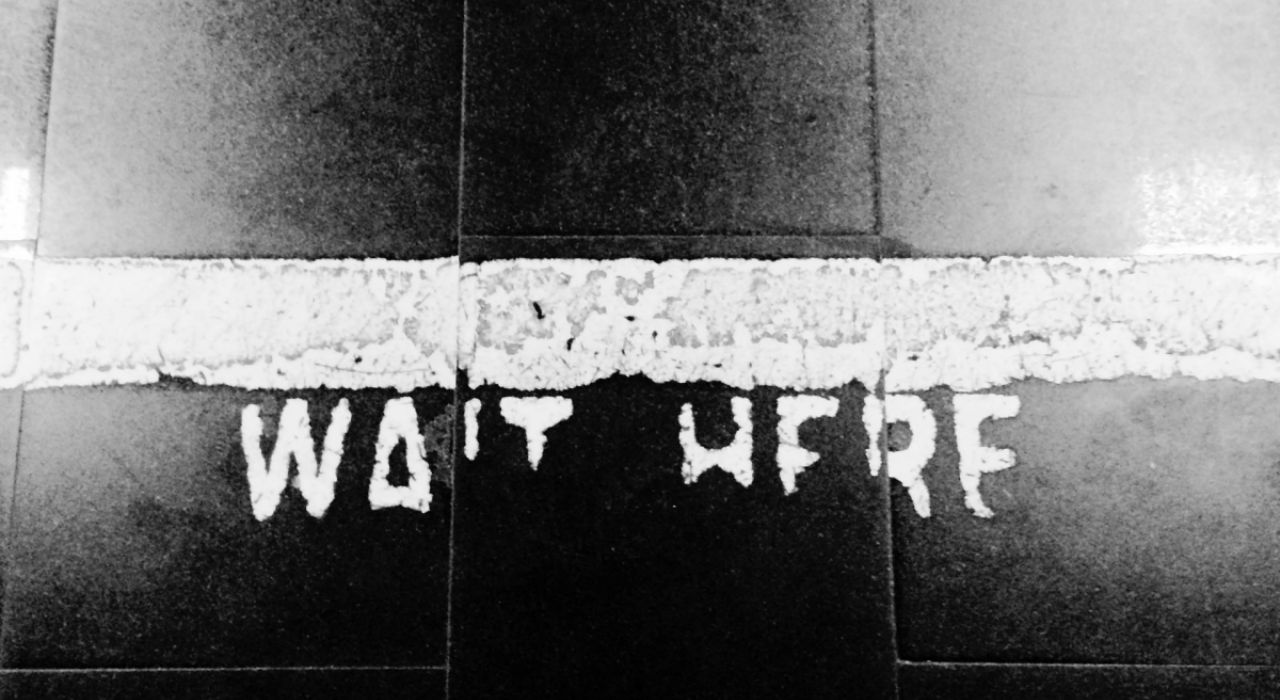 The USPTO is implementing a pilot program to evaluate the effects of permitting applicants to defer responding to subject matter eligibility (SME) rejections in certain patent applications. Under this pilot program, applicants may receive invitations to participate if their applications meet the criteria for the program as specified in the Federal Register notice, including a criterion that the claims in the application necessitate rejections on SME and other patentability-related grounds. An applicant who accepts the invitation to participate in this pilot program must still file a reply to every Office action mailed in the application, but is permitted to defer responding to SME rejections until the earlier of final disposition of the application, or the withdrawal or obviation of all other outstanding rejections.
Invitations to participate in the Deferred Subject Matter Eligibility Response (DSMER) Pilot Program will be mailed during the period beginning on February 1, 2022, and ending on July 30, 2022.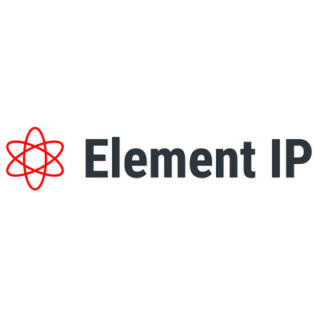 Element IP is a premier boutique intellectual property law firm. Created specifically to service the needs of users of the US patent system, our firm combines extensive experience in patent procurement, counselling, licensing, post-grant proceedings, and litigation with innovative technology and staffing solutions to provide clients with high quality work product in a cost-effective and efficient manner.