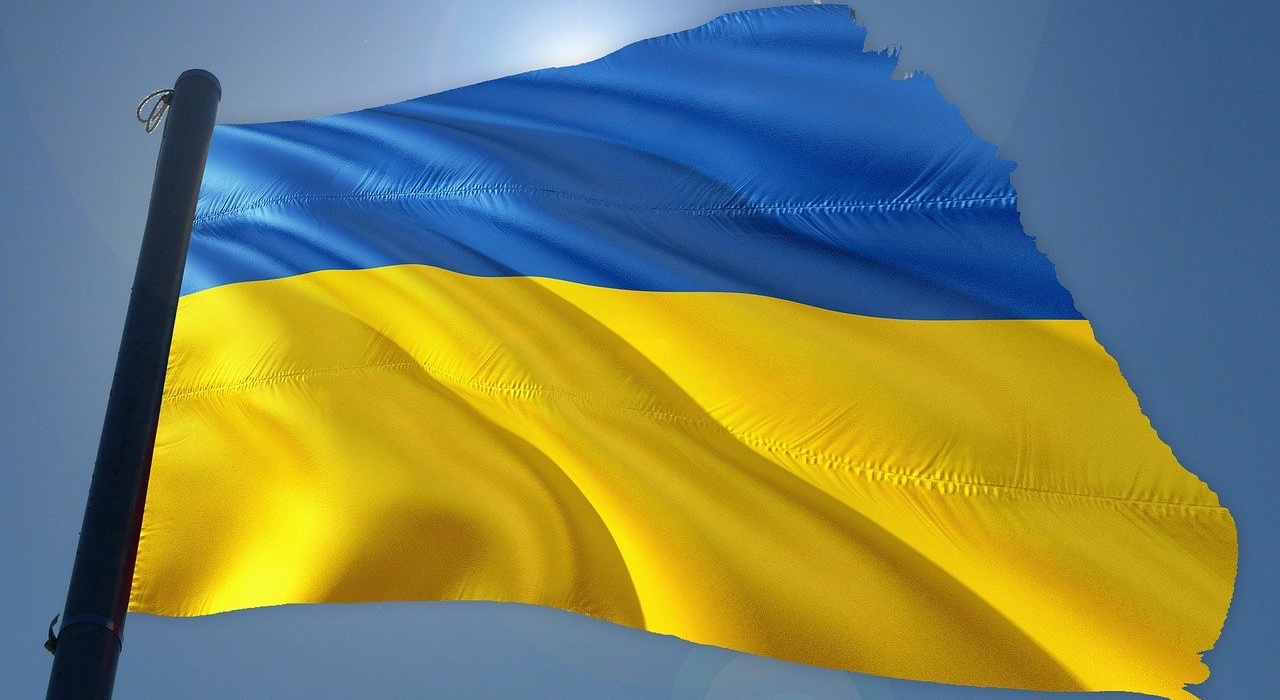 Per guidance issued by the U.S. Department of State, the United States Patent and Trademark Office (USPTO) has terminated engagement with officials from Russia's agency in charge of intellectual property, the Federal Service for Intellectual Property (commonly known as Rospatent), and with the Eurasian Patent Organization.
The press release is available here.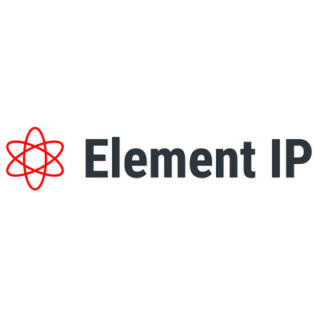 Element IP is a premier boutique intellectual property law firm. Created specifically to service the needs of users of the US patent system, our firm combines extensive experience in patent procurement, counselling, licensing, post-grant proceedings, and litigation with innovative technology and staffing solutions to provide clients with high quality work product in a cost-effective and efficient manner.