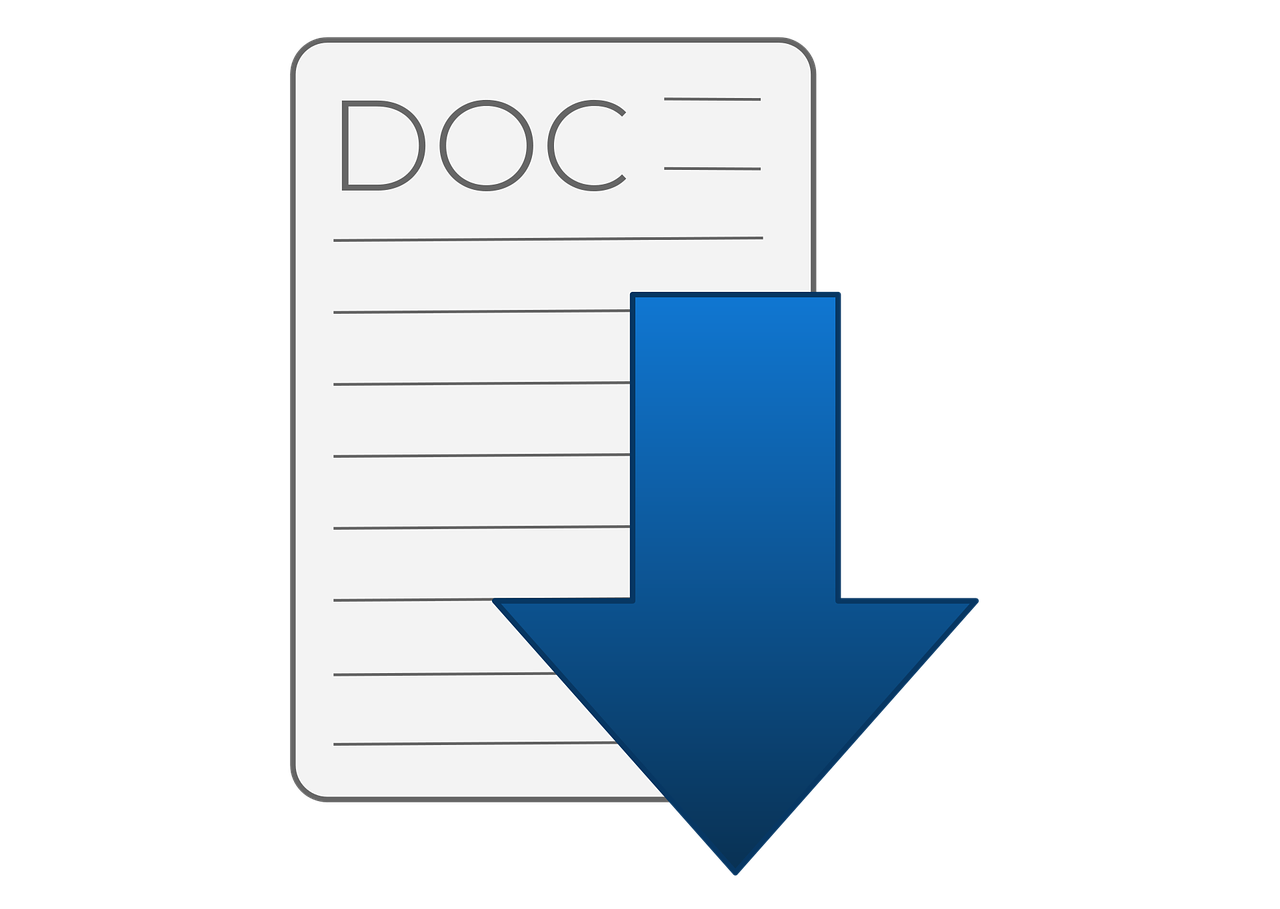 The United States Patent and Trademark Office (USPTO) published a final rule in the Federal Register on August 3, 2020, that would require a fee for patent applications not filed in DOCX format, except for design, plant, or provisional applications. As recently as December 20, 2022, the USPTO indicated that this new fee was scheduled to become effective on January 1, 2023. However, the USPTO announced on December 29, 2022, that it is (further) delaying the effective date of this fee until April 3, 2023.
The Federal Register Notice is available here.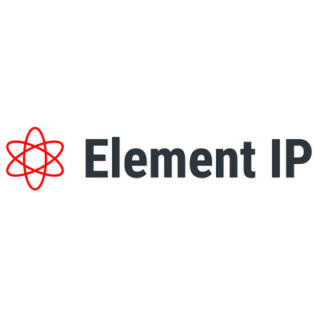 Element IP is a premier boutique intellectual property law firm. Created specifically to service the needs of users of the US patent system, our firm combines extensive experience in patent procurement, counselling, licensing, post-grant proceedings, and litigation with innovative technology and staffing solutions to provide clients with high quality work product in a cost-effective and efficient manner.