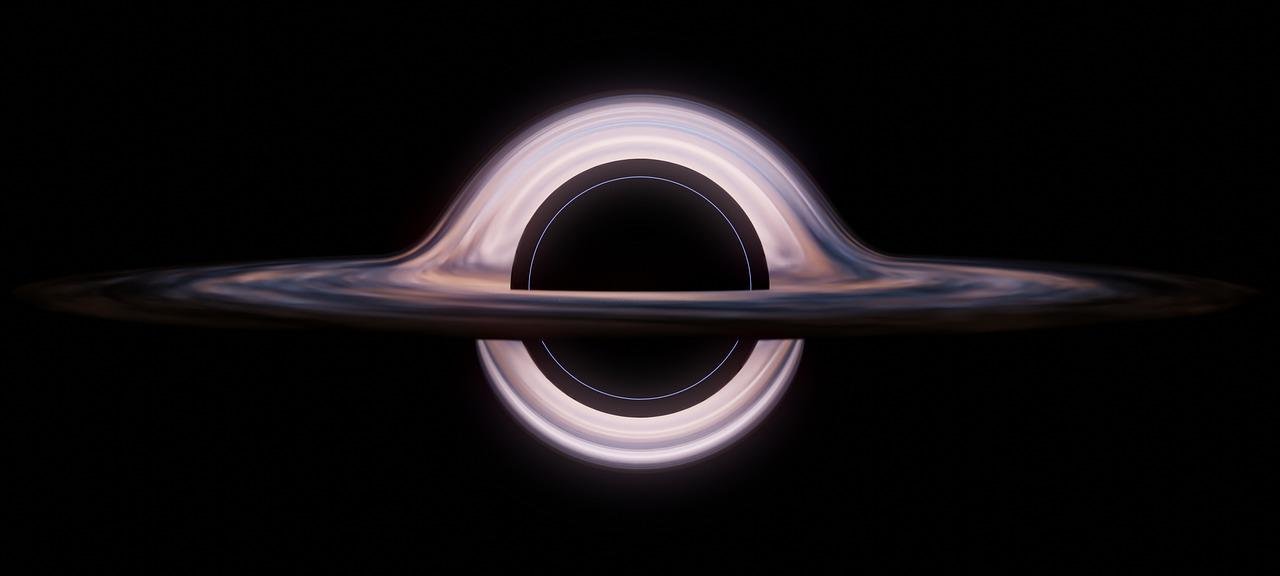 On June 21, 2022, the Federal Circuit decided Novartis Pharm. Corp. v. Accord Healthcare, Inc., No. 2021-1070 (Fed. Cir. June 21, 2022) finding that a negative limitation added during the course of prosecution was not supported by the original specification.
The claims in this case were originally directed to a method for treating multiple sclerosis by administering a certain "daily dosage" of the drug fingolimod to a patient. Importantly, a "daily dosage" was well known in the art to be different from a "loading dose," which is a more concentrated dose typically given only once – at the initiation of treatment, and prior to the administration of daily dosages. During prosecution, a preliminary amendment was submitted in which the claims were amended to exclude the use of a loading dose. No support was cited for this amendment.
On rehearing, the Federal Circuit found that this negative limitation lacked written description support in the original specification, noting that the specification was completely silent regarding loading doses. The fact that the (prophetic) example did not use a loading dose was not helpful, according to the court, because it had not been shown that "a skilled artisan would understand the specification as inherently disclosing the negative limitation" for example by establishing "that in a particular field, the absence of mention of a limitation necessarily excluded that limitation." Otherwise, the court noted, "[i]f silence were generally sufficient, all negative limitations would be supported by a silent specification."
In Novartis, although the Federal Circuit reversed its prior decision and found the disputed limitation unsupported, the court mentioned all the usual forms of support for negative limitations (stated disadvantages; listed alternatives; etc.) and acknowledged the possibility that silence could also form the basis of support. This is an important reminder for the practitioner trying to distinguish a claim from the prior art – not everything at your disposal is before your eyes: "[w]hile a written description's silence about a negative claim limitation is a useful and important clue and may often be dispositive, it is possible that the written description requirement may be satisfied when a skilled artisan would understand the specification as inherently disclosing the negative limitation." Discussion of how the PTAB recently handled a similar can be found on our blog.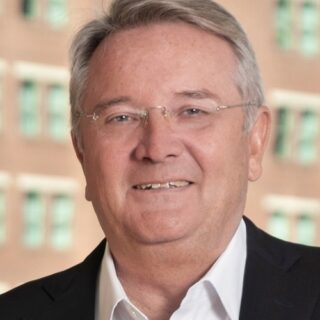 Richard (Rick) L. Treanor, Ph.D., is a founding partner of Element IP. Rick has more than three decades of experience in intellectual property in both the U.S. Patent and Trademark Office and private practice. Rick focuses his efforts on the creation, maintenance, and defense of IP rights in proceedings that take place inside the USPTO: patent prosecution, patent appeals, inter partes review, post-grant review, derivation proceedings, covered business method review, re-examination, interference, third party submissions, revival, foreign filing licenses, supplemental examination, etc.