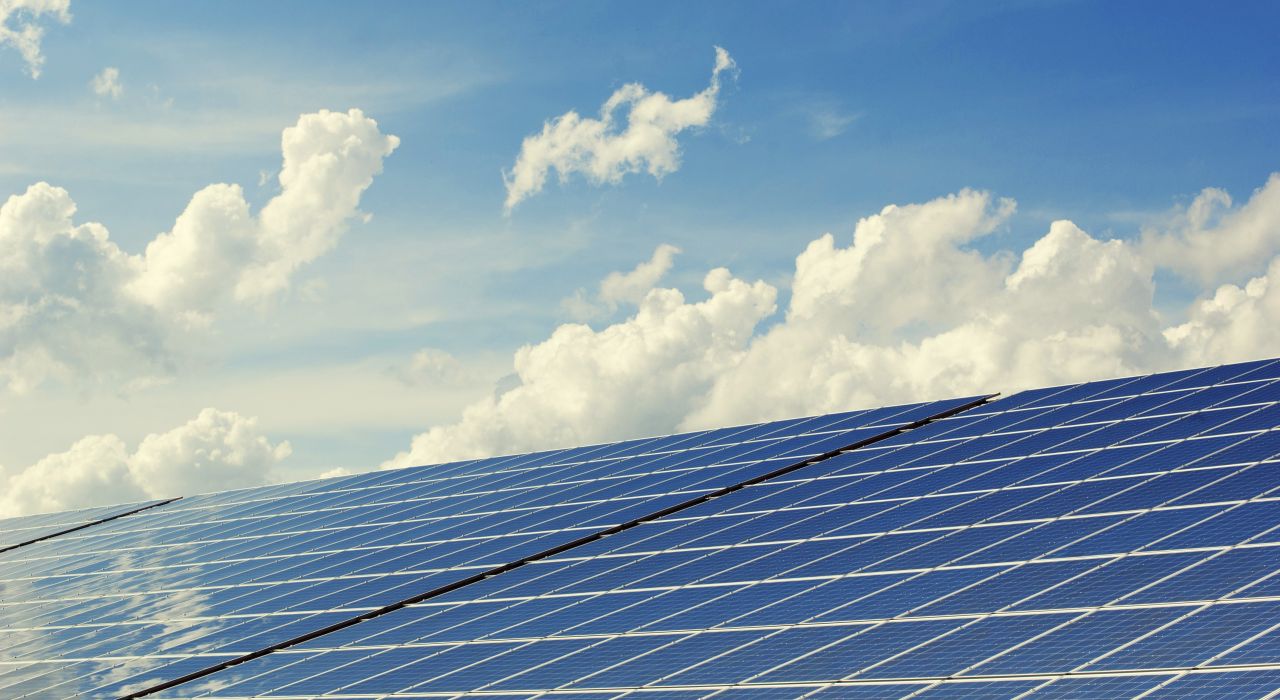 In Ex parte Watabe, No. 2020-005979 (P.T.A.B. Sep. 28, 2021), the Patent Trial and Appeal Board (PTAB) reversed an Examiner's rejection of claims directed to a solar cell assembly comprising a recess having a particular flatness. The issue in the case, both on appeal and at the examiner level, was whether the applied prior art inherently possessed the necessary flatness.
During prosecution, the Examiner presented several technical reasons explaining why the claimed flatness was inherent in the prior art, including a detailed comparison of the process used in the prior art with that of the inventors and, citing MPEP 2112.01, invited Applicant to provide evidence showing that the prior art did not necessarily possess the claimed flatness feature. Applicant responded to both the first and final rejection with a detailed analysis of their own, only to be denied in favor of the Examiner's analysis, necessitating appeal.
In its Appeal Brief, Applicant expanded (from 3 pages to 5 pages) its analysis, and expanded it even further in its Reply Brief (to 7 pages in length). In reversing the rejection, the PTAB accepted Applicant's analysis as showing a difference in methodologies between the specification and the applied reference, and found this persuasive on the issue whether the reference necessarily possessed the claimed flatness (note that the PTAB often makes the opposite decision).
Takeaway: While Applicant eventually prevailed in this case, it was a close call – the PTAB accepted "attorney argument" as persuasive on inherency, seemingly focusing on methods of preparation rather than final products. Wouldn't it have been easier to file a Declaration in response to the first rejection, making it clear that the reference did not possess the required flatness, thereby providing evidence that the Examiner could rely on (and had asked for)? In this case there was an interview, two responses, an Appeal Brief, and a Reply Brief. While ultimately successful, it seems as though prosecution could have been short-circuited very early in the process with the right Declaration.
Judges: B. Franklin, B. Range, D. Dennett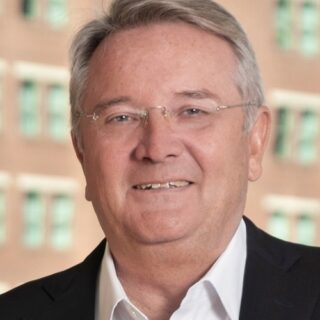 Richard (Rick) L. Treanor, Ph.D., is a founding partner of Element IP. Rick has more than three decades of experience in intellectual property in both the U.S. Patent and Trademark Office and private practice. Rick focuses his efforts on the creation, maintenance, and defense of IP rights in proceedings that take place inside the USPTO: patent prosecution, patent appeals, inter partes review, post-grant review, derivation proceedings, covered business method review, re-examination, interference, third party submissions, revival, foreign filing licenses, supplemental examination, etc.