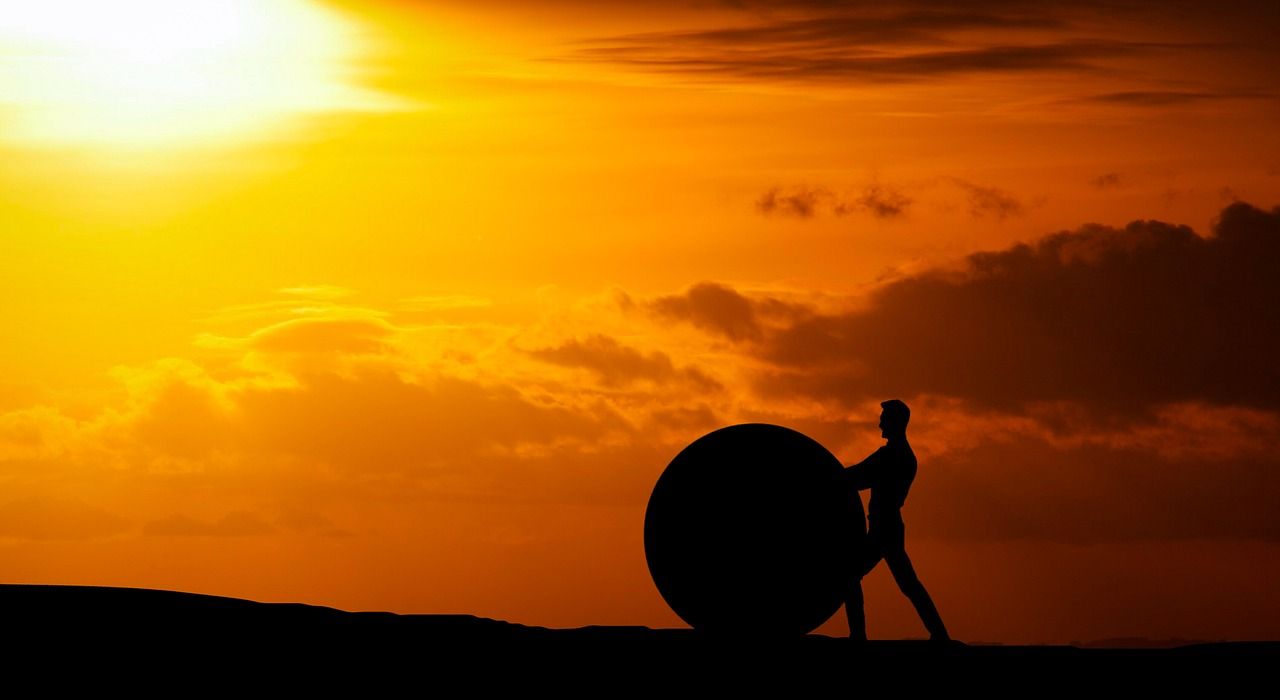 The United States Patent and Trademark Office (USPTO) revised the rules of practice in inter partes review (IPR), post-grant review (PGR), and the transitional program for covered business method patents (CBM) (collectively post-grant trial) proceedings before the Patent Trial and Appeal Board (PTAB) to allocate the burdens of persuasion in relation to motions to amend and the patentability of substitute claims proposed therein. In light of Federal Circuit case law, and to better ensure the predictability and certainty of postgrant trial proceedings before the PTAB, the USPTO revised the rules of practice governing motions to amend, to expressly assign to the petitioner the burden of showing the unpatentability of substitute claims proposed in a motion to amend. In addition, the USPTO revised the rules to expressly assign to the patent owner the burden of showing that a motion to amend complies with certain statutory and regulatory requirements for such a motion. Notwithstanding the adversarial nature of the proceedings and the burdens described above, however, the USPTO further revised its rules to expressly provide that the PTAB itself may, in the interests of justice, exercise its discretion to grant or deny a motion to amend only for reasons supported by readily identifiable and persuasive evidence of record in the proceeding. The USPTO anticipates the PTAB will exercise its discretion in the interests of justice only in rare circumstances. In doing so, the PTAB may make of record only readily identifiable and persuasive evidence in a related proceeding before the USPTO or evidence that a district court can judicially notice. Where the PTAB exercises its discretion in such circumstances, the parties will have an opportunity to respond.
The changes in this final rule are effective January 20, 2021, and this final rule applies to all motions to amend filed in an IPR, PGR, or CBM proceeding on or after January 20, 2021.
The Federal Register Notice can be found here.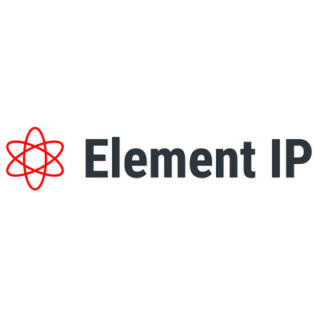 Element IP is a premier boutique intellectual property law firm. Created specifically to service the needs of users of the US patent system, our firm combines extensive experience in patent procurement, counselling, licensing, post-grant proceedings, and litigation with innovative technology and staffing solutions to provide clients with high quality work product in a cost-effective and efficient manner.