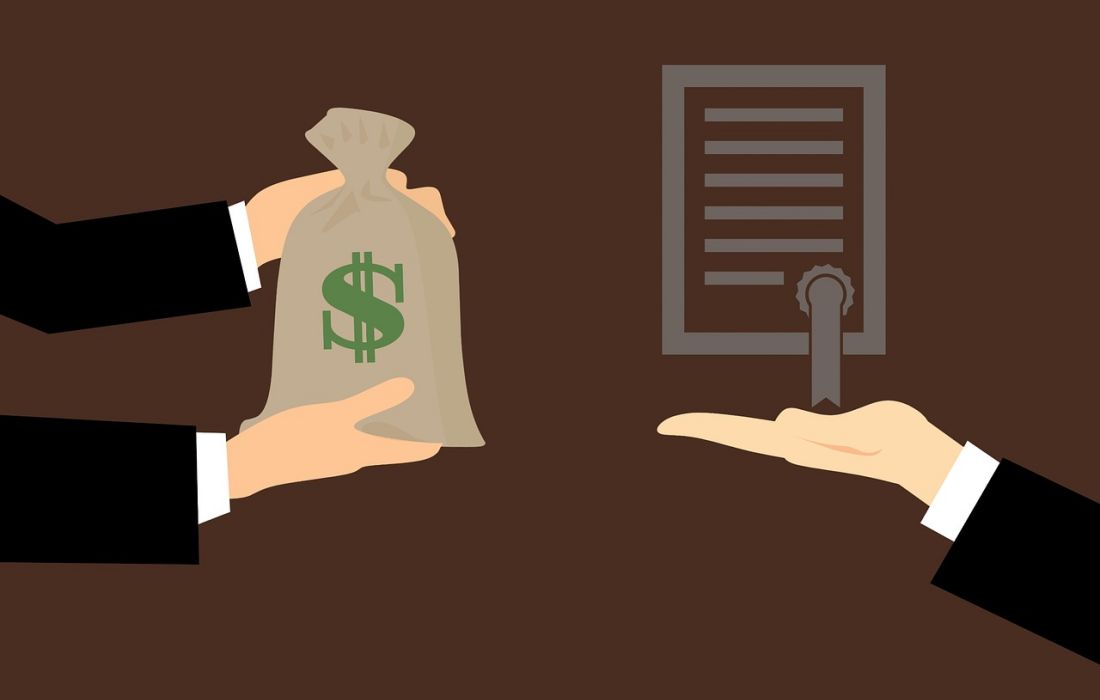 The United States Patent and Trademark Office is amending the rules of practice in patent cases to clarify and expand exceptions to the rule pertaining to government use licenses and their effect on small entity status for purposes of paying reduced patent fees. The rule change is designed to support independent inventors, small business concerns, and nonprofit organizations in filing patent applications and to encourage collaboration with the Federal Government by expanding the opportunities to qualify for the small entity patent fees discount for inventions made during the course of federally funded or federally supported research.
The Federal Register Notice can be found here.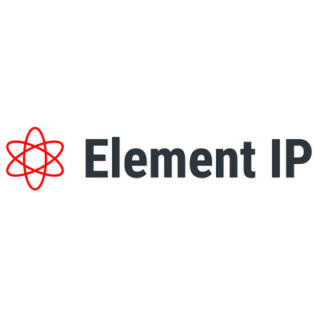 Element IP is a premier boutique intellectual property law firm. Created specifically to service the needs of users of the US patent system, our firm combines extensive experience in patent procurement, counselling, licensing, post-grant proceedings, and litigation with innovative technology and staffing solutions to provide clients with high quality work product in a cost-effective and efficient manner.