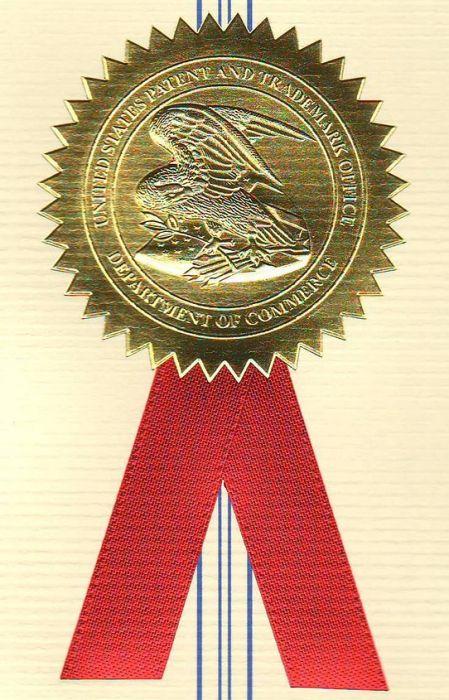 The USPTO today officially issued U.S. patent number 11 million, recognizing an important milestone in American innovation and ingenuity.
"This momentous benchmark is a reminder of the remarkable and enduring tradition of American innovation that has driven our nation forward for generations," said U.S. Secretary of Commerce Gina Raimondo. "Building our economy back stronger requires new ideas and innovative solutions from every sector. I am proud to recognize patent 11 million, its inventors, and its promise."
"Since the founding of our nation, American inventors have driven our culture and commerce with incredible ideas that have improved every function of our lives," said Drew Hirshfeld, performing the functions and duties of the Under Secretary of Commerce for Intellectual Property and Director of the USPTO. "We owe a debt of gratitude to inventors who continue to show up day after day with solutions to the world's most pressing problems. We congratulate the inventors behind patent 11 million and all of the innovators who helped the country reach this milestone."
Patent number 11 million, granted to co-inventors Saravana B. Kumar and Jason S. Diedering of 4C Medical Technologies, Inc. in Maple Grove, Minnesota, is for a utility patent that provides a new method for delivering, positioning, and/or repositioning a collapsible and expandable stent frame within a patient's heart chamber.
"We are incredibly excited and honored to be granted U.S. patent number 11 million for our invention," said inventor Saravana Kumar. "The 4C Medical beginning is a true story of American entrepreneurship, where Jason and I worked in a garage many nights and weekends to turn this idea into reality. We could not have gotten here without the support of so many, including my wife Katherine and 4C Medical's founder, physician Dr. Jeff Chambers. Currently, our team is actively working to demonstrate the benefits of our technology to treat patients with severe mitral regurgitation as part of a U.S. clinical trial."
The full press release is published here.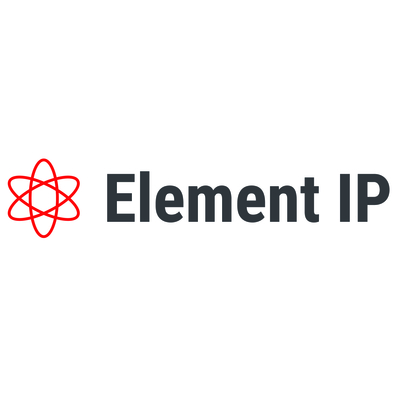 Element IP is a premier boutique intellectual property law firm. Created specifically to service the needs of users of the US patent system, our firm combines extensive experience in patent procurement, counselling, licensing, post-grant proceedings, and litigation with innovative technology and staffing solutions to provide clients with high quality work product in a cost-effective and efficient manner.