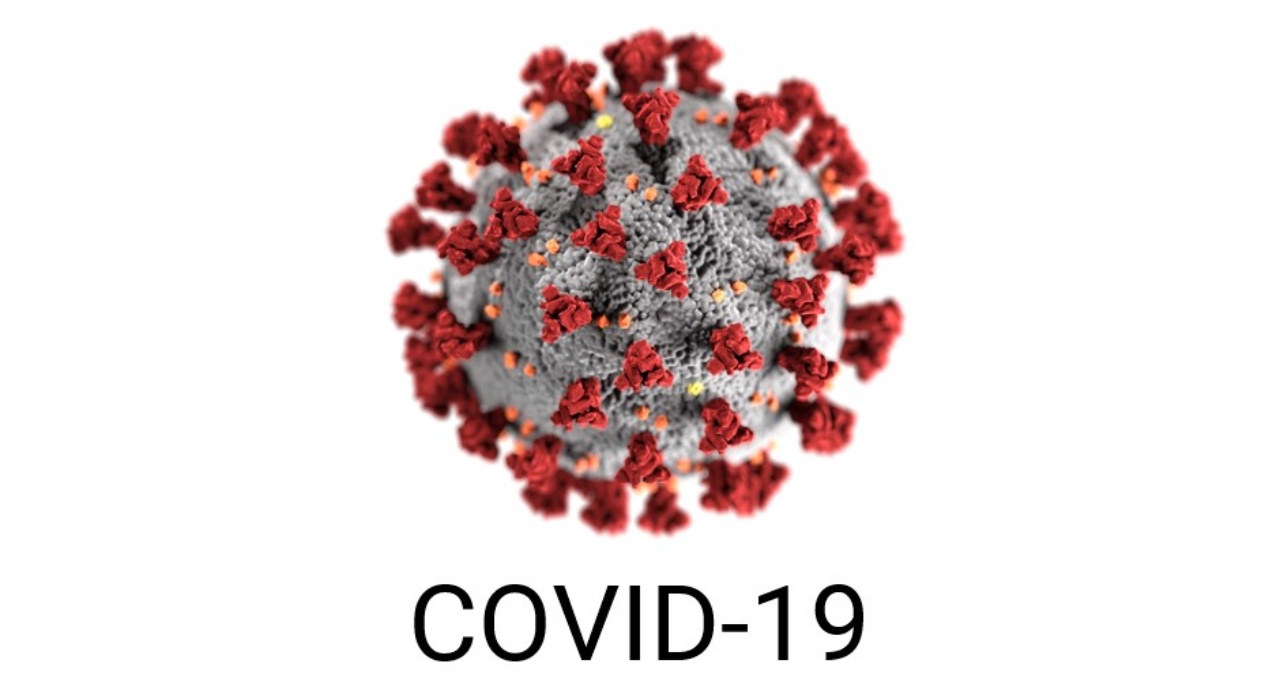 The United States Patent and Trademark Office (USPTO) recognizes that the COVID-19 pandemic has imposed significant hardships on many of our stakeholders. As a result, the USPTO has waived certain fees under existing authority through the March 16 notice, and has extended certain patent and Patent Trial and Appeal Board (PTAB) deadlines three times under the Coronavirus Aid, Relief, and Economic Security Act (CARES Act), through the March 31 notice, the April 28 notice, and the May 27 notice.
As businesses begin to reopen or resume operations, some stakeholders will continue to require relief, particularly small businesses and individuals. By the notice issued today (the June 29 notice), under the CARES Act authority and its existing authority, the USPTO has extended from July 1, 2020, to September 30, 2020, the time for small and micro entities to pay certain patent-related fees that would otherwise have been due on or after March 27, 2020. The small and micro entity fees eligible for an extension until September 30, 2020, include: basic filing fees, issue fees, maintenance fees, and other fees as set forth in the June 29 notice. In addition to this extension, and although some of the other relief provided in past notices is ending, other extensions of time and other relief remain available to those who need it on a case-by-case basis.
Read the full notice here.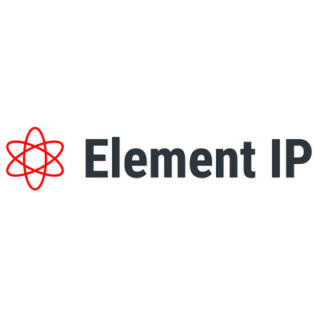 Element IP is a premier boutique intellectual property law firm. Created specifically to service the needs of users of the US patent system, our firm combines extensive experience in patent procurement, counselling, licensing, post-grant proceedings, and litigation with innovative technology and staffing solutions to provide clients with high quality work product in a cost-effective and efficient manner.