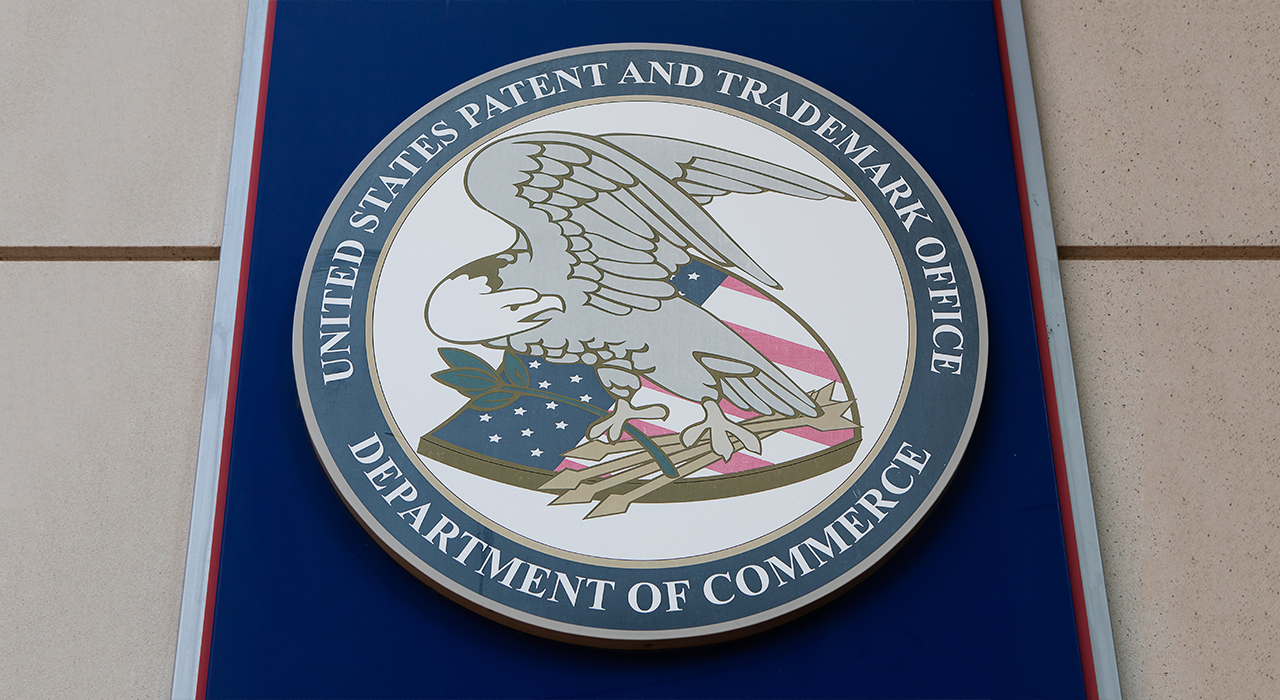 On June 30, the ninth edition of the Manual of Patent Examining Procedure was revised to include updated information on patent examination policy and procedure related to a number of issues, including subject matter eligibility and examination of computer-implemented functional claim limitations.
The June 2020 revision updates sections of chapters 100-1000, 1200-1500, and 1700-2800. The updated sections have a revision indicator of [R-10.2019], meaning these sections have been updated to reflect USPTO patent practice and relevant case law as of October 31, 2019. In addition, the June 2020 revision updates Chapter FPC – Form Paragraphs Consolidated, the Foreword, the Introduction, the Subject Matter Index, and all Appendices, except Appendix I and Appendix P.
Learn more on the USPTO's MPEP page here.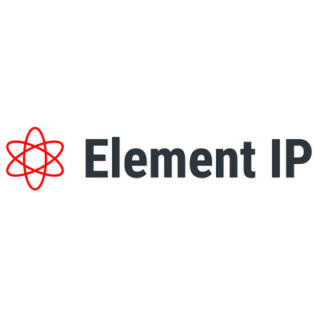 Element IP is a premier boutique intellectual property law firm. Created specifically to service the needs of users of the US patent system, our firm combines extensive experience in patent procurement, counselling, licensing, post-grant proceedings, and litigation with innovative technology and staffing solutions to provide clients with high quality work product in a cost-effective and efficient manner.