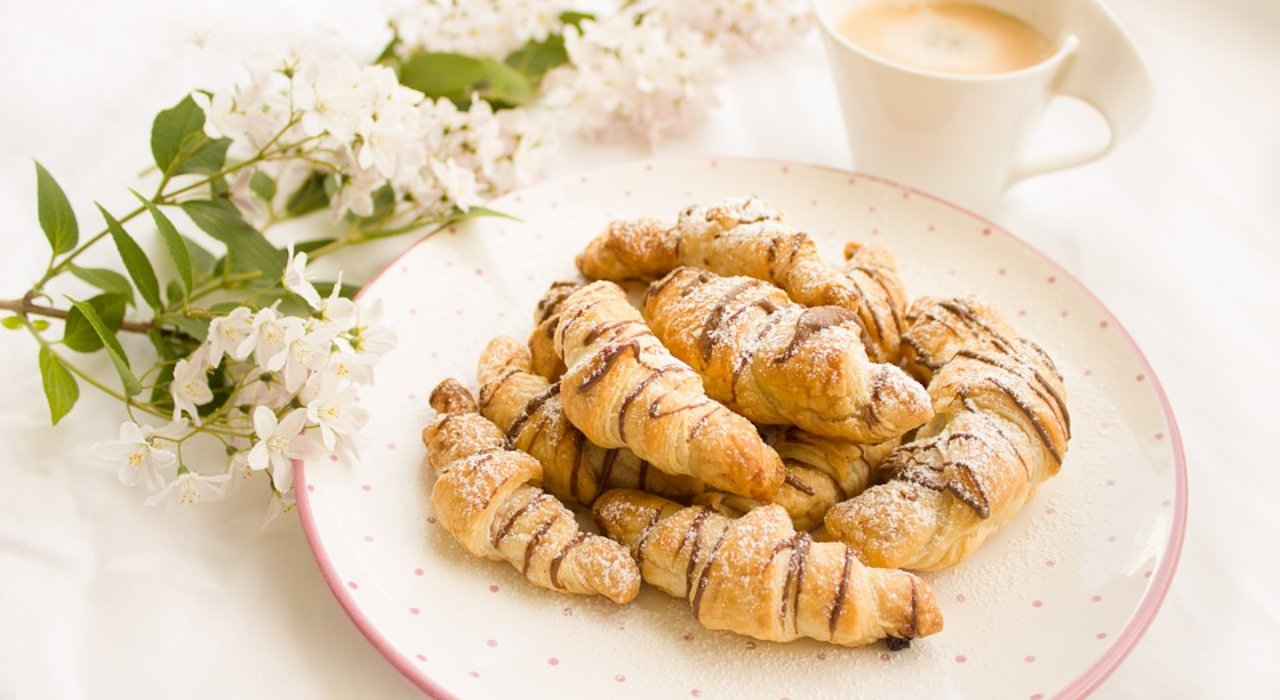 In Ex parte Langenfeld (Appeal 2021-004075), the Examiner rejected the claims as obvious over a combination of prior art references and based on the theory of design choice. The Patent Trial and Appeal Board ("Board") reversed.  
The invention at issue was directed to a method of producing rolled food products that included a step of cutting a dough sheet to form a roll sheet having a continuous pattern comprised of "an asymmetrical repeat unit." 
Wolf, the primary reference found by the Examiner, described a method of producing croissants. As admitted by the Examiner, Wolf did not disclose a cutting pattern that would produce an asymmetrical repeat unit. The Examiner then turned to Mel, which described making homemade crescent rolls. Mel disclosed cutting a circular dough into triangles and described that it was all right if the "triangles aren't all perfect" because "[that] is something special about home cooking – it is not all perfect and rigid." The Examiner thus concluded that "it would have been obvious to form the triangles and subsequently the rolls of Wolf as slightly asymmetrical in order to create a 'homemade' appearance that is special and pleasing to consumers." The Examiner further contended that the claimed asymmetrical repeating unit shape was merely an obvious matter of design choice, alleging that the shape and symmetry of the rolls would have been obvious to adjust in the absence of a demonstration of criticality. 
However, the Board found that, at best, Mel only suggested random variations, not "asymmetrical repeat units" as required by Appellant's method. Thus, the Board agreed with Appellant that not only the resulting arrangement of Wolf as modified by Mel failed to meet the claim limitation, but Mel was "directly contrary to the Examiner's conclusion that all the produced rolls would be the same and have the same asymmetry" in that Mel equated the homemade look to imperfection.  
With respect to the Examiner's allegation of obvious design choice, the Board noted that Appellant provided evidence showing that the asymmetrical repeating unit was significant to the invention (specifically, it was possible to retain a symmetrical outer appearance despite that each of crescent rolls had a different amount of dough at each end) and was more than one of the numerous configurations a skilled artisan would have found obvious for the purpose of forming rolled dough products. Because the prior art had no suggestion for changing the shape to any asymmetrical repeating unit shape, the Board found the evidence provided by Appellant was sufficient to prove non-obviousness. In addition, the Examiner did not adequately rebut Appellant's evidence of significance. Therefore, the Board held that Appellant need not show the criticality of the change in shape for unexpected results and reversed the Examiner's obviousness rejection.  
Takeaway: When a claim feature cannot be found in prior art, examiners may apply the theory of "design choice" and often also request applicants to provide evidence of criticality to overcome an obviousness rejection based on design choice. Langenfeld, again, clarifies that evidence of criticality is not necessary under such circumstances if applicants provide unrebutted evidence of significance. Examples of evidence of significance include a different function associated with the claim feature, a stated problem solved by the claim feature, and improvements, advantages, and benefits of the claim feature (see also one of our previous posts here). Such evidence can be found in applicant's specification and/or prior art or can be provided in the form of a declaration during examination.  
Judges:  C. Q. Timm, G. C. Best, and N. W. Wilson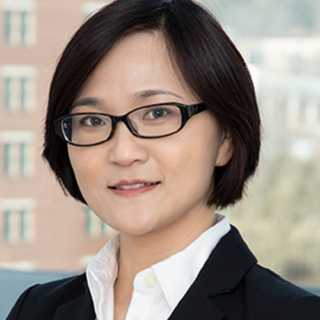 Yanhong (Claire) Hu, Ph.D., is a patent attorney and partner at Element IP. She is active in patent preparation and prosecution, post-grant proceedings, and legal opinions and counseling. Her knowledge and experience in a wide variety of technical fields, combined with her legal expertise, allow her to appreciate various technologies to successfully and efficiently assist her clients.