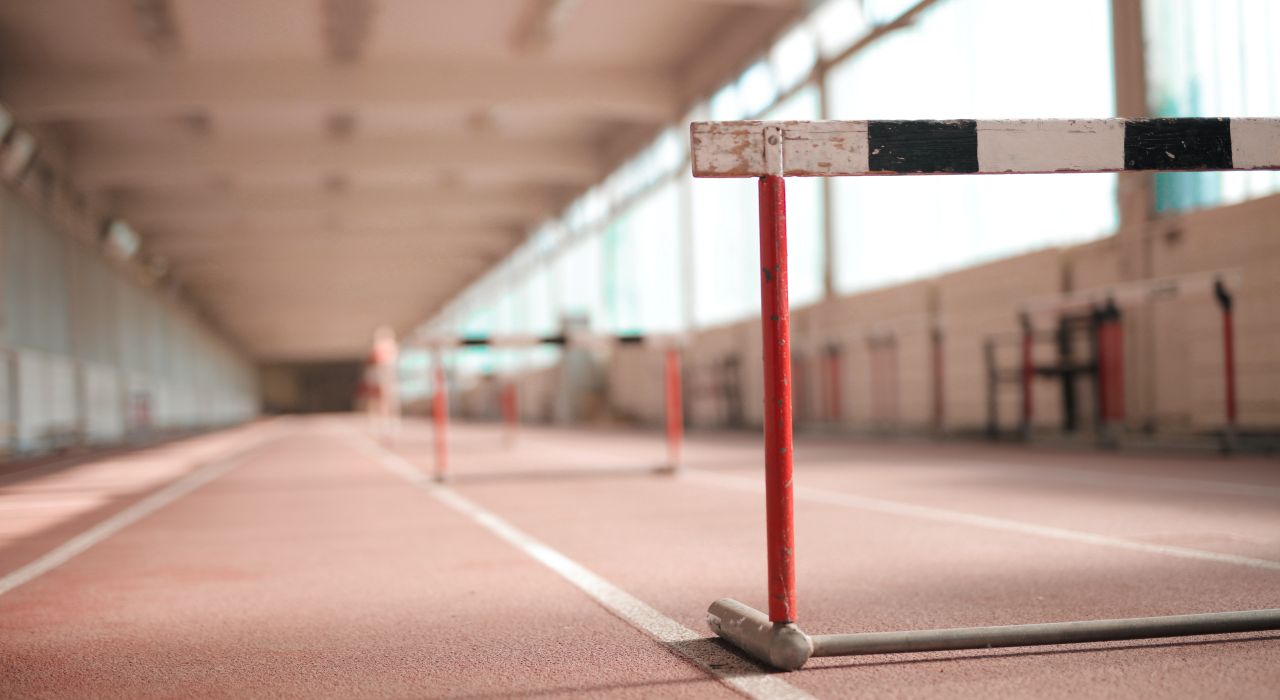 In attempting to overcome obviousness rejections, our initial focus often centers on the differences between the cited references and the claimed invention. We do this in the hope of finding reasons that, even when the references are combined, the claimed invention would not be taught (no prima facie case). When such reasons are not present, we then generally look for a lack of motivation to combine the references which, unfortunately, has lately become more and more difficult to establish. However, in August the Federal Circuit issued a decision in Eli Lilly & Co. v. Teva Pharm. Int'l GmbH, 2020-1876 (Fed. Cir. Aug. 16, 2021) reminding us that, even where there is motivation to combine references, and even when all the claim limitations are provided by the combination, there is a third, separate requirement that must be met in order to establish a prima facie case of obviousness – a reasonable expectation of success in accomplishing what is required by the claims must also be present.
The Eli Lilly decision was one of three decisions issued on the same day in related inter partes review proceedings between Eli Lilly and Teva concerning patents related to monoclonal antibodies useful for the treatment of headaches. Importantly, in Eli Lilly the court found the claims' preamble statements of "intentional purpose" (i.e., treating headaches) to be limiting. Then, citing Novartis Pharm. Corp. v. W.-Ward Pharm. Int'l Ltd., 923 F.3d 1051 (Fed. Cir. 2019) and summarizing the holding in that case as finding that "it was not enough for the [defendant] to have shown that a skilled artisan would have pursued the claimed method as a treatment option, but the [defendant] also had to show that the skilled artisan would have reasonably expected to achieve success in the treatment," the Federal Circuit affirmed the PTAB's finding that Lilly had failed to establish a reasonable expectation of success in pursuing the claimed method due to the uncertain and unpredictable nature of the underlying technology, even though the applied references taught all the limitations of the contested claims, and even though there was motivation to combine the references.
The Eli Lilly case is thus a good reminder for patent practitioners that, even in the face of what appears to be a very good prima facie case, there may be a pathway to patentability through the "no reasonable expectation of success" route, especially in unpredictable/newly developing arts.
Judges: Lourie, Bryson, O'Malley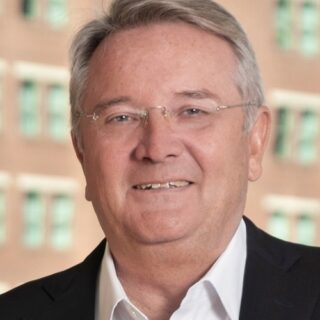 Richard (Rick) L. Treanor, Ph.D., is a founding partner of Element IP. Rick has more than three decades of experience in intellectual property in both the U.S. Patent and Trademark Office and private practice. Rick focuses his efforts on the creation, maintenance, and defense of IP rights in proceedings that take place inside the USPTO: patent prosecution, patent appeals, inter partes review, post-grant review, derivation proceedings, covered business method review, re-examination, interference, third party submissions, revival, foreign filing licenses, supplemental examination, etc.