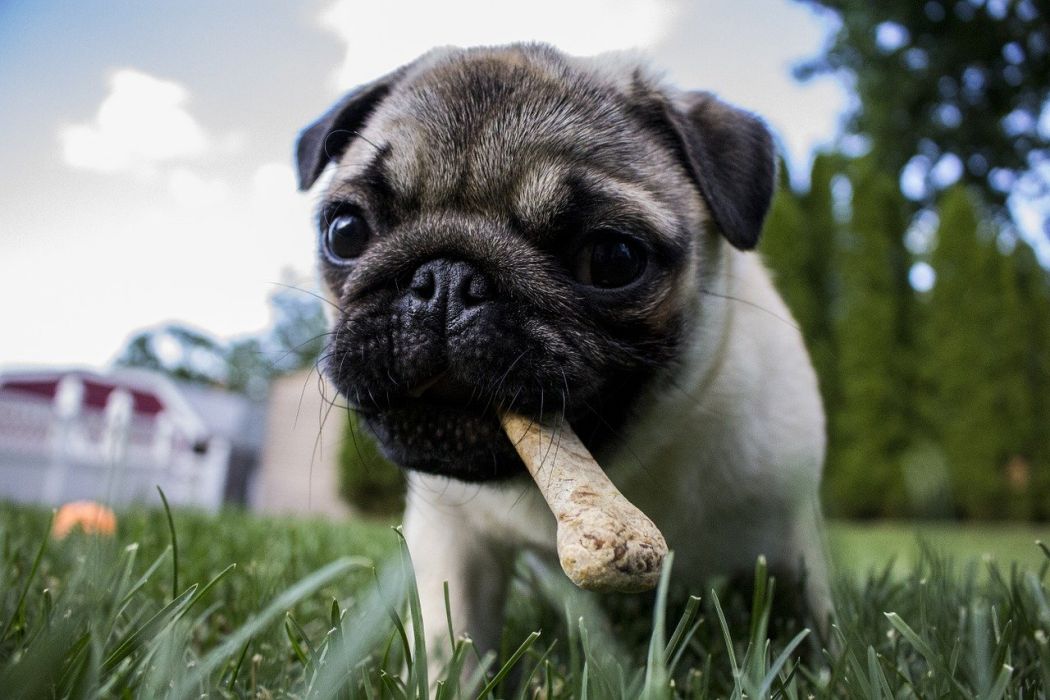 An examiner sometimes raises an obviousness rejection under the "design choice" doctrine, alleging a claimed feature, such as a certain dimension, shape, or arrangement, is merely a "design choice" that would have been obvious to a person of ordinary skill in the art.  In Ex parte Elliott, the Patent Trial and Appeal Board ("Board") considered the Examiner's obviousness rejection based on "design choice" and reversed the rejection because the Board found the Examiner did not provide evidence or reasoning adequate to support such a determination and Appellant's specification, on the other hand, presented evidence that the recited structure solved a stated problem.
Claim 1 was illustrative of the claims on appeal in Elliott and was directed to an edible animal chew that had a particular structure, including "an internal support structure comprising inner walls and at least three struts."
The Examiner found the primary reference, Nie, disclosed an extruded animal chew and the secondary references, Heyman and Tintle, taught edible food products (such as ice cream cones and pasta) that included internal walls and struts.  The Examiner thus concluded it would have been obvious to provide Nie's extruded animal chew with internal walls and struts as taught in Heyman and Tintle "as a manufacturing choice for the design of the pet chew."
The Board, however, agreed with the Appellant that "there is no teaching or suggestion in [Heyman or Tintle] that it would be desirable to provide the support structures disclosed therein in a dog chew."
Citing In re Kuhle, in which the court found the use of a claimed feature would be an obvious matter of design choice when it "solves no stated problem" and "presents no novel or unexpected result" over the disclosed alternatives, the Board noted that "[d]esign choice may serve as a basis for obviousness where alternative elements or configurations in the prior art perform the same function as the claimed aspects with no unexpected results."  The Board further emphasized "[i]n the context of a rejection based on design choice, the relevant issue is whether the alleged differences between the claimed invention and the prior art 'result in a difference in function or give unexpected results.'"
The Board found Appellant's specification taught that the recited internal support structure had certain functions, such as increased chewing time and reduced calorie content, in that the specification explicitly described that the internal support structure within the edible chew "provides longer lasting time per gram of product."  Therefore, the Board found Appellant's specification presented evidence that the recited structure solved a stated problem.  By contrast, as noted by the Board, the Examiner failed to identify evidence or provide sufficient reasoning supporting his determination that the difference between Nie's animal chew having no internal structure and Appellant's claimed animal chew having the specified internal walls and struts would have been an obvious design choice.
Because Appellant's specification presented evidence showing the claimed feature solved a stated problem while the Examiner merely presented a conclusory finding, the Board reversed the Examiner's obviousness rejection based on "design choice."
Takeaway:  A critical issue in addressing an obviousness rejection based on "design choice" is whether a claimed feature and the function it performs solve a stated problem or are otherwise different from the prior art.  As illustrated by Elliott, a disclosure in the specification of the benefits or results provided by a claimed feature of purported design choice could weigh against obviousness.  Therefore, when drafting a patent application, an applicant should consider including possible results, advantages, and benefits of every inventive feature, when applicable, to address a potential obviousness rejection based on "design choice."
Judges:  D. M. Praiss, C. C. Kennedy, and J. R. Snay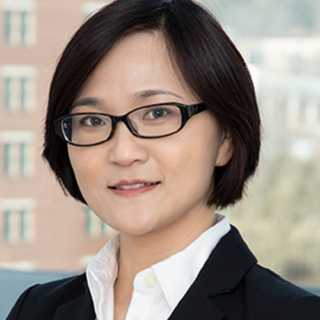 Yanhong (Claire) Hu, Ph.D., is a patent attorney and partner at Element IP. She is active in patent preparation and prosecution, post-grant proceedings, and legal opinions and counseling. Her knowledge and experience in a wide variety of technical fields, combined with her legal expertise, allow her to appreciate various technologies to successfully and efficiently assist her clients.