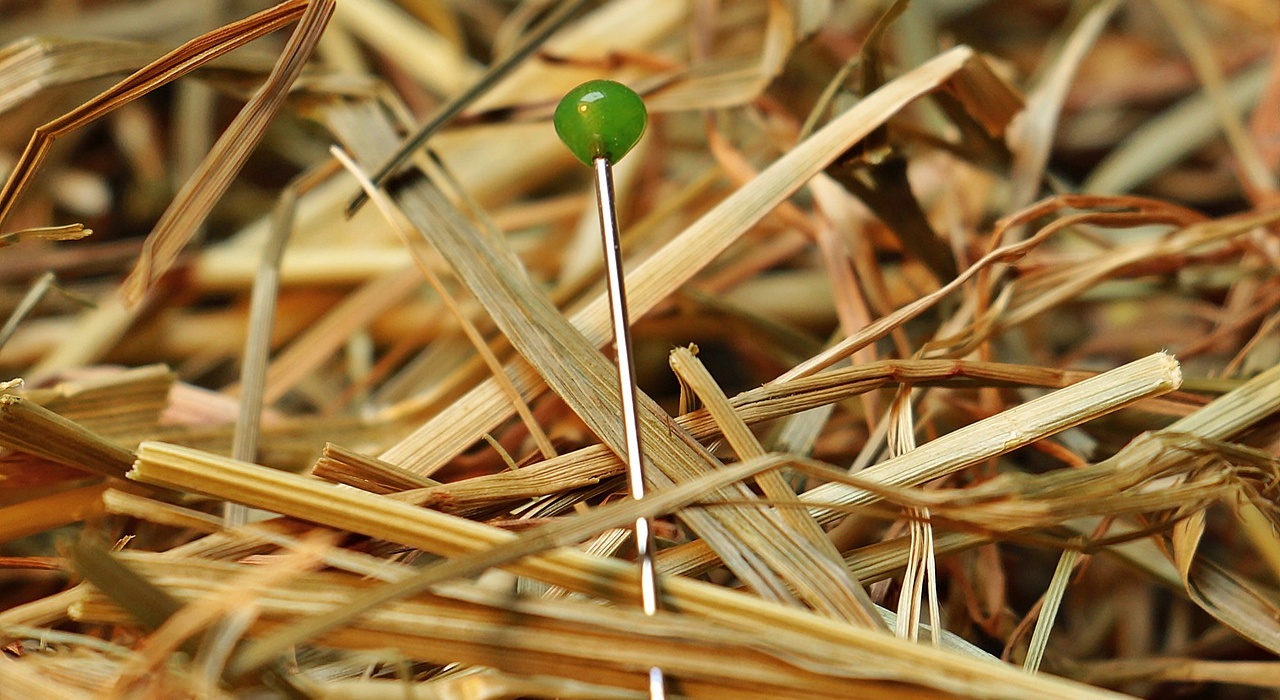 Even a casual, unscientific survey of recent PTAB decisions shows a clear and unmistakable trend: shorter decisions, with little or no discussion of issues not specifically raised by Appellant. While those seeking review of an Examiner's decision could, at one time, expect both an independent review of the underlying rejection as well as consideration of their arguments, the PTAB is now more likely to focus solely on, and respond only to, those issues raised in Appellant's brief. Indeed, 20% of recent decisions in Tech Centers 1600 and 1700 included the following language:
We review the appealed rejections for error based upon the issues Appellant identifies, and in light of the arguments and evidence produced thereon. Ex parte Frye, 94 USPQ2d 1072, 1075 (BPAI 2010) (precedential), cited with approval in In re Jung, 637 F.3d 1356, 1365 (Fed. Cir. 2011) ("[I]t has long been the Board's practice to require an applicant to identify the alleged error in the examiner's rejections.").
Whether this trend is due to an increased workload at the PTAB, represents an attempt to reduce pendency, or is caused by something else altogether doesn't really matter. What matters is that Appellants recognize this new reality and respond to it.
Unfortunately, this means that Appeal Briefs may need to include secondary arguments that, at one time, might have been left out as being distracting. More importantly, however, it is imperative to include, wherever possible, those arguments that appear to be "in favor" at the PTAB (i.e., those arguments that appear regularly in cases where the Examiner is reversed), and to present them prominently.
Right now, the "in favor" argument for Appellants unquestionably is whether the prior art provides a reasonable expectation of success. We have written extensively about this in our blog (link, link, link, link, link), saw it at the end of last year at the Federal Circuit in Teva Pharm. U.S. v. Corcept Therapeutics, Inc., 2021-1360 (Fed. Cir. Dec. 7, 2021) (invalidating the claim requires proof of "a reasonable expectation of success in achieving the specific invention claimed"), and may soon see it addressed at the Supreme Court in Apotex Inc. v. Cephalon, Inc., where infringer Apotex, in their Writ of Certiorari, neatly summed up the doctrine's current pro-applicant, pro-patentee, pro-validity understanding that an obvious-to-try approach is only sufficient to invalidate where there is a reasonable expectation of success:
[T]he Federal Circuit seems to believe that if there is any uncertainty about whether an obvious-to-try approach will succeed, that potentially compromises the motivation to try an obvious solution to a pressing problem, and therefore produces patent monopolies for what is obvious to try. Indeed, so ingrained has the motive-to-try-what-is-likely-to-succeed test now become in the Federal Circuit's obviousness psyche, that the Federal Circuit now sometimes includes motivation as a fifth Graham factor.
Because a "no reasonable expectation of success" argument cuts against the establishment of a prima facie case, success on this issue does away with any need for a showing of unexpected results, which can sometimes be difficult to provide. Thus, until there is something to the contrary diminishing this doctrine's current status, understanding, and application, best practice issue advocacy dictates that whenever a "no reasonable expectation of success" argument can be made, it should be made. Supporting such a position during prosecution with a Declaration makes ignoring it, and refuting it, very difficult for both the Examiner and the PTAB.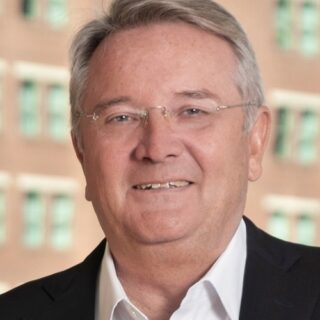 Richard (Rick) L. Treanor, Ph.D., is a founding partner of Element IP. Rick has more than three decades of experience in intellectual property in both the U.S. Patent and Trademark Office and private practice. Rick focuses his efforts on the creation, maintenance, and defense of IP rights in proceedings that take place inside the USPTO: patent prosecution, patent appeals, inter partes review, post-grant review, derivation proceedings, covered business method review, re-examination, interference, third party submissions, revival, foreign filing licenses, supplemental examination, etc.